Social Media Producer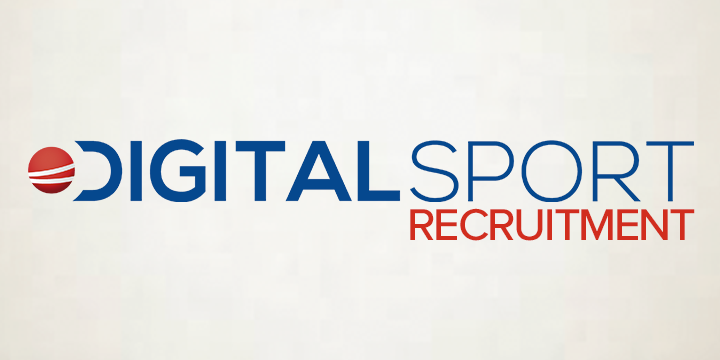 Full Time
This position has been filled.
A wonderful opportunity has arisen in the growing media department of one of our Premier League Football Club clients for a Social Media Producer.
As Social Media Producer, your main tasks will be to implement and drive the club's engagement strategy across all social media channels. You will be directly responding to their fans and using your real grasp of social media to ensure their fans receive world class customer service and feel valued by the club. You will also be working with the social media manager to execute content in line with the club's overall content plan. You will also have some editorial duties and will use your literary skills to support the club with written content for the website and programme.
Main Responsibilities
 Responding to fans direct messages across all social channels within agreed SLAs and representing the club in a professional and engaging manner.
 Weekly reporting on fan sentiment and communications, and presenting findings back to senior staff.
 Monitoring notifications and creating content from fan posts that help drive best-in-class engagement from their fan base.
 Delivering brilliant content across both the website and social platforms for the club
 Helping manage all social media platforms including UK and international accounts in line with our "always on" strategy.
 Supporting the delivery of social content on match days.
 Supporting the content team with website and programme content.
Equal Opportunities
The ideal candidate will have skills and experience in the following areas: –
Education, Qualifications & Experience
 Experience of using social media for a brand (Essential)
 Educated to a degree level (Desired)
 Knowledge of Photoshop (Desired)
Knowledge, Skills, Abilities:
 Strong written and verbal communication skills (Essential)
 Positive and self-motivated (Essential)
 Strong organizational skills and attention to detail (Essential)
 Ability to work to deadlines and time-manage effectively (Essential)