Video Producer – Womens Sports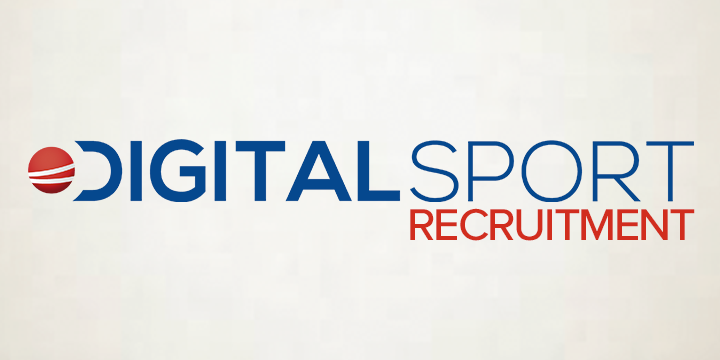 Full Time
This position has been filled.
Join this world leading football focused institution as their new Video Producer. Be at the forefront of the sport and help to grow audience around the growing popularity of the women's teams
The Video Producer role is part of the central marketing group within the wider Commercial and Marketing team. The department is responsible for partner sales and on-going management, marketing, broadcasting.
The marketing team is a high energy, fast-paced culture. They look after a wide and varied portfolio from significant UK brands including. Within the team they have a number of specialisms including brand marketing, social media, content marketing and video production.
Overview of the role:
Creating and delivering unique and compelling video content for Commercial and Marketing strategy on multiple digital platforms, primarily for the Women's game
Key Accountabilities include:
Create video in line with our digital strategy in developing original series and formats
Shoot, edit and deliver high quality packages and platform specific content on social channels
Focus on the strategic plan for the growth of women's football, including teams and grassroots participation
Work with key stakeholders across the company
Be responsible for the final edited quality output, and input in to others' work to improve overall quality, working as part of a six person team
To collaborate with the wider commercial and marketing team to deliver content that drives the departments objectives
Maintain the companies filming equipment and editing workstations in full working order
When required, work with external agencies to improve overall video content offering and processes
Execute additional tasks as required in order to meet the Groups changing priorities
What we are looking for:
Strong understanding of social media and a willingness to trial and embrace new technology
Ability to come up with new and innovative ideas
Working abroad and flexibility of duties around the international and domestic football calendar
Experience of working with multiple clients and stakeholders to drive unique and outstanding content
Proven experience over 3-5 years of self-shooting and editing video content for social media platforms
Experience in creating content for a 16-24 audience
Professional experience in Adobe Creative Cloud including Premiere, After Effects, Photoshop and Prelude
Experience of working with professional athletes and building strong relationships
Expert knowledge in filming with large sensor cameras including; Canon 5D/C100/C300 and Sony FS700
Experience working in a small, collaborative production team
Able to turnaround high quality edits against tight deadlines
Additional skills include:
Excellent understanding of what makes entertaining sport content
Strong interpersonal skills
Strong contacts book within the digital industries
Background in sports and working with high profile individuals and athletes
Experience with various post production and production workflows
Proficient in After Effects and ability to create and utilise graphics
Clean Driving License
What our client can offer:
An exciting and challenging role within a changing, dynamic and world-renowned sports organisation.
Attractive benefits and a competitive salary for the right candidate.
Don't miss out on this opportunity, apply today!