Senior Channel Manager – Leading YouTube Channel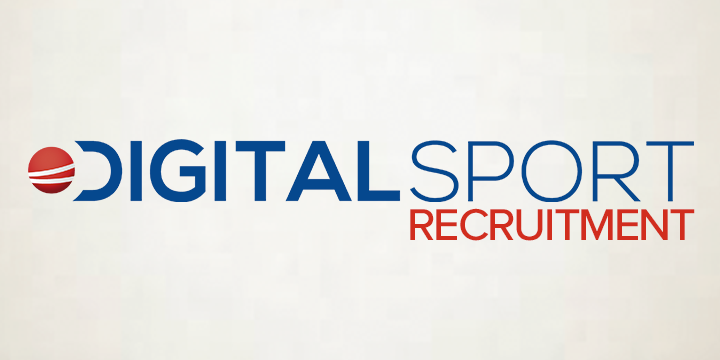 This a chance to join a one-of-a-kind football club and be part of its bright future.
Our new client are looking for a new Channel Manager who will take control of their very popular – yet still growing – YouTube channel and lead all of the club's content creation. This successful applicant will be working with the existing staff in helping develop the club's brand and keeping the club's large fanbase up to date with everything that's going on.
As well as the football teams' matches and activities, there will be a lot of content to be made around the Esports team too. Our client are one of the best competitive FIFA teams in the world right now, regularly competing with the likes of PSG, Man City, Wolfsburg, West Ham, Roma and other huge organisations.
The successful applicant will have:
Experience working and running a YouTube channel and a wide knowledge of the YouTube industry
Experience managing a production team, large productions and budgets
A good understanding of football and awareness of Esports
Advanced editing skills including knowledge of Adobe Premiere Pro and Photoshop
The successful applicant will be required to:
Organise our clients football shoots/matches/events, including fixture management, liaising with opposition and players, finding locations etc.
Sourcing/managing crew and then seeing content through to post-production/upload by working with channel and/or freelance editors
Managing budget for content and channel
Create new content and ideas for their channel and leading channel strategy
Have flexible working hours (shoots will often be on weekends etc)
Work with their commercial partners and create content in association with them
Pay: Competitive
This is a great opportunity to get on board with a young and fresh club that's doing things that have never been done before in the football space. There are lot of big plans for 2018 and onwards that will continue to place our client at the heart of this exciting new space and we are looking for someone to help grow and continue their crazy story!