Head of Talent – Sports Digital Marketing Agency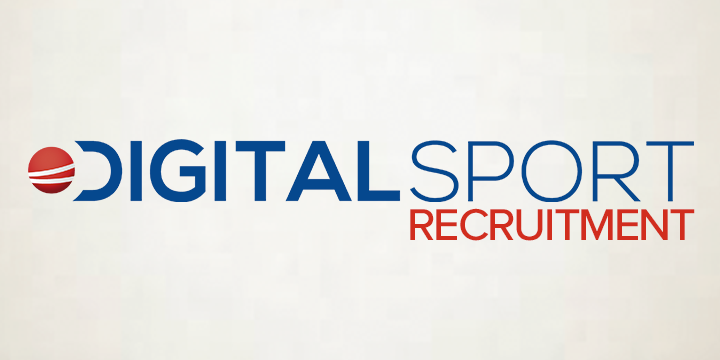 Our client is an innovative, specialist digital marketing agency operating at the cross
section of where sport collides with the digital world.
Launching after they became increasingly frustrated by the amount of potentially exciting partnerships that fell
short of their true potential, especially with the emergence of social media and the increasing role of content and technology.
Their aim is to work hand in hand with the agents providing them an additional service and expertise to compliment the work that they are already doing, growing their talents social footprint and maximising their media value and exposure.
Our client is part of larger an exciting fast-paced international media group, who count the biggest global brands as their clients, whilst their team in the past has successfully worked together with global talent at the pinnacle of their careers along with global organisations and brands.
Our client are now looking for a highly driven, entrepreneurial Head of Talent to join their fast-growing
team in Central London! Working directly with the CEO and senior management, you will be responsible for signing and on boarding talent. You will be a driving force in the business and will have the potential to build a team around you, shaping the business' commercial arm.
What You'll Be Doing:
• Signing and On Boarding Sporting Talent
• Work together with the CEO to develop a detailed commercial strategy and build on the existing proposition for partnership opportunities
• Create tailored partnership presentations for individual companies based on their business goals
• Engage with your existing contacts and proactively reach out to top tier executives at brands via telephone, email or any other viable method
• Represent our client at industry/ network events
• Provide regular, accurate reporting on activity in addition to forecasting (weekly, monthly & annually)
• Build out recruitment pipeline alongside the CEO Requirements:
• History of working with talent in the sporting industry
• An enviable contact book of agents and players across the sporting industry.
• A strong entrepreneurial spirit with an ability to understand the business needs of a client and think outside the box
• You are ambitious and will relish being given significant responsibility and autonomy
• Outstanding communications skills including demonstrated negotiation skills and exemplary consultative selling skills
• Experience building & executing strategic commercial plans
• IN depth understanding and appreciation of the role social media plays within sports and how the market is evolving
• … and last but by no means least, you must LOVE sports!
Benefits:
• Competitive salary, bonuses & ability to earn equity
• Ability to play a key role and build your own team in a startup that is growing rapidly
• A young, non-corporate and dynamic working environment in Central London
• Annual allowance for training; you can use this however you think best
• 25 holiday days per year
• Company entertainment and nights out