Creative Strategist – Global Sports Media Organisation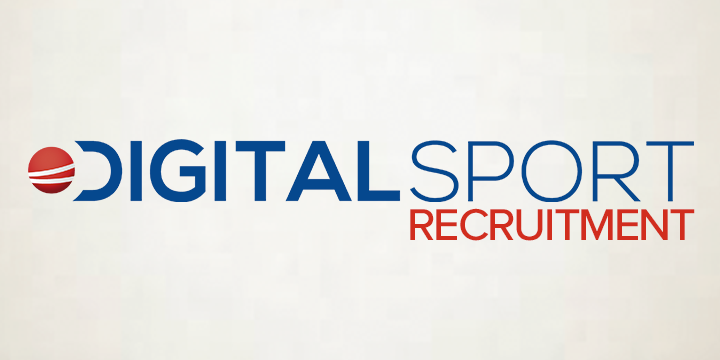 New role in!!
Our client is a leading global sports and entertainment marketing company, and they are now looking for a Creative Strategist to join the fast growing digital team
Job Summary
The Creative Strategist lives and breathes the latest marketing, brand activation and technological trends, has the ability to use metrics to shape digital strategy and can craft unique unique sponsorship and digital activation campaigns. The ideal candidate can juggle the volume and speed of real-time creation and uses data and insights to be highly effective.
Your core responsibility is to determine the best way for a brand to activate their sponsorship rights both offline and online and lead the campaign process from ideation, to creation, to implementation, to performance management across multiple platforms and outlets.
As a key player in the Digital Sales and Sponsorships group you'll author the overarching strategy and collaborate with the in-house client management and planning capability, and Data & Analysis practitioners, to offer the client a more complete solution to their communications and activations needs.
Job Description
Leading the strategic thinking for the brand and/or rights holder, particularly when it comes to planning and activating communications programs
Identifying and defining key brand, consumer, competitive and communication challenges along the Fan Decision Journey – and how our work can address them in innovative ways
Inspiring integrated creative/tech/media teams to address those challenges with their respective solutions
Collaborating with their Data & Analysis specialists to spot strategic opportunities, fuel creativity, and measure/track the commercial impact before making optimization recommendations
Contributing to the overall thought-leadership program within the Direct-to-Consumer Strategy department for internal inspiration and understanding, as well as client learning and development
Taking on responsibility for creation of various tender submissions on your respective set of brands and rights holders
Collaborate and brainstorm with business teams in the creation of proactive and strategic proposals
Experience and Competences
3 to 7 years of marketing communications experience, preferably working in Account Planning/Brand & Creative Strategy role
Some experience working at a media agency or publisher managing a brand's creative digital advertising strategy and buying activities
Some track record of success, being able to demonstrate value and impact in previous strategy roles
Creative and sometimes-scrappy research skills who looks in unexpected places for the answer
A critical thinking brain powered with the tenacity and grit to sort the good from the great and champion the best ideas all the way to market
Infectious passion for creativity and the smarts to make it happen
Education
BA / MA or equivalent college / university education
Knowledge of Sketch, Photoshop, Illustrator and InDesign
Highly confident with presentations
Superb written and verbal communication
Familiarity with DoubleClick DFP, DFA, Atlas, Comscore, Nielsen and Salesforce.com a plus
Languages
English or German native
French or other European language a strong plus