Senior Digital Operations Executive (Premier League Football Club)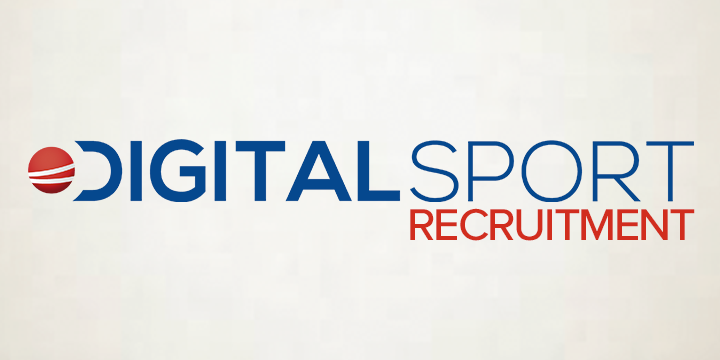 Full Time
This position has been filled
Great new opportunity in!
Our client is world famous London based football club. The Club's digital operations are set to undergo a period of incredible growth as a whole, so as to support increased activity across all business areas.
They are now therefore looking to add to the digital team with a Senior Digital Operations Executive who will be responsible for the day-to-day technical upkeep of the clubs main website, associated platforms and marketing campaigns.
Supporting the wider Marketing team and other internal stakeholders, they will facilitate digital builds and campaigns on the website. They will also build and deploy email campaigns and will be expected to report on their success to the relevant stakeholders.
Having such a rich and varied web platform means they will need to pay close attention to detail and be able use their initiative to optimise pages and user journeys.  Further training will be given to improve skill set in all disciplines.
An excellent knowledge and application of HTML and CSS principles will be essential and experience of creating design elements will be key in some instances.
Due to the nature of the role, some out of hours working, including weekends, will be required from time to time.
_____________________________________________________________
JOB PURPOSE
To support the overall activity of the department by handling all aspects of Digital products and platforms including websites, apps and email service providers.
____________________________________________________________
KEY RESPONSIBILITIES
Key user of the Club's website CMS platform to implement updates, new content, structure changes, bug fixes, SEO best practices and ad-hoc requests.
Key user of the Club's email service provider to build, test and deploy campaigns for a broad spectrum of Club communications including retail, insight and partners.
Management of the Club's web display advertising implementation and schedule.
Management of SEO implementation and reporting.
Management of the Club's Customer Services front-end platform.
Key user of the Club's fan data infrastructure including personalisation.
User Experience optimisation and across web and app.
Analyser and reporter of communications data including web analytics and post email campaign summaries.
Continually improve and optimise digital marketing facets the Club utilises as well as implementing new technologies to progress and innovate.
Work with a number of internal departments and stakeholders to produce microsites and pages on-spec.
____________________________________________________________
KEY RELATIONSHIPS
Wider Marketing Team
eCommerce Team
Social Media / Comms Team
Partnerships Team
PERSON SPECIFICATION
PERSONAL ATTRIBUTES
Thinks ahead, generates innovative ideas
Values & respects others, builds relationships, collaborates
Gets things done, delivers to highest of standards, takes responsibility
Strong attention to detail, as well as analytical and numerical skills
Highly motivated team player with good interpersonal skills
Thrives working in a fast paced environment and to tight deadlines
Highly organised, and able to prioritise workload and multitask effectively
Genuine passion for digital and tech trends / innovation
SKILLS AND EXPERIENCE
A degree in a relevant subject or equivalent industry experience
Demonstrable experience within a relevant and fast paced environment
Fluent in web best practices and innovations
Understanding of design and UX principles and able to apply them effectively
Able to analyse and interpret data and understand user journeys
Highly experienced Content Management System user
Advanced HTML & CSS
Good Photoshop skills
Good Google Analytics skills
Experience using Enterprise-level Email Service Providers
Understanding of data and CRM
JavaScript or similar would be an advantage but not essential