Partnerships Executive – Expanding Sports Marketing Agency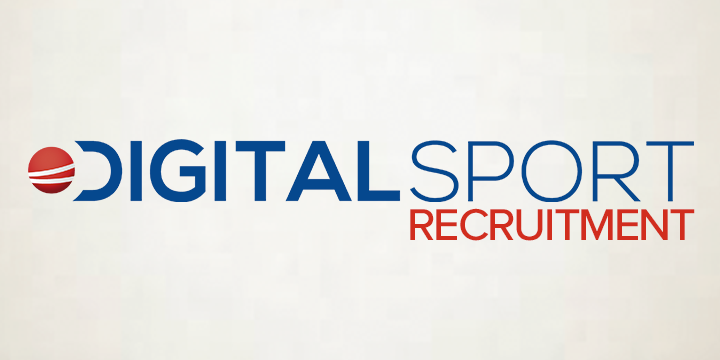 Full Time
This position has been filled
Its been an amazing first year for this client, and has been all about introducing them selves and building a reputation in the market
So far, so good.
They have picked up big briefs to work on creative and strategy with the likes of some big brands, such as, Harlequins, Southampton FC, WiggleCRC, DHL, Yorkshire Tea and Great British Racing.
Now it's onto the next phase for our client, which is to build a Partnerships division. This is a logical next step for them as they have the ability to activate the partnerships so should be brokering these deals as well
This agency has an infectious entrepreneurial spirit, and are reappraising the role of a sports marketing agency, and intend to change the rulebook on how they add value.
They want to make their agency brand famous. The growth of the brand goes hand-in-hand with the work they do for their clients, but also requires its own focus. That means being present in the industry and promoting their brand socially through blogging and other means.
SO, WHAT DO THEY NEED?
We want to hire a future star of the industry.
Someone who fits in with their culture and values ahead of everything. Because being a member of the team means being part of a tight partnership, which includes the Founder, an Executive Creative Director and an Account Director.
The spirit of the team is collaborative and we they and manage their client's businesses as if they were their own, but while they want someone who is revered for being a safe pair of hands, in an account person, they don't just want to tick specific boxes, they hire for attitude and look for principles.
THE SKILLS WE  ARE LOOKING FOR
1.Energy
In any creative endeavour, it's all about the energy you bring. Bring it. All of the time. Be the one who brings the spirit to every task and rise with the tide.
Smart
Our client will need strategic thinkers who can connect the dots and reflect the nimble way they work to solve problems. There is no one set of output to the work they do – from big statement campaign launches to partnership activations to small press pieces – it's all about finding the right answer, so you need to be able to adapt and work across all areas of the business.
Smart enough to assist in the day-to-day (status updates, timings, contact reports etc.), confident enough to help develop client relationships as part of a bigger picture.
Generous
This is a 'we, not me' environment. There is an openness to the way they work with a 'get your sleeves rolled-up' attitude. One that is built on being generous with your time and effort.
Curious
Sports brands are taking seriously the role that great content can play in a well-rounded marketing strategy. But it's harder than ever now to reach an audience so insight is crucial for what they do. You need to be curious and come to the table more informed to better understand the culture around brands and how to tap into it to make the best work possible.
You will have a track record of brokering deals between brands and rights holders. This is a primarily a sales role but we are looking for someone who understands the creative agency DNA.
AND WHAT DO YOU GET IN RETURN?
You will come into the heart of a growing team and be given the opportunity to build your own team.
Structured career growth from people who care about the way your career pans out.
A chance and the support to build your profile in the sports partnerships world.
Salary: £40k PA
Sound like the role for you. Apply today for a confidential chat