Graphic Designer – Football/Soccer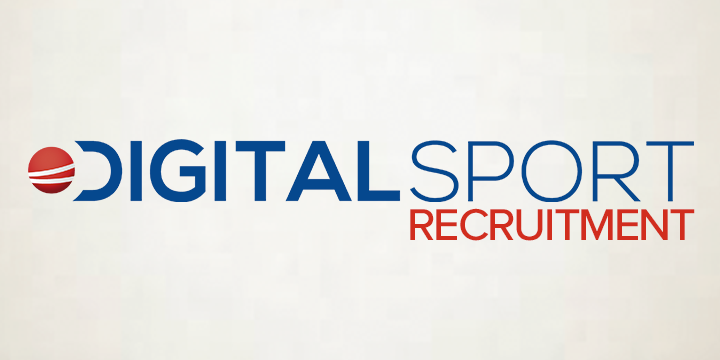 OVERVIEW
DIGITAL SPORT RECRUITMENT IS NOW WORKING WITH THE WORLD'S LARGEST INDEPENDENT FOOTBALL MEDIA BUSINESS, A DISTRIBUTED MEDIA NETWORK THAT REACHES MORE THAN 30 MILLION FANS AROUND THE WORLD. IT IS THE DEFINITIVE YOUTH MEDIA BRAND FOR FOOTBALL.
OUR CLIENT BELIEVES THAT FOOTBALL IS THE UNIVERSAL LANGUAGE. IT DEFINES THE FOOTBALL AGENDA. IT ENTERTAINS, INFORMS AND CELEBRATES FOOTBALL AND ITS FANS IN WAYS THEY LOVE AND THE PLACES THEY LIVE.
DESCRIPTION
We are now seeking a Graphic Designer for our client to help support the commercial team in the pitch and execution of it's award winning brand partnerships work. Working across clients like Adidas, Pepsi, Hyundai, Nissan and more, the right candidate will work closely with the strategy, creative and production teams to create strong visual representations of our clients brand for clients and audiences.
RESPONSIBILITIES
Ownership of all externally facing pitch design elements including deck creation, logos, idents and style guides as well as bespoke graphic assets 'per pitch'.
Interpretation of client and internal team briefs in line with our clients overall  style guide to create holistic graphical assets and presentations that underpin the business.
Support across 'owned' editorial channels – creating assets for editorial and content team to use on a daily basis across 'non-sponsored' content.
Ident/format identity design/Infographic work.
Photographic art working.
QC over all graphical design output.
Implement consistent look and feel of all externally facing visual materials.
Interpretation and Iteration of design elements across different platforms and devices.
REQUIREMENTS
Proficiency using InDesign/Illustrator/Photoshop/Keynote/Google Slides
Portfolio of design work along with CV including presentation and identity work where applicable.
Proven experience in producing high quality visual work.
Knowledge of the brand development and creative process.
Motion Graphics experience non-essential but preferable.
Proven experience working with a similar media business or agency in commercial support role.
Ability to work unsupervised – working with initiative to take on responsibility and proactively problem solve.
Supreme time management and prioritization of tasks a must.
The right candidate will be ambitious. They will be excited by the idea of joining a media start up that has the ambition to change the face of sports media and become part of a team dead set on building the definitive, global, youth media brand for football.