Daily Digest: Real Madrid partner with Samsung to produce Twitter video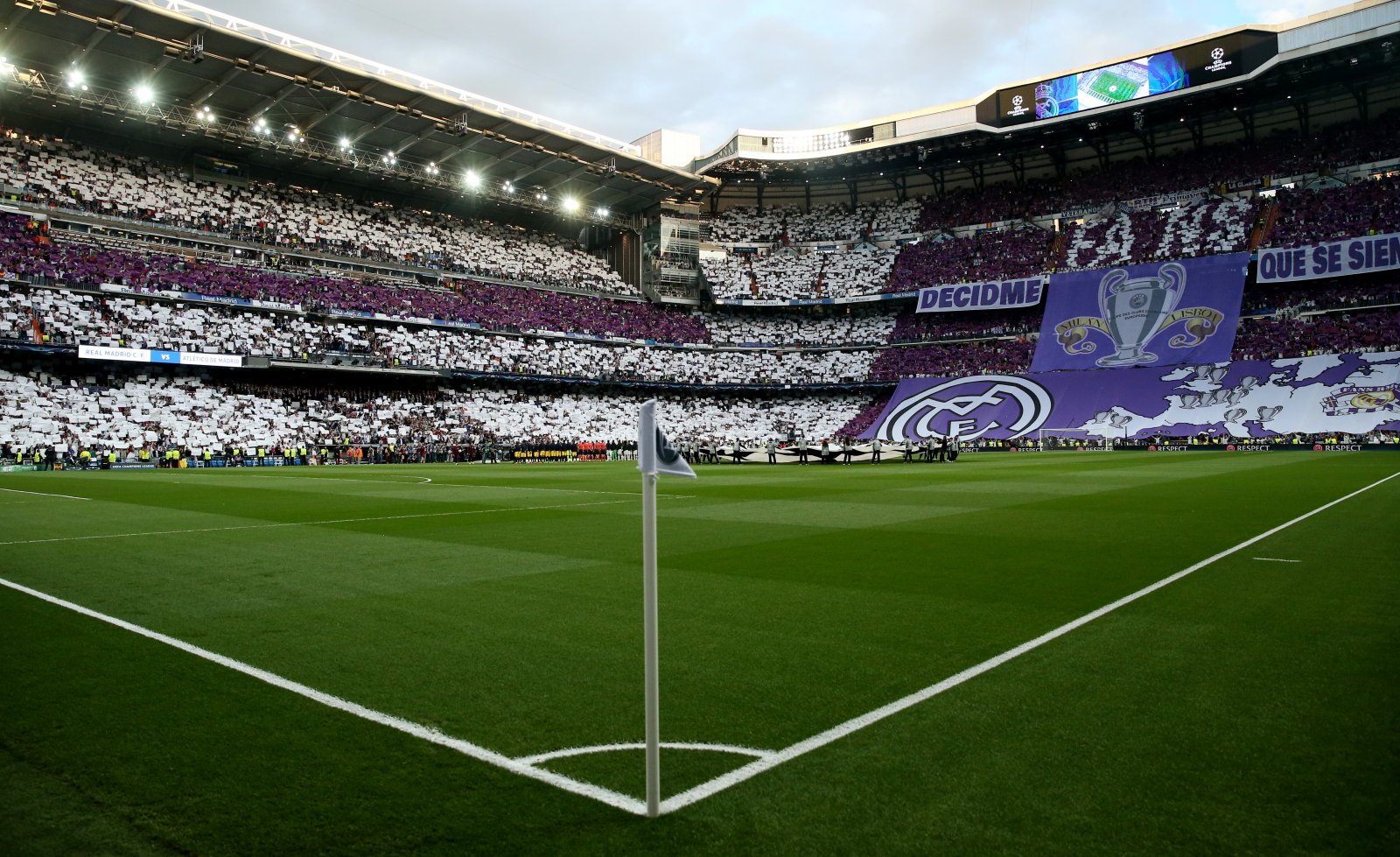 Social media is one of the hottest topics around at the moment.
From data privacy to discussions around which platforms are floundering and in need of new ideas, social media is all the rage. But it's also pretty crucial to how brands, clubs and leagues interact with the public by now. And so despite the negative news stories, we're still using Facebook, Twitter, Instagram and Snapchat, and it's still an important area of strategy for anyone looking to engage with fans.
Samsung is sponsoring videos for Real Madrid on Twitter. The one-year agreement will include 'in-stream video sponsorships' which will include interviews with the European champions' players, access to comments from the dressing room, press conference material, legendary goals and training footage.
It's yet another example of football clubs searching for sponsors for the social media videos which they produce on a daily basis to their millions of fans. They're going to produce that content anyway, now they want some extra cash for doing so.
A look into the social media strategy of a team or a league is always enlightening, and this is no different from Fox Sports, who have looked into how Euroleague basketball has been able to grow its following and engagement on social media of late.
The league is seeing great results, and it's a reminder that the sport is alive and well outside the US: there are plenty of decent leagues and passionate fans in Europe.
Today, FIFA announced that the eWorld Cup will take place in May after qualifying rounds in late April.
The eMLS, meanwhile, has already crowned its first winner, and it was Houston Dynamo player, Kid M3Mito who won the day, beating LyesMTL of the Montreal Impact.
The Boston marathon is a world famous event, and for a sportswear brand like Adidas it's vital to get involved.
It's not just that the marathon is an major event, but it's also because it's a participation event, too: beyond the elite, tens of thousands of people will take part.
The brand will create personalised videos for each and every one of them, using RFID tags within race bibs. It is an initiative to celebrate the company's 30-year partnership with the Boston marathon, as well as part of the Adidas Here to Create campaign. It fits in nicely: a participation event in which everyone's a creator. It promises to enhance the experience for everyone involved.
Derby County's digital case study, Arsenal get new sleeve sponsorship and ESPN launch their World Fame 100 site. It's today's Daily Digest.
Today's Daily Digest includes LeBron James handing over the keys to his Instagram account to give others an important platform.
Today's Daily Digest looks at what Manchester United can learn from Arsenal and Manchester City, why young people may ditch social media and what we can all learn about content creation from a football team who didn't win a game all season.