Daily Digest: BT signs new deal and ESPN launch World Fame 100 2018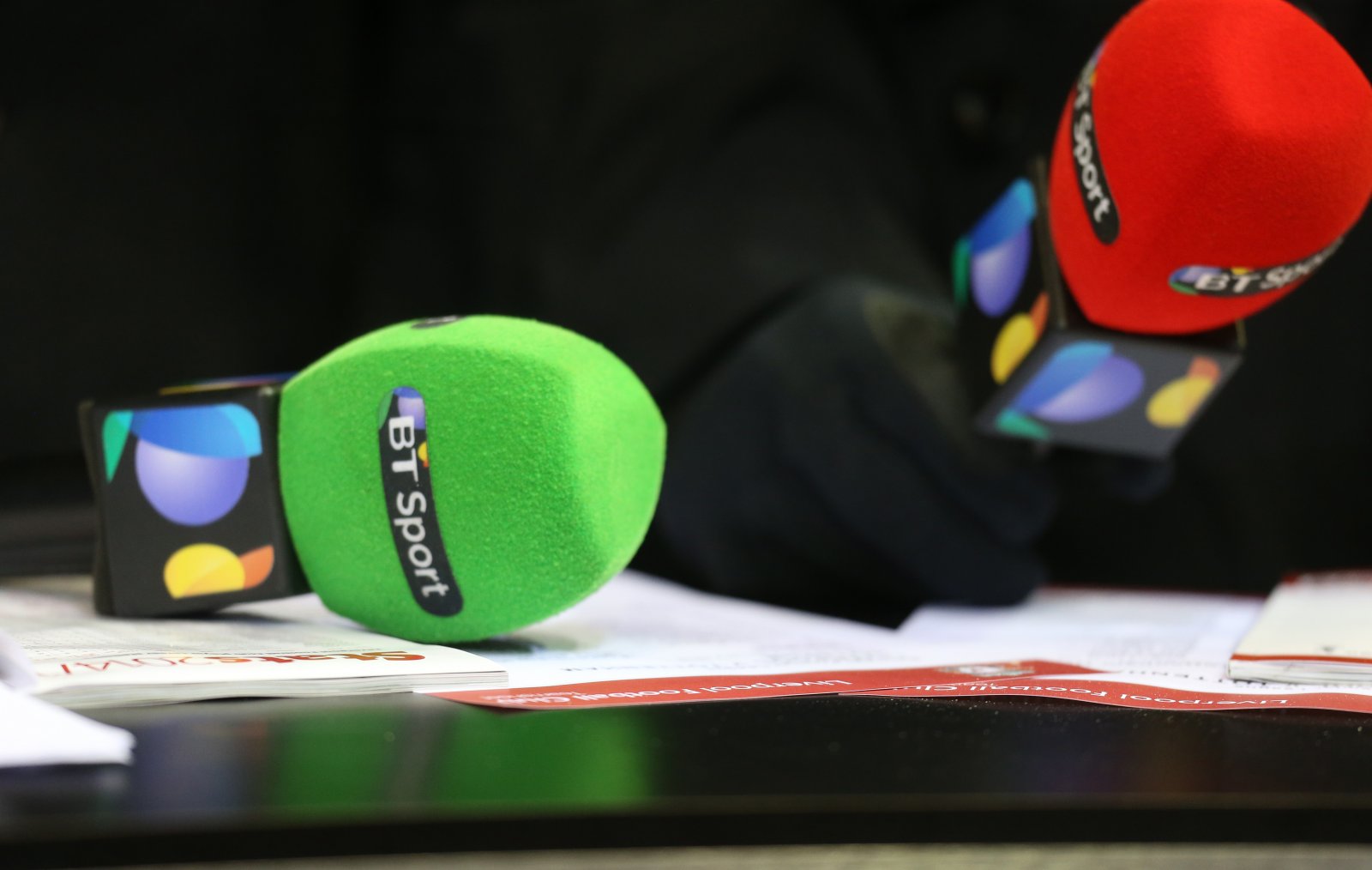 As we count down the days until we all get behind Klopp's Liverpool in the Champions League Final, and digest the news that Arsenal have a manager who is not called Arsene Wenger. Here are a few goodies to take a flick through as we enter the second half of the week.
Sunset+Vine have been part of the furniture since BT surprised the market back in 2012. with their Premier League rights buy. It looks like this deal enables BT to reign in some spending on production in exchange for a longer deal (last one was for 2 years).
Another pretty meaningless list but we all do like to at least have a quick look to see who came out on top. This one takes into account each athletes endorsements, search score (are they after a loan?) and social media following. No prizes for guessing no.1 place.
Interesting case study from Derby's web agency on how they've taken the lead within the Championship especially. Though sadly for the fans they'll have at least one more season in the division to come.
Visit Rwanda probably isn't the first sponsor to come to mind when it comes to splashing the cash to get into the new sleeve sponsorship game. The country has been through a lot but is now one the fastest growing economies in Africa and has seen tourism double in the last 10 years.
LAST WEEK'S PODCAST…
Today's Daily Digest includes LeBron James handing over the keys to his Instagram account to give others an important platform.
Today's Daily Digest looks at what Manchester United can learn from Arsenal and Manchester City, why young people may ditch social media and what we can all learn about content creation from a football team who didn't win a game all season.
BT Sport to show the Champions League Final for 3rd year, FIFA allow coaches to access player data on the bench, a look inside DAZN's game plan and much more.