Man City, the NBA & the best YouTube practices for sports teams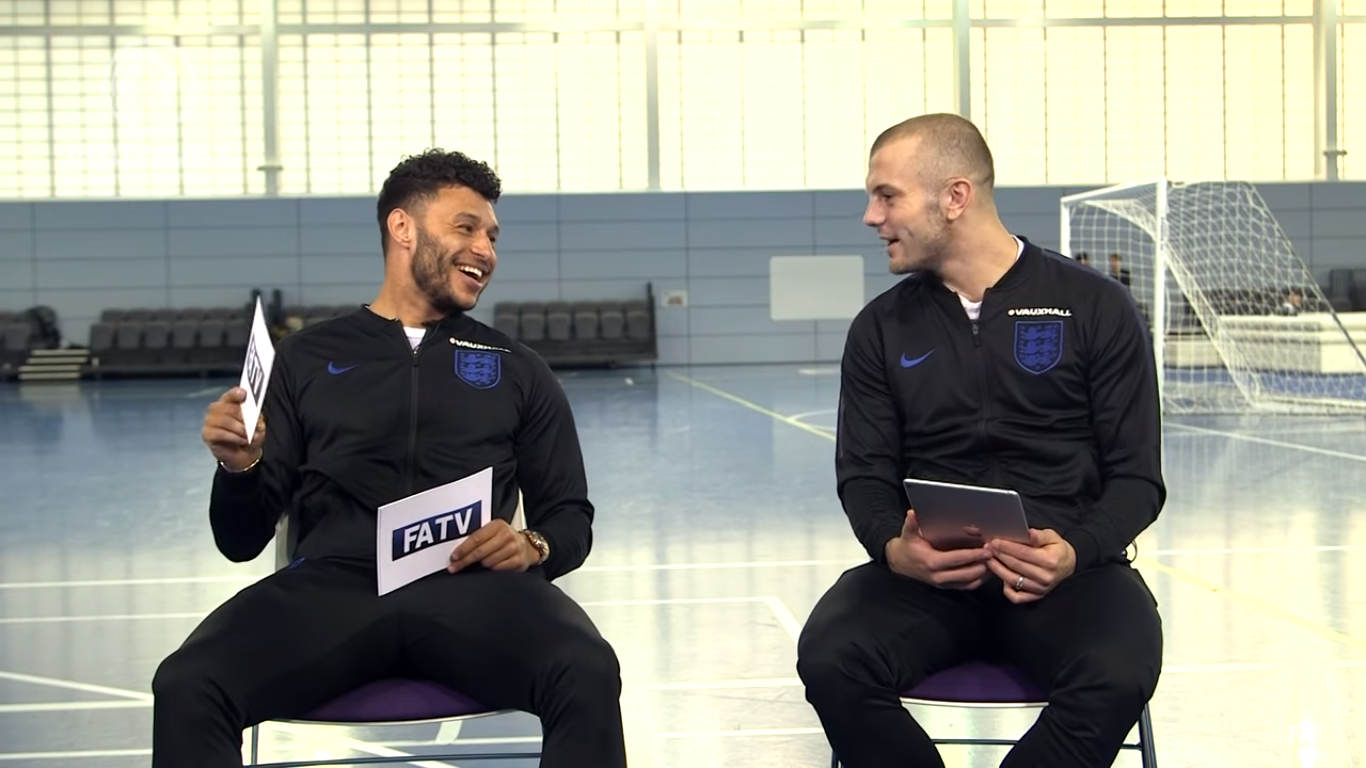 Some weeks ago, we analysed how sports teams are using Instagram which is fast becoming the main social platform in sport. In the social game, YouTube is also present with Google's video platform generating more and more interest from clubs and leagues, with new channels and significant partnerships announced in the last weeks.
With 1.5 billion monthly users, YouTube is the second biggest social media in the world in terms of audience and the biggest one in terms of duration with a daily time spent of 40 minutes per user. A great place to propose long content to fans and offer them a full watching experience.
On YouTube, clubs and leagues organise their content like a real TV program with various and regulars thematics split into different playlists. What are the best existing practises in the sporting world on YouTube to get fan engagement?
Q&A between players
As a start, one of the most widespread content pieces is to involve players in interviews. As example, England's Roommates series, where a player has to answer questions about another, is closely linked with one that Arsenal do, with players asking personal questions to their teammates in rapid fire. These double Q&As are a good way to know athletes better, to show the proximity inside the squad and to find out some players' stories. In the same way, Man United, who launched their YouTube channel some weeks ago, ask players to guess which teammates tweeted what.
Challenges
Here, clubs and leagues entertain viewers involving players or fans in challenges linked to sport or not. Indeed, it can be sport challenges for athletes like NFL players vs Premier League players in skills contests powered by the NFL, or, fun challenges like Tottenham's drawing challenge, AS Roma's Radja Nainggolan Barbershop Challenge or Juventus asking to Londoners to sing the club's hymn in the street. In terms of entertainement, challenges are used massively by sports teams. More the challenge looks original more the engagement is bigger.
Highlights
In terms of highlights, the NBA, the biggest sport league on YouTube with 8.8M subcribers, is defenitely the leader with an amazing collection of highlights videos like the daily top 10, top performances per player, best plays, assists, dunks, crossovers of the week, month and season… and more. With all this videos, the NBA gives to fans the opportunity to follow the season and playoffs without watching each game. In France, Ligue 1 is doing the same. Thanks to its parternship with YouTube, which started in 2012, the league provides at the end of each fixture all highlights, goals, interviews and press conferences of each game.
Inside the game
Another successful kind of content is to take fans behind the scenes of the game. As the first Premier League team to reach 1M subcribers on YouTube, Man City is a leader in this practise with their Tunnel Cam where viewers can have look of Etihad Stadium's tunnel before, during and after the game. In Spain, Real Madrid use to do the same with an inside view from players arrival at the stadium to the celebration in the lockers room in order to immerse fans in a match day.
Pranks
The last practise, which is popular accross YouTube, is the prank. Sport clubs are starting to do some jokes on their players like PSG or Arsenal during Halloween. A funny idea with players who are facing to a delicate situation being fearful or embarassed like us sometimes in our daily life. Players can also play the joker themselves like Mo Salah who surprises kids while they comment one of his goal. This hilarious content can make quickly the buzz on the Internet with players who are looking more human.
Other good practises can be added in this list like historic moments or training sessions. YouTube is maybe nowadays for sport the best place to spend a long time with their fans with teams and leagues offering highlights, entertainements or interviews.
In addition to all this growing content, what can be the future of YouTube in sport? The recent partnerships between Los Angeles Football Club or the NBA with the company's live TV streaming service, YouTube TV, open a new door for YouTube as future live sport broadcaster. With the recent launch of OTT platform by Bleacher Report, we are maybe at the beginning of the battle of live streaming videos platforms in the sporting world.
The new 54-page report by Dr. Florian Hohmann is now available as digital download. The report by Florian Hohmann, Project Leader and Lecturer for Financial Management at the University of
The three owners of Coventry based firm, Mirius, have bought in to CULFC. Mirius own the Hycolin brand which was unveiled as CULFC's new shirt sponsor last month. New ownership
FareShare GM has donated 33 tonnes of food to Manchester United Foundation's Christmas appeal Club chefs and staff to prepare and distribute 80,000 meals to vulnerable families Denis Irwin visited