Leeds United become first football club to sell official jerseys on TikTok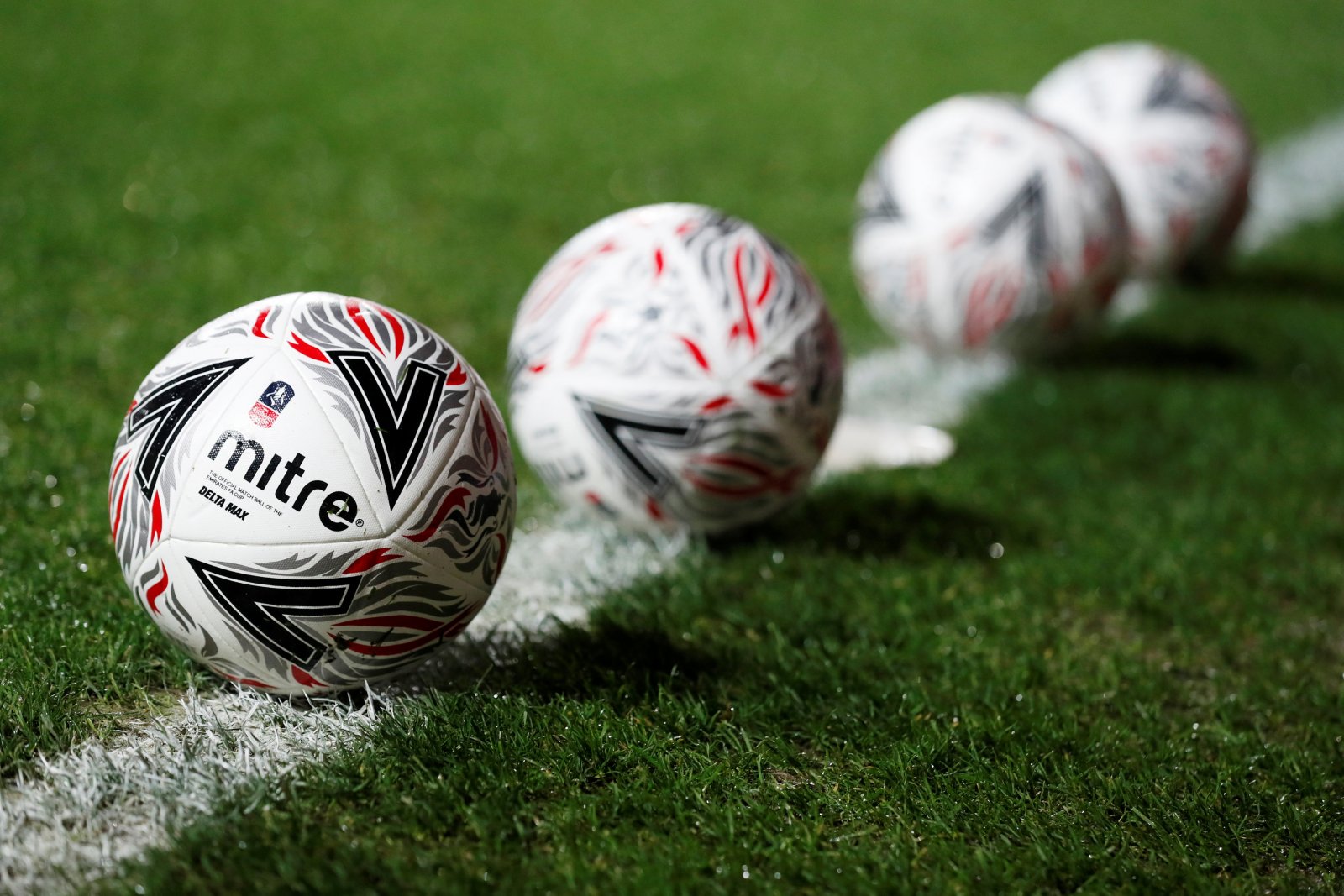 Leeds United is the first football club in the world to partner with TikTok to sell official merchandise and replica jerseys.
Coinciding with the release of the new rhapsody purple, adidas third-kit, Leeds United fans will be able to purchase directly from the platform. As a TikTok Shopping partner, the club can now add a "Shopping" tab to its TikTok profile and tag products directly in TikTok videos.
The integration of short-form video and e-commerce represents a huge step on the club's digital roadmap to provide fans across every platform the best possible way to engage with Leeds United content and wider products.
With TikTok piloting an e-commerce marketplace that gives brands and sellers a new way to drive sales all within the TikTok app, the club has moved quickly to ensure it was the first to capitalise on the new functionality.
Aaron Duckmanton, Global Head of Digital at Leeds United, said: "We've seen huge engagement on TikTok since we launched on the platform. By integrating our retail products with TikTok, we hope to not only attract new audiences for Leeds United but also provide a seamless shopping experience for fans on the platform."
"We are really excited about the prospect of using digital channels to allow fans across the world to easily purchase and wear Leeds United replica kits," he added.
Since promotion back to the English Premier League, Leeds United has seen its digital audiences grow exponentially across the globe and the club is committed to the continued development and growth of short-form content both on and off the pitch.
The second day of SPORTEL 2021 got underway this morning in Monaco. Following on from yesterday's masterclasses, Wednesday played host to a number of conference talks from industry-leading professionals. The
This year's prestigious SPORTEL convention kicked off in sunny Monaco today, welcoming a host of familiar faces as well as plenty of new ones. Doors opened at 8:30am with businesses
After a one-year hiatus due to the impact of COVID-19, the world-renowned sports media and tech convention, SPORTEL, returns to host its annual event in Monaco. The conference will take