UEFA Innovation Hub enlists seven start-ups to "shape the sport of the future"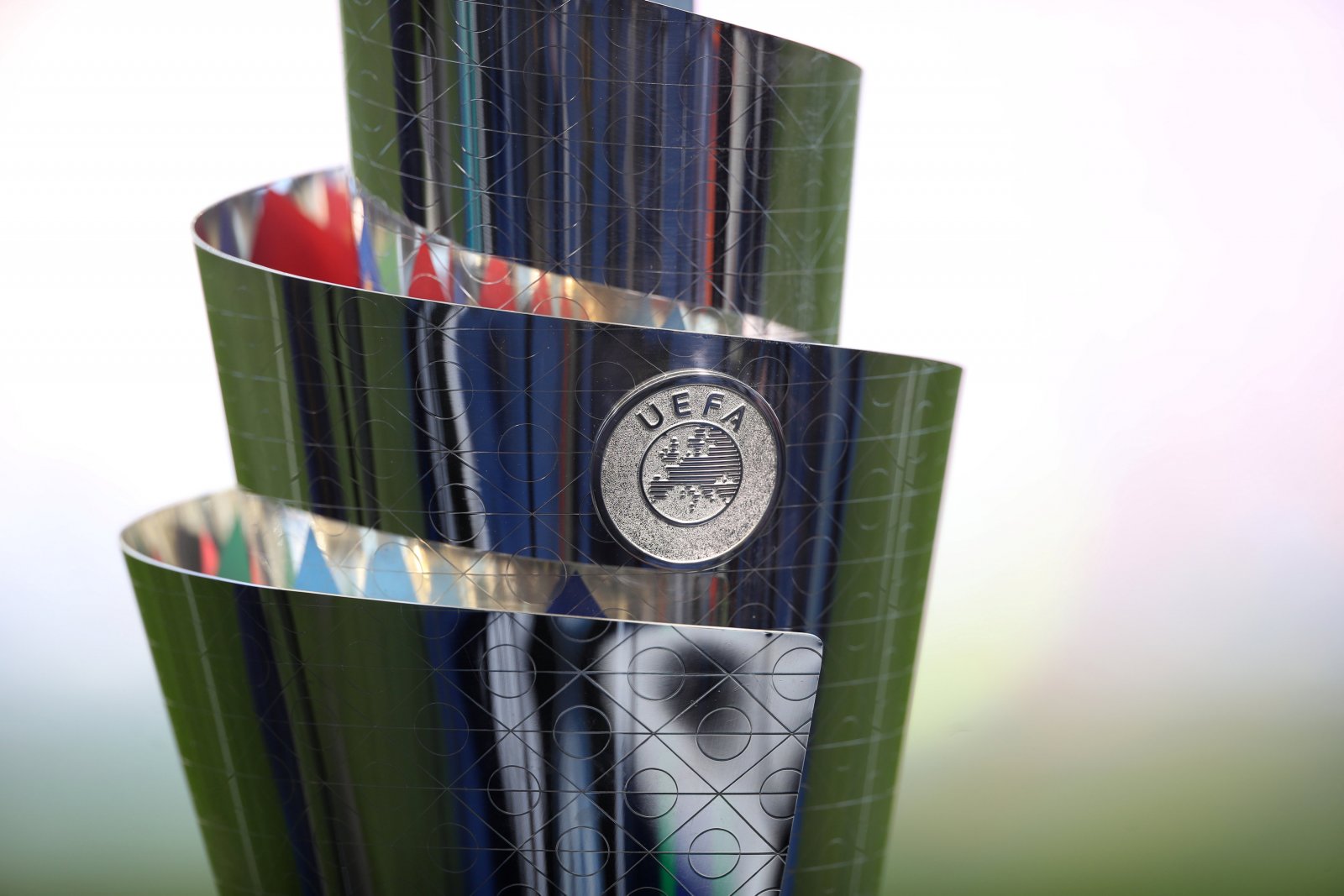 Fostering digital innovation is a growing trend in the world of football and UEFA have become the latest big-name to invest in an innovation hub.
European football's governing body invited seven start-ups to the hub in November 2018, giving them access to European qualification, Youth League and Champions League matches as well as UEFA data. The start-ups were then tasked with "test(ing) the applicability of their innovative technologies" to persuade the governing body to continue the partnership over the long term.
The companies looked at ways in which they could help the governing body to use digital technologies to develop grassroots football as well as improve the matchday experience for fans. UEFA have announced that they will now seek to evaluate the performances of the start-ups to decide whether or not to continue the partnership in each case.
"This was the first time we've tried anything like this, and we're absolutely delighted with the outcome," said UEFA's managing director of financial sustainability and research, Andrea Traverso.
"At UEFA, we need to create platforms for innovation, research and development as well as supporting the use of modern technologies and use of data in order to improve our business working model and create better engagement with our fans. By doing this, we will be ensuring that the future of football stays healthy for our organisation and UEFA's 55 national associations."
UEFA say they need to host the Innovation Hub to ensure that the organisation is a forward-thinking one and see innovation as a "cultural shift to enhance and shape the sport of the future".
The companies featured were:
Second Spectrum – a state-of-the-art optical tracking and analytics platform
Signality – a fully automated tracking data solution
Snaptivity – which uses AI to capture live fan moments
WSC Sports – an AI-based platform that generates customised sports highlights at scale for digital platforms
Formalytics – pioneering ball-tracking and analysis on a mobile phone
LiveLike – an interactive chat functionality that integrates into OTT platforms
My Coach Sport – a digital assistant for football coaches
See Twitter, Visa, Endeavor and Engine Sport talk about growing women's football – with Carrie Brown, Chair of the Football Writers' Association moderating the panel. Reserve your place below.
There is virtually nothing you could tell Olympic medallist Michael Jamieson about the world of swimming. But business, the boss of the Michael Jamieson Swim Academy (MJSA) admits, is a
The Portuguese startup has launched the world's first official collectible football videos marketplace with iconic moments from various stars including ambassador Bruno Fernandes and Cristiano Ronaldo. Lisbon, 27th July –
As The Sun Shines Bright This Summer, Oakley Reminds People To #BEWHOYOUARE – Supporting Future Generations Via A Charity Donation To The Lord's Taverners. Today, Oakley® has announced a new