Man United the perfect example of using GDPR law to reinforce bond between club and fans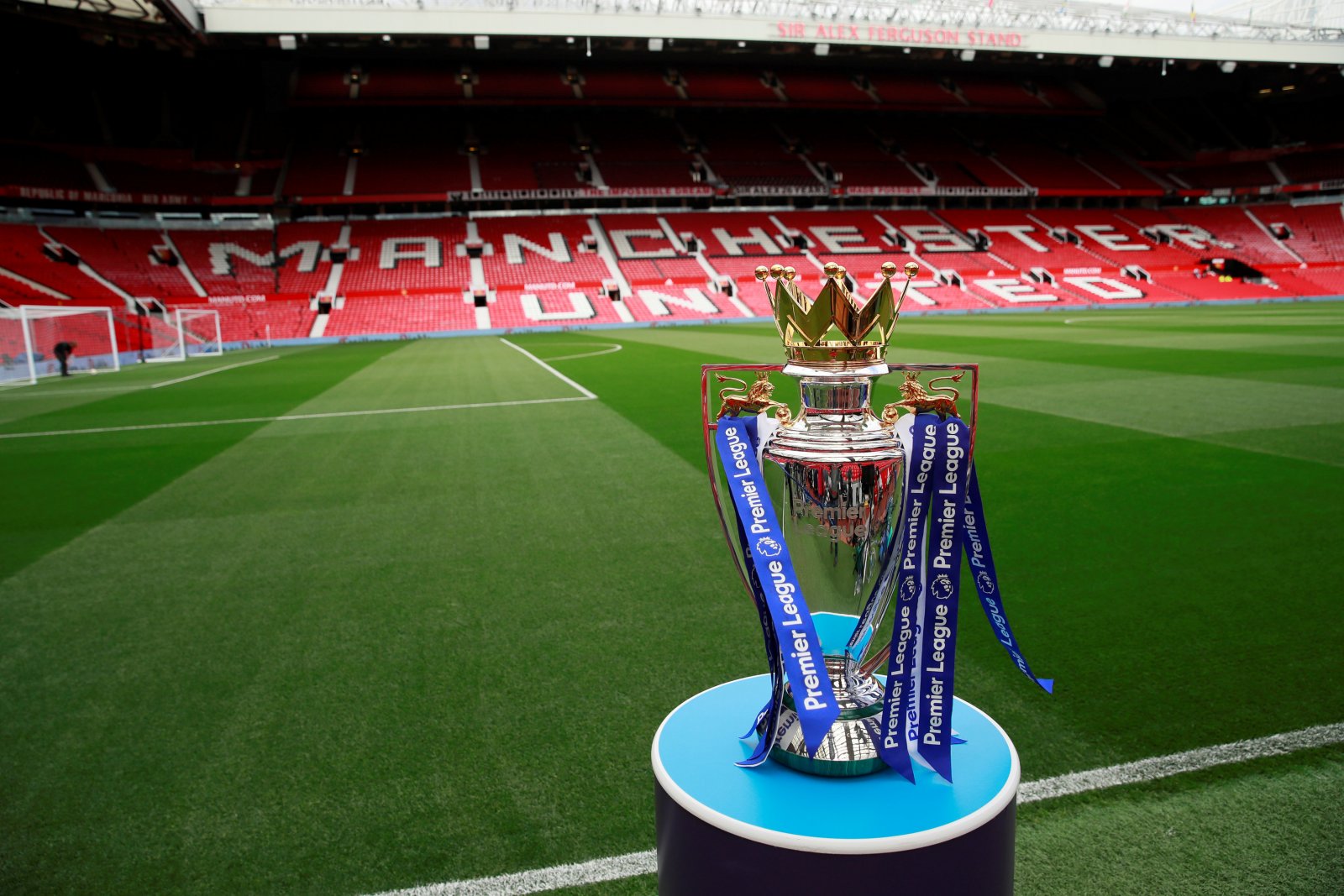 It's a cliche to proclaim that a difficult task is not a threat but an opportunity.
With GDPR changes coming into effect in Europe in under a month, that's what a positive article right now might feel like. But that doesn't mean there is no truth to it.
Businesses have had time to figure things out and to put plans in place for the changes in the law that are to come. But there is still an awkward job left to be done: over the last few weeks, you'll probably have seen more and more emails drop into your inbox from companies to whom you have given some sort of data in the past. Their aim is to get as many people as they can to re-confirm their details so as to give the company consent to keep their data on record.
Asking people to opt into something they've already done years ago – and probably forgotten about – is not easy at the best of times, but with data protection and potential misuse of personal details on a frighteningly large and insidious scale coming into public view at exactly the wrong time, the public are rightly sceptical.
There are ways of doing it subtly, though.
One great example of this is Manchester United, who have asked their fans to opt into giving their email address and other details to the club on the basis that providing your club with this information means you can stay up to date with news and promotions. Indeed, to make sure that fans are even more likely to consent (or indeed to opt out) of giving their data, United are offering 20% off Adidas products by way of reward.
Reaching out to partners like the German sportswear giant, who are the Premier League club's shirt sponsor, is a clever idea. As is offering a prize: United are also giving away a trip to see the club on their pre-season tour of the US in the summer.
"Football clubs provide a service to their fans, so although they have to function as a business, they have a moral imperative to understand that they can't take their loyalty and support for granted. By extension clubs must be very mindful of how they handle their fans' data," said Abeed Janmohamed, Commercial Director at information security and data protection firm InfoSaaS.
Show your support and make sure you #STAYUNITED. Register by 25th May for 20%* off at https://t.co/TPRDQh2aEQ (terms & conditions apply).

➡️ https://t.co/hkRxR8LGvK ⬅️ pic.twitter.com/cpyU8s6PA0

— Manchester United (@ManUtd) March 25, 2018
What this shows is that, despite the current climate of truly-warranted heightened scepticism about data sharing and privacy, there is also a positive side to it, too. The distinction is an obvious one: there are countless examples where companies, brands and sports clubs are able to use your data to help their customers or enhance their fan experience, and on the other hand there are money-grabbing sorts who are out to sell your details to whoever will pay them.
In reality, however, that's exactly the distinction that GDPR legislation is supposed to target: it is a means of removing the rogues and keeping the rest.
"While not as exciting as match highlights or future fixtures, how a club handles it's fans data is just as important and is a piece of the "covenant of trust" it has been club and follower. Sports teams shouldn't see this as an inconvenience but as a chance to reinforce the bond between themselves and their fanbase."
The key questions rising from the change in the law shouldn't be how to best work around it or how it's going to affect businesses. The question sports clubs should be asking themselves is how should we be interacting with fans? How should we treat them? Should we provide them with something which is useful or relevant in return for their data. In the end, it's all about nuance.
The misuse of our data is something everyone is waking up to. That "covenant of trust" has been eroded, but perhaps too few people saw it as a relationship of trust in the first place. Recent news stories have changed our minds, and GDPR is a chance to create a new way for teams to interact with their fans.
This year's prestigious SPORTEL convention kicked off in sunny Monaco today, welcoming a host of familiar faces as well as plenty of new ones. Doors opened at 8:30am with businesses
Leeds United is the first football club in the world to partner with TikTok to sell official merchandise and replica jerseys. Coinciding with the release of the new rhapsody purple,
The Lewes FC Board is delighted to announce that it has co-opted Sue Anstiss as a Lewes FC Director. Sue has been a driving force for equality in sport for