AS Roma become the first football club to take to social media platform Steller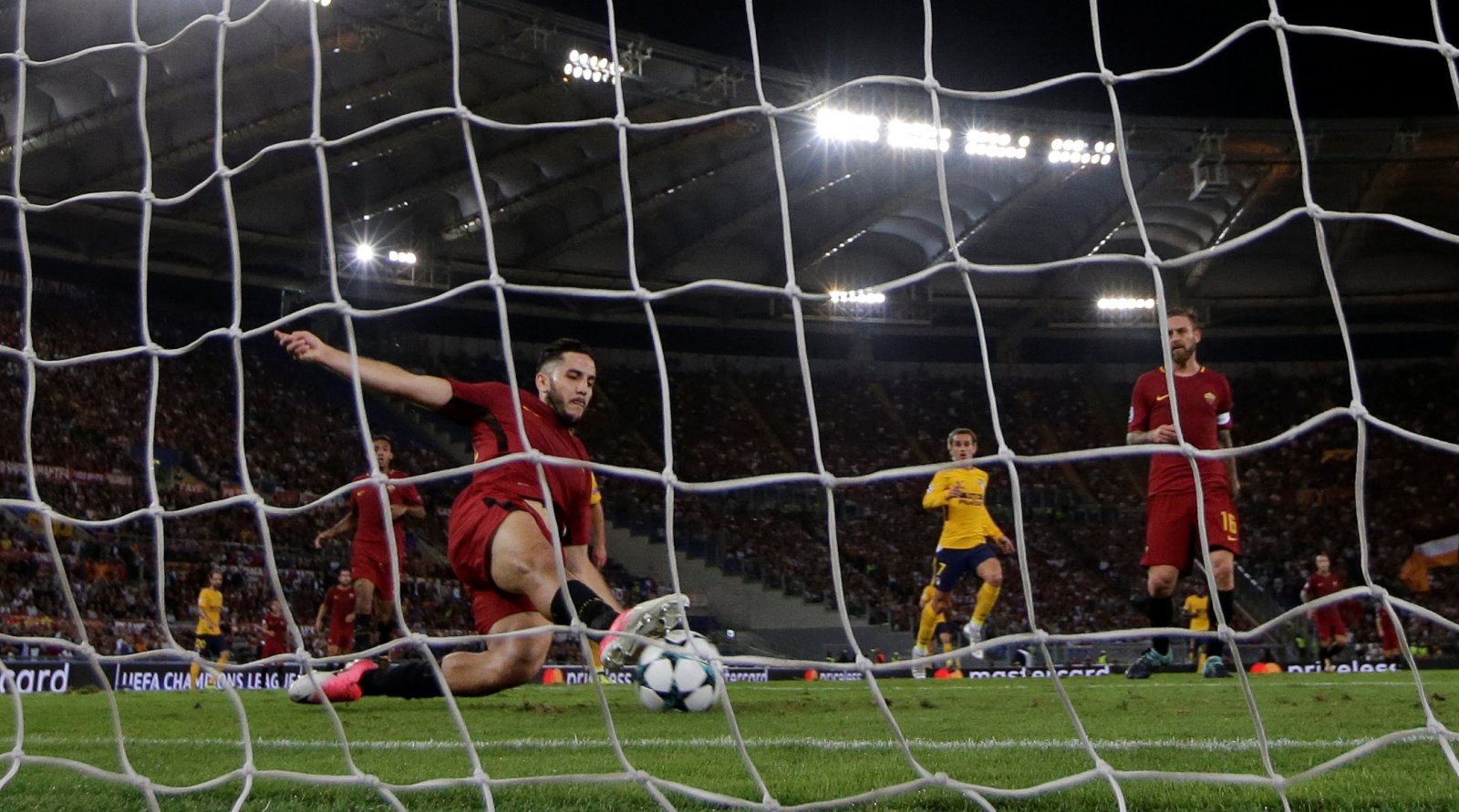 AS Roma, living up to their billing as one of the most innovative clubs on social media, have become the first football team to sign up to the Steller social media platform.
The club have taken the platform by storm already, with their story 'Top 50 Roma Tattoos' topping the 'most viewed' section of the app over the last month, once again showing the power of sport on social media, no matter the platform, it seems.
"We're always looking for new ways to tell stories and share content with fans," claimed Paul Rogers, Head of Digital Media at AS Roma. "The new account allows us to do something different from what we currently do with the likes of Facebook, Twitter, Instagram and Snapchat.
"It's specifically designed for fans who want to consume bitesize chunks of content on mobile devices and already we're seeing fantastic engagement with the content we've published. In fact, since launching on the platform, we're seeing a lot of our own supporters – not just in Italy but also in countries like India, Indonesia and America – setting up their own profiles and posting very creative stories of their own, which we will start sharing with our wider fan base."
All things considered, it does seem like an incredibly rich platform for sports teams to enter. Allowing users to create a story with a mix of text, image and video, all optimised to look great on mobile phone screens, Steller would allow clubs to create a range of content strands for their fans, and Roma have already done that. Everything from 50 greatest tattoos to a roundup of the quotes of the week from their players and coaching staff, replete with high-quality images which makes for an immersive and informative experience.
Initiative aspires to honor Pelé and fight against COVID-19 Barcelona, October 23rd, 2020 – Dozens of global sports stars and other celebrities are joining the #Pelegacy grassroots movement to honour
The food-delivery company has pledged to sponsor over 200 womens' grassroots clubs across the UK  Community clubs have been severely impacted by COVID-19, losing sponsor revenue and other crucial income
The Asian content and strategy agency Ganassa is from now on a new Knowledge Partner of Football Business Inside.  Already the "kick-off event" of the partnership last week showed the