Amazon's deal with Pro Beach Volleyball is one to keep an eye on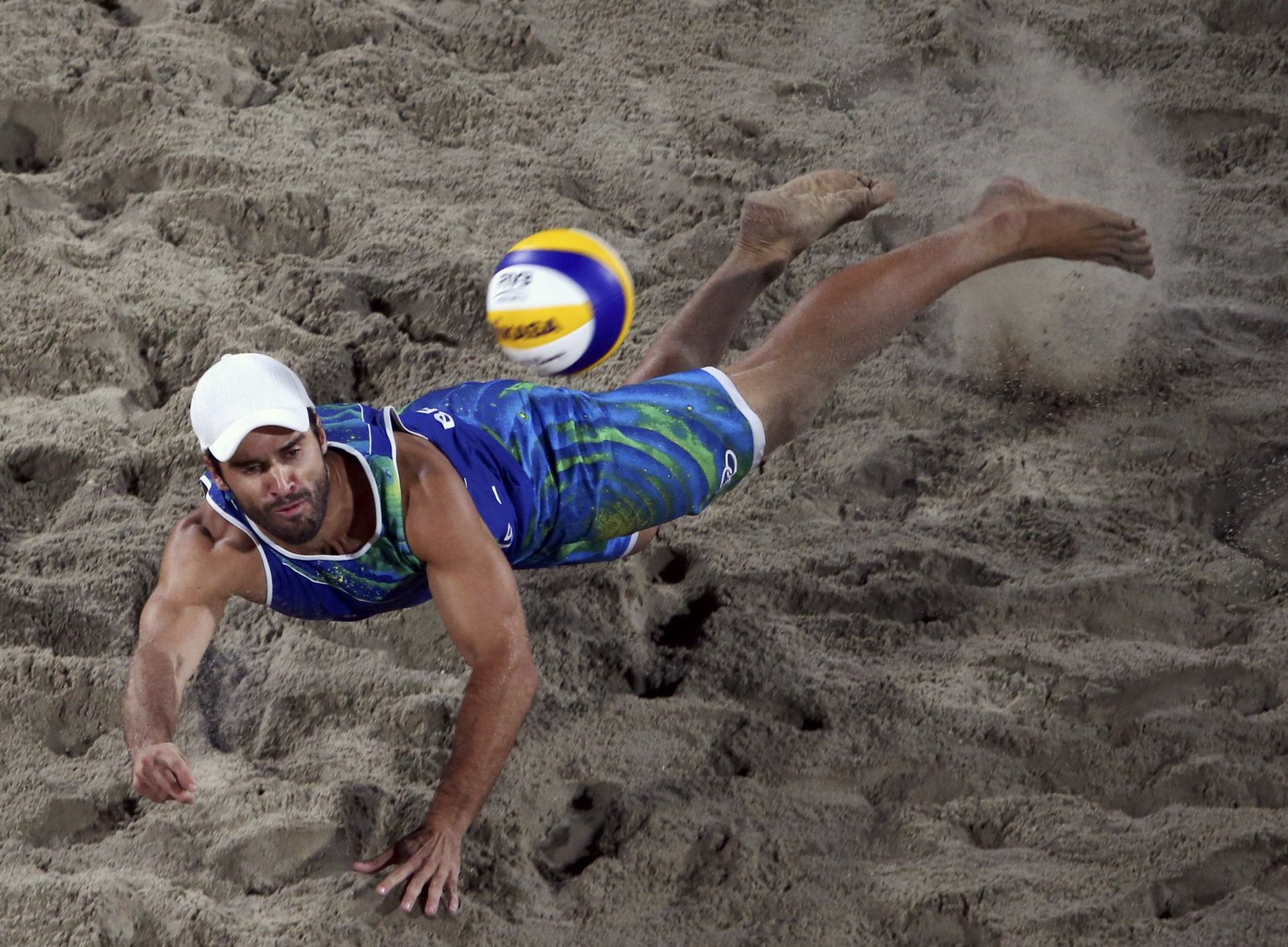 Amazon has added a new sport to its portfolio, snapping up the rights to the AVP Pro Beach Volleyball Tour.
On the back of recent acquisitions of the ATP World Tour media rights for the UK and Ireland, and Thursday night NFL games in the USA, Amazon has gone a step further with this new addition: the beach volleyball coverage will be rolled out almost worldwide, and not just in one geographical location.
Although beach volleyball isn't one of the most sought-after sports – not like the NFL, which Amazon currently has some rights to, or the Premier League, which is it said to be interested in – the worldwide nature of this deal does offer tantalising possibilities, especially for sports which don't get the breadth of coverage that the bigger ones get. It goes far beyond just beach volleyball.
The deals struck between rights holders and live-streaming services often have a limited geographical reach as there are already other carriers who already have media rights deals. But the prospect of having your sport shown to millions of people around the world – especially in areas where your sport doesn't traditionally reach a mass audience – is certainly an attractive one.
In the recent past, the World Snooker has taken to streaming its World Championship event on Facebook around the world, where instead of making deals with TV broadcasters in countries where it isn't traditionally big, it can just promote the event on social media instead.
Women's football in the UK, the FA WSL, has taken a similar approach by airing three matches a week, one behind a paywall on BT Sport, one free-to-air on the BBC and also essentially free-to-air, too, on Facebook Live.
That follows a growing trend of sports who are realising that it's sometimes better to have the eyeballs that free-to-air attracts, even if others can pay more. The likes of Wimbledon has stayed loyal to the BBC over the last few decades and has been able to keep its viewing numbers high, whilst some golf and cricket events have lost numbers since leaving free-to-air platforms. For sports that don't already have the worldwide of the Premier League or NFL, keeping interest high is important.
And so the worldwide nature of a deal with the likes of Amazon could potentially be a game-changer in the years to come. It's worth pointing out, however, that whilst some live-streamers like the social media platforms are free for users, Amazon Prime clearly isn't. But there are already large numbers of people who subscribe and who wouldn't have to pay anything extra in order to access the content. Given the popularity of the brand worldwide, it does make sense for rightsholders to think about it.
In the coming months we'll inevitably see live-streaming services bid for more and more sports content, and they'll continue to snap up deals like Amazon's with the AVP Pro Beach Volleyball Tour. But rather than ask questions about the rise of live-streaming, or what it means for traditional broadcasters who will surely learn to adapt, perhaps we should be asking what the worldwide reach of digital platforms means for the sports themselves and the extra levels of exposure they might get as a result. As a test case, this beach volleyball deal might be one to watch.
by Christian Holzer, Managing Director at Sportec Solutions How has the collection of sports data changed? How does its application feed into decision making? And what's next for the industry?
By Andy Turner, Partner at Mercer & Hole Whilst VAR is providing football with some on pitch challenges, another three-letter acronym, FFP, is providing some off-pitch challenges. The January transfer
By Shania Bedi This season has marked a new beginning for modern-day football as Amazon Prime Video became the third UK-accessible service to provide us with Premier League coverage. Prime