Current thinking about illegal streams risks masking the root of the problem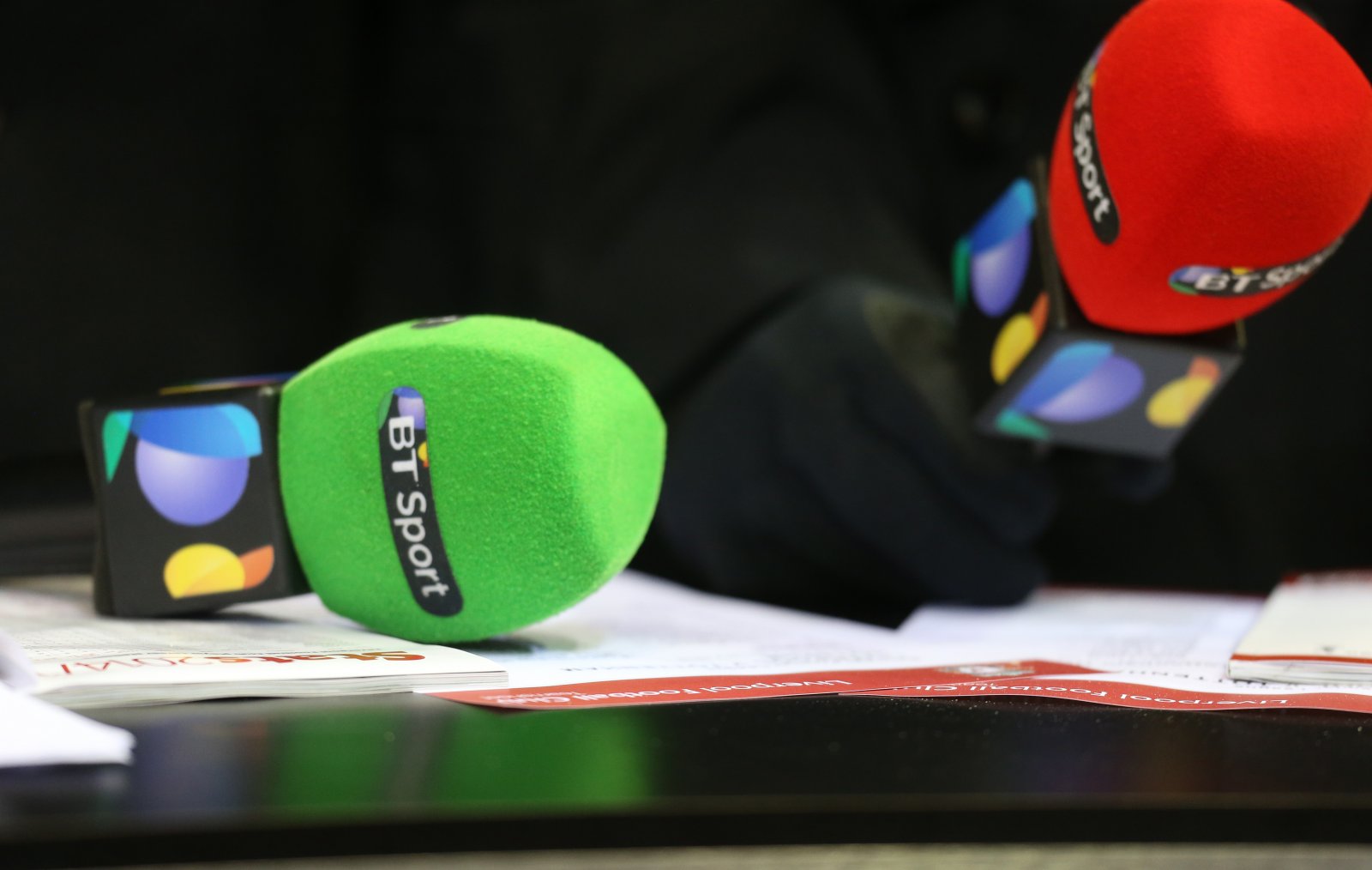 Back in May, the Sport Industry Group launched a survey to find out young people's attitudes towards illegal streaming of pirated live sporting events. The results were depressingly predictable – 54% admit to have watched illegal streams, with a third admitting to being regular users.
The problem is an obvious one. Sky Sports and BT Sport recently paid over £5bn for the rights to show live Premier League football, whilst an extra £3bn is coming into the league from overseas broadcasters. If people are circumventing these companies' broadcasts and not paying for their content, then that model simply isn't viable. That's true all over the world.
The rights to all live sports are expensive for broadcasters, so clearly piracy should be a big issue for them.
Last week, the BBC went one step further in launching its own survey. However the results, once again, only serve to tell us what we already suspected; that young people are more likely than older people to watch pirated streams; that quite a large percentage of respondents – just under a third – aren't clear on the legality of the streams in question (even watching them is now illegal); and that one of the main reasons why people turn to these streams in the first place is often the price of the legal packages themselves. That is something Sky Sports seem to be accepting with the announcement of a new pricing model and a shake up to their channels.
The first problem is arguably the most insidious long-term effect of illegal streams. Computers and phones are now powerful enough to stream live sport without having to buffer and load. Whereas illegal downloading was the issue for the entertainment industry a decade ago, live sport wasn't as attractive a streaming proposition as the technology wasn't there to make it a relaxing experience. Powerful internet connections – and connected devices like Kodi boxes – mean that isn't the case any more, and even legal streaming platforms like Sky Go and Now TV show that.
But if young people are more likely to stream illegally because of this, it risks creating a new norm. It's not so much that the pirating itself has become normal, but if an entire generation of young people grow up to expect to be able to watch sport for free, then are they really going to pay when they're told they have to pay for it?
This is a problem for both the rightholders and broadcasters over the long term. In the short term, it may not be too much of a problem. As long as the rightsholders keep getting the money they want from the broadcasters, they're happy. And so long as the broadcasters continue to get enough people to buy subscriptions, their model is viable. That's a worryingly unstable bubble to blow, however.
But in the longer term, the issue is that cracking down on illegal streams – whilst unquestionably the correct, not to mention legal, course of action – could force a certain percentage of the population to make a choice: are they watching this content because they like it, or because they can have it for free? Are they actually willing to pay?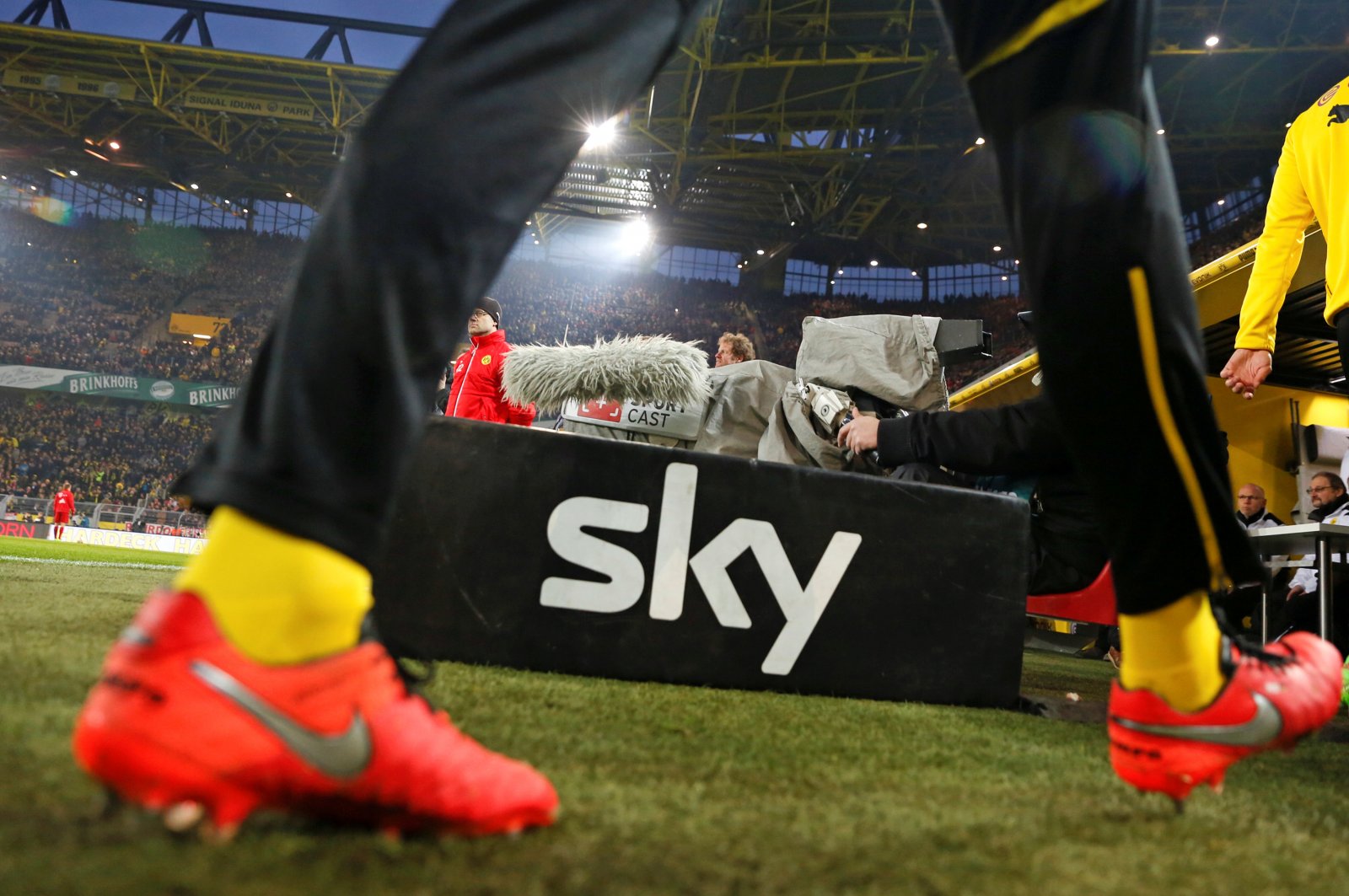 And if they are, how much? Already, we're told that subscriptions are too expensive, and that's why people are turning to illegal streams. But as the prices are already too high, it must be remembered, there's a reason for that. It's because the broadcasters have paid so much for Premier League rights – not just sporting rights.
That has a knock-on effect to other sports, as Sky have realised: they are themselves changing the way they present sport to their audience. They are, essentially, allowing fans of rugby, cricket and football to buy their subscriptions separately rather than as one big bunch. Perhaps it's an admission that the Premier League rights cost too much money, and that it is unfair to ask, say, cricket fans to shoulder the cost, too. But that in turn risks creating two or more tiers of sport – football at the top, rugby and cricket below that, and the rest even further down the pecking order. Are football fans going to pay for cricket? Undoubtedly some won't bother and, as a result, won't watch the test matches they occasionally switch on.
What all this means, then, is that sport is at a crossroads. If people are used to getting their entertainment for a fraction of the cost of their sport, then you can understand why it is tempting for young people to choose to find illegal streams. And yet the moves to counter that don't seem to get to the root of the problem. All the while, cheaper content is becoming more and more normal for a generation of consumers.
These surveys are useful in that they are beginning to solidify some of the problems that sport is facing in the internet age. With so much content competing for attention, and costs dropping for entertainment in all areas, most of it is cheaper than sport. It's concerning for the industry as a whole that younger people are being put off because of that.
In the end we may find out that he mere presence of illegal streams themselves wasn't really the underlying issue in the first place.
'Big announcement,' reads the first sentence of the BBC's statement. And they're not wrong. For the first time, the British national broadcaster will show live Esports on their now purely
Aston Villa have today announced that global consumer electronics brand Hisense as their first 'technology partner'. They will help the club push to the next level within areas such as
Over the last few years, data has grown in importance, becoming vital in many different sports. Professional sport is now a world where everyone at the top has access to