Sky and NBC are changing how we consume sport – but is it enough to stem the tide?
This week, two developments look set to shake up the landscape ahead of the next bidding war for Premier League broadcast rights. In the US, NBC announced that they would be streaming 130 live Premier League games the course of next season, whilst in the UK, Sky Sports will change the way they offer sports packages, potentially cutting costs for consumers.
Unsurprisingly, the rise of live-streaming and the popularity of OTT services like Netflix and Spotify became part of the discussion. These services have become increasingly important in people's everyday lives, and sport was clearly going to have to move with the times.
In fairness, sports broadcasters have changed over the last few years. When Sky launched Now TV, it was taking on the likes of Netflix and Amazon Prime quite directly in the entertainment sphere, offering on-demand box sets and movies for a low-cost monthly price, but it also offered live sport, too.
The price might be the most striking part of all of this. Given the vast array of content on Spotify, the subscription price of £9.99 per month seems comically low compared with how much consumers paid for single CD albums a decade ago. Buying even a one season box set would probably have required shelling out the equivalent of a few months' worth of your Netflix subscription. For the price of one DVD a month, you can watch a different one every night. The sports package, however, was more than three times more expensive.
Digital media and the internet, then, has allowed people to get their entertainment easily and without having to shell out vast sums of money. But over the same period of time, sports fans haven't felt the same benefit.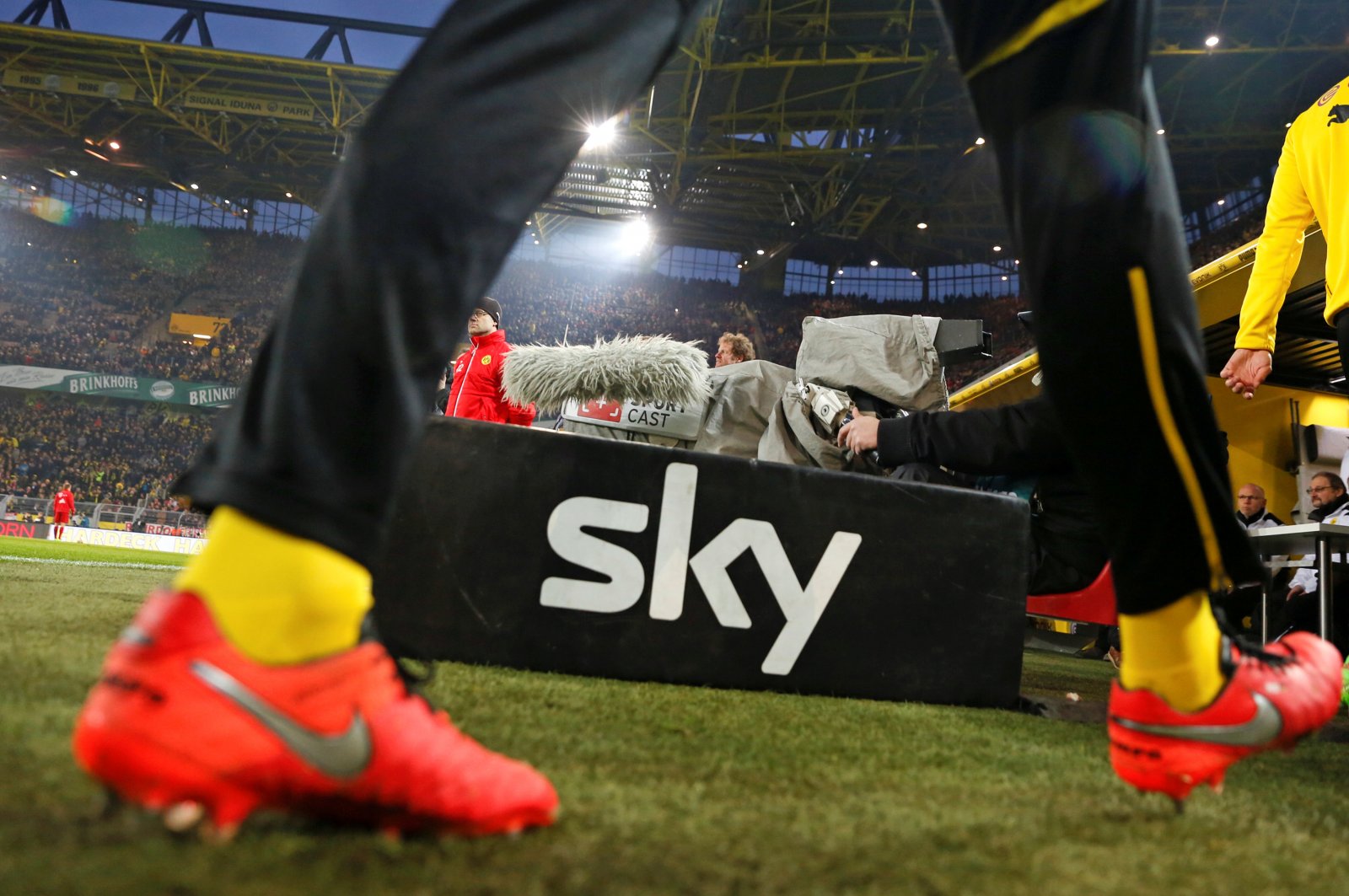 Fewer and fewer people want to simply sit in front of the television and leave their entertainment at the mercy of whoever decides what's on next, though it looks like Sky are admitting that sport now has to come under the same bracket. The problem is, sports broadcasters can't simply cut their losses in the way the entertainment industry could because they've made a rod for their own back recently.
After paying £11m per Premier League game for the right to show it live, Sky has had to cut costs. And as they and BT both pay more and more for football rights, simple maths will tell you that they can't then go and cut prices to bring sports fans the sorts of savings that Netflix and Spotify have brought to the public in other areas.
The step Sky have taken probably isn't one they wanted to take, but as concessions to consumers go, it's fairly low-hanging fruit. They haven't announced their pricing just yet, but they have said that they'll replace Sky Sports 1,2,3,4 and 5 with dedicated channels for cricket and golf, two for football, and a catch-all Sky Sports Arena channel to host other sports.
You can be sure that pricing will vary depending on the popularity of the games in question, and although fans of certain sports won't have to pay for access to events they don't care about, the savings may not be huge if you're a Premier League football fan, given how expensive the rights are in the first place.
But it does allow consumers to pay only for what they want to watch, and that leads to its own problems. For example, we'll soon see whether most subscribers buy Sky for football, and how many will shell out extra for golf or boxing instead of just watching them because they're on.
And yet, dedicated fans will still have to pay twice. Football is the obvious one, with rights held across BT and Sky, but rugby, cricket and increasingly boxing, too, are being hosted by multiple broadcasters in the UK. If you want everything, you have to pay competing subscriptions, and that's not just a sport-specific problem: if you want all the films, you'll need to buy more than just Netflix.
In the US, NBC have a different approach by taking their games to their new NBC Gold platform. For $50 a year – cheaper than a Netflix subscription, in fact – US fans of the Premier League can watch 130 games live.
So far, MLS, the Mexican Liga MX and even next season's Champions League will be streamed on Facebook by various broadcasters, too, showing the ability of the platform to get involved with live sport. The subscription part is perhaps the most interesting bit.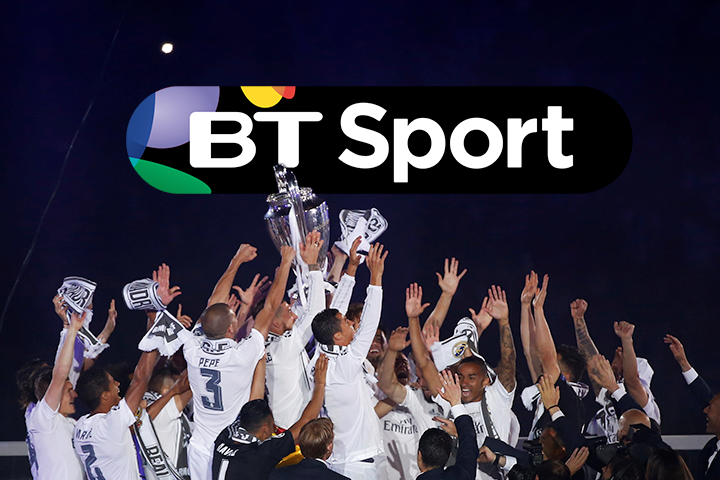 By using a subscription-based model and adding supplementary round-up and entertainment shows like Men In Blazers to their Facebook output, they're essentially creating their own OTT service for the cord-cutting generation. It's a nice way to give subscribers more to chew on than just the games themselves.
For Facebook's part, it's a chance to see how subscriptions will work on its platform, too. Recently, it's been revealed that publishers like News Corp are in talks with the social media platform about creating a paywall for their content, where Facebook users (read, everyone) could conceivably subscribe to the newspapers and magazines of their choice and pay for the content. Such a system would be hard to create, but if a deal could be done, it could create a similar Netflix-style model for journalism.
All of which could mean that Facebook is attempting to become a hub for media and entertainment rather than just a social networking site. It is already a curator of content, serving up articles to individuals based on its algorithms, so why not curate even further, becoming the gatekeeper to all the sports, news and entertainment the internet has to offer?
At the same time as all of this is happening, though, the next cycle of rights negotiations is about to start. It's an uncertain time as viewing figures for Premier League and Champions League football have been falling in the UK, and the rise of non-traditional broadcasting platforms add a new and interesting spice to the situation.
It's probably true that not much will change over the next couple of years as the big players look secure enough in the short term, but it remains to be seen just how they adapt to an audience which already feels like it's paying too much for live sport. And having already boosted the price they pay for flagship content, just how low can broadcasters go with their pricing anyway?
OTT platforms have brought huge choice, ease of access, and a low price to consumers in entertainment. Sport, at its heart, is entertainment, too. It might not be long before the public starts to get restless.
Formula 1® has today announced plans for the F1® Esports Series Women's Wildcard, a female-only qualification route into the Pro Exhibition, where F1® teams will be scouting talent to add
Leeds United has become the first Club in the world to have players represented as emoji-like characters for their supporters to up their messaging game on WhatsApp and iMessage. Fans
Nielsen Sports data forecasts that world's leading motorsport series is on course to hit a landmark 1 billion people claiming interest in the sport by April 2022 Core F1 markets