Why is sport lagging behind other industries on piracy?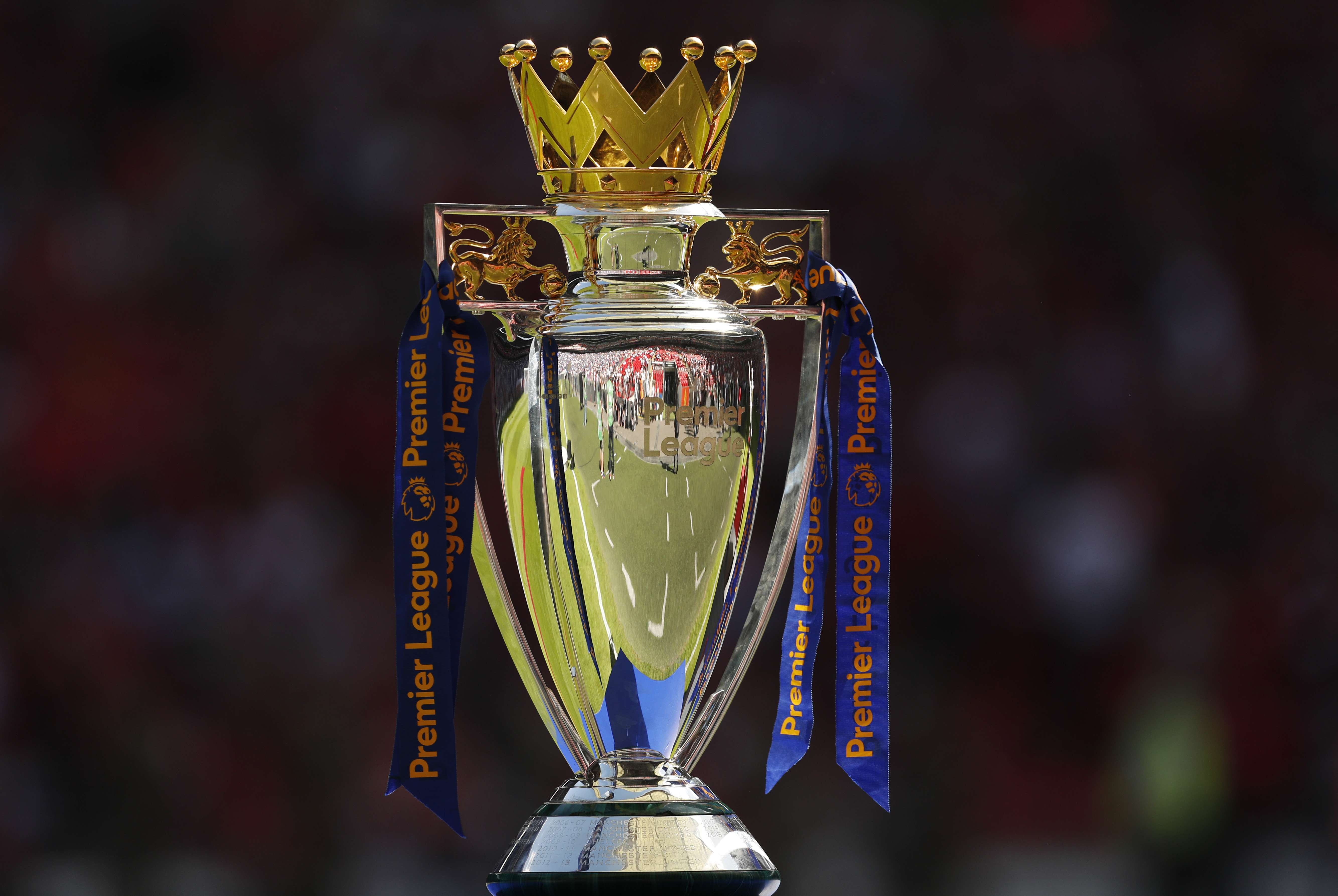 One of the most pressing issues that the biggest sporting events – and mostly Premier League football – have to worry about is piracy.
Illegal streaming isn't just something that a vanishingly small minority of ultra tech-savvy users do in their mothers' basements, according to recent reports, it's something that 54% of millennials have done, and a third admit to doing on a regular basis.
That's not just bad news for sports rightsholders and broadcasters, but it's also terrible news for sport's recent problem: it's ability to reach millennials.
But although that may well be terrible news, it's certainly not shocking news. Indeed, as you might see in the comments section below such a statement, it's 'not news' at all, really. We all know that piracy has been taking place, and we've been used to it for a decade or more at this point.
The problem is that sport has reacted slowly to the problem.
For one thing, sport is live, meaning that it has to be streamed, rather than downloaded. Cue jumpy picture quality and other internet related issues for those who choose to use illegal streams. If the quality is terrible, then people won't make it their go-to choice.
But the problem will only increase in size for two reasons. One is that live-streaming (perfectly legally, of course, on social media platforms as well as the likes of Sky Go or BT Sport) is becoming a normal thing to do, mostly because technology has caught up with the demand. Devices are capable of streaming with ease, internet connections can keep up and the streams themselves can be in HD.
The other reason is that the grouping we lovingly refer to as 'Millennials' only gets bigger. Anyone born after about 1997 probably has very little recollection of the world without broadband, let alone pre personal computers in normal people's houses. As the demographic gets bigger, so too does the problem.
Music and entertainment industries have faced this problem before, of course, and whilst there are still problems with piracy, they've found a way of dealing with it: make paying for the content easier than stealing it.
It's much easier to stream a Premier League football game on a legitimate app than it is to find a dark corner of the internet to stream it on. Just the same as it's easier to load up Spotify or Netflix than it is to download the TV show you wanted to watch. And for the price of a few cups of coffee a month, it seems more than worth it – almost for convenience as much legality.
Recent moves have been made to create the same sort of sporting one-stop-shop platform, too. German company DAZN launched a Netflix-like app to bring live sport to everyone for a reasonable monthly fee, and Sky Sports and BT Sport in the UK have been posting highlights and goals onto their Twitter feeds – the problem there is that it's been reported that only 2% of the Millennial demographic prefer to get their sport from this medium.
That's hardly surprising, though. After all, broadcasters – including now Twitter, Facebook and Amazon Prime – are spending billions every year obtaining the rights to live sport mostly because they know that sport needs to be consumed live, not on-demand. So why would we expect a high percentage of people in any demographic to consume sport only in the form of highlights posted on social media. At best these people could only be called (very) casual sports fans.
That just confirms what we all know already, though: that live sport is still a big draw, that digital media is zooming very swiftly into the space, and that people will still want to consume it for free. But it also hints at something slightly more worrying: that we could still be sleepwalking into something that really is a problem for sports rights.
The problem with paying for entertainment before on-demand apps was the price itself. A box-set of one season of a series could cost you a fortune. Now, you pay a much smaller monthly fee and get every season. Sport has the same problem – it is prohibitively expensive for a lot of people who are interested in watching (Millennials, for example), and even if they do pay for one channel, subscribing to all of them costs quite a bit.
Like with music and entertainment, it's only when the legal option is more convenient than the illegal one that most people seem keen to pay up.
'Where does Cricket go from here' and the 'Sports Publisher Summit' were very successful events that involved incredibly insightful discussion followed by a Q+A, debate and networking. It's a great
Social media can be an emotional rollercoaster. It can do a lot of good: keeps you closer to those you love by breaking barriers of distance, can log your best
By Lucy Banks, Head of Content for Brands, Google EMEA The 2019 Women's World Cup will go down in history as a landmark moment for women's sport. A record 28.1 million