What is 'Dark Social' and why are Adidas using it?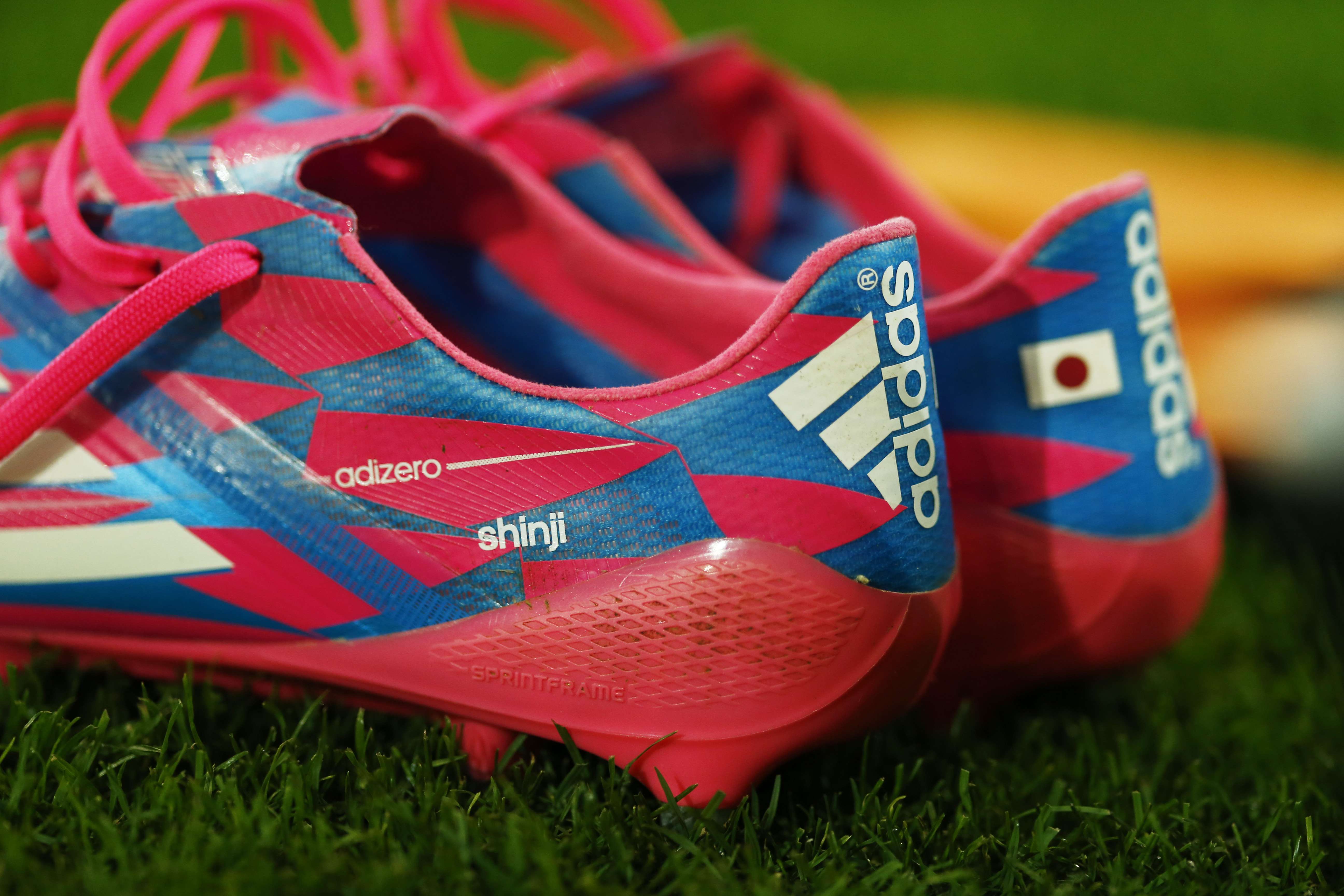 Over the summer, The Drum reported on a RadiumOne study that showed 77% of content from online publishers and marketers was being shared on Dark Social, only 23% was shared on public social media websites. 82% of mobile sharing is done on Dark Social, according to the same survey.
'Dark Social' is the phrase used to describe social sharing and conversations being conducted online, but in unmeasurable ways. So if I see a great piece of online content and I then share it with my friend on WhatsApp, that is a legitimate 'share' – but a brand can't measure it.
In an interview with Florian Alt, the head of social at Adidas, that theme is being evoked once again by The Drum, and this time with some very interesting ideas.
Firstly, it must be pointed out that 'Dark Social' is, in itself, an odd concept. It is, essentially, just 'social behaviour' in the most human sense, and to give it a name based on its relationship to marketing it slightly creepy. You sort of wonder where the line is drawn: in a way it makes sense to talk of messaging apps as being part of the social media landscape because you can read an article or a piece of content, enjoy it, and share it on WhatsApp via the sharing buttons available on the webpage. So in some sense it's the same mechanism as sharing to Twitter or Facebook.
In another sense, though, it's very different. Sharing content one-to-one is sharing based on your personal relationship to another human being. You might spam your friends' news feeds with the articles you share, but Facebook's algorithm is trying to make that impossible. What you definitely don't want to do, however, is spam your friends with articles on Whatsapp or Facebook Messenger – just in the same way you wouldn't want to bombard them with that sort of thing face to face, in real life. That's just bad manners.
As a phrase 'Dark Social' is disconcerting – and with good reason: social interactions are what makes us human Are normal social interactions now 'Dark', and does that now mean that humanity (to marketers at least) is defined by an ability to connect to the internet? The smartphone: that which makes us human, separates us from the Beasts.
But the phrase is also arguably based on the wrong problem. Perhaps it's not the inability to track these sorts of interactions that's the issue, perhaps it's the desire to track them at all.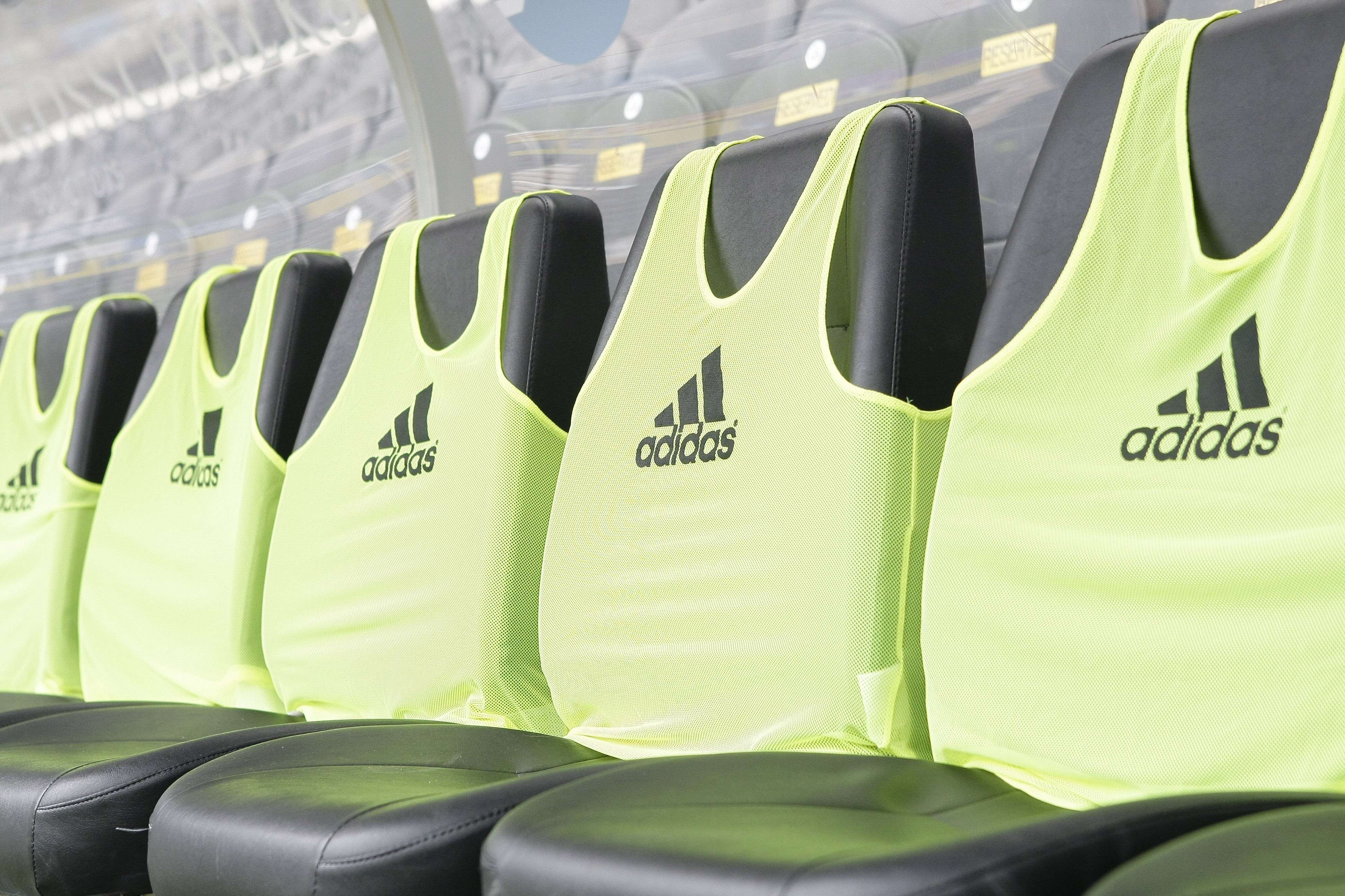 Adidas have begun to set up dedicated WhatsApp 'squads' in some of the Europe's biggests cities, with the aim of creating the sort of WhatsApp groups that the younger generation will actually want to be a part of. That way, their relationship with their customers isn't just based on what they've seen online or in traditional advertising, but they are actually conversing and getting involved with the marketing.
In effect, this is advertising as a living thing. It grows and it changes depending on how people receive it. It gets involved in the conversation.
But that's where the confusion comes in. If you do that, you can't just spam your WhatsApp group with ads or something similar. And Alt recognises that.
"It is not the purpose to sell products," he says. And he's right. You don't set up a WhatsApp group to sell products, nor do you monitor 'Dark Social' to 'track the untrackable' as The Drum put it.
You do it to build a genuine relationship with people, you do it to add something to their lives rather than make them want to buy a product. You create genuine interactions about things beyond your products, but linked with your brand: and that's what sells products.
So perhaps when we talk about 'Dark Social', we're talking about the wrong thing. Perhaps instead of putting the emphasis on 'dark', we should put the emphasis on 'social' – truly, humanly social. The idea isn't to redefine social interactions between human beings. The idea is to redefine marketing.
This year's prestigious SPORTEL convention kicked off in sunny Monaco today, welcoming a host of familiar faces as well as plenty of new ones. Doors opened at 8:30am with businesses
Olympic Champions, UCI World Champions and World Record holders join the new track cycling competition debuting in November 2021 The UCI Track Champions League is delighted to announce that six
New insights from eBay Ads UK reveal the potential for brands to engage with an excited but nervous nation as sports events get back on track  As pubs and indoor