What Esports can learn from the global growth of other sports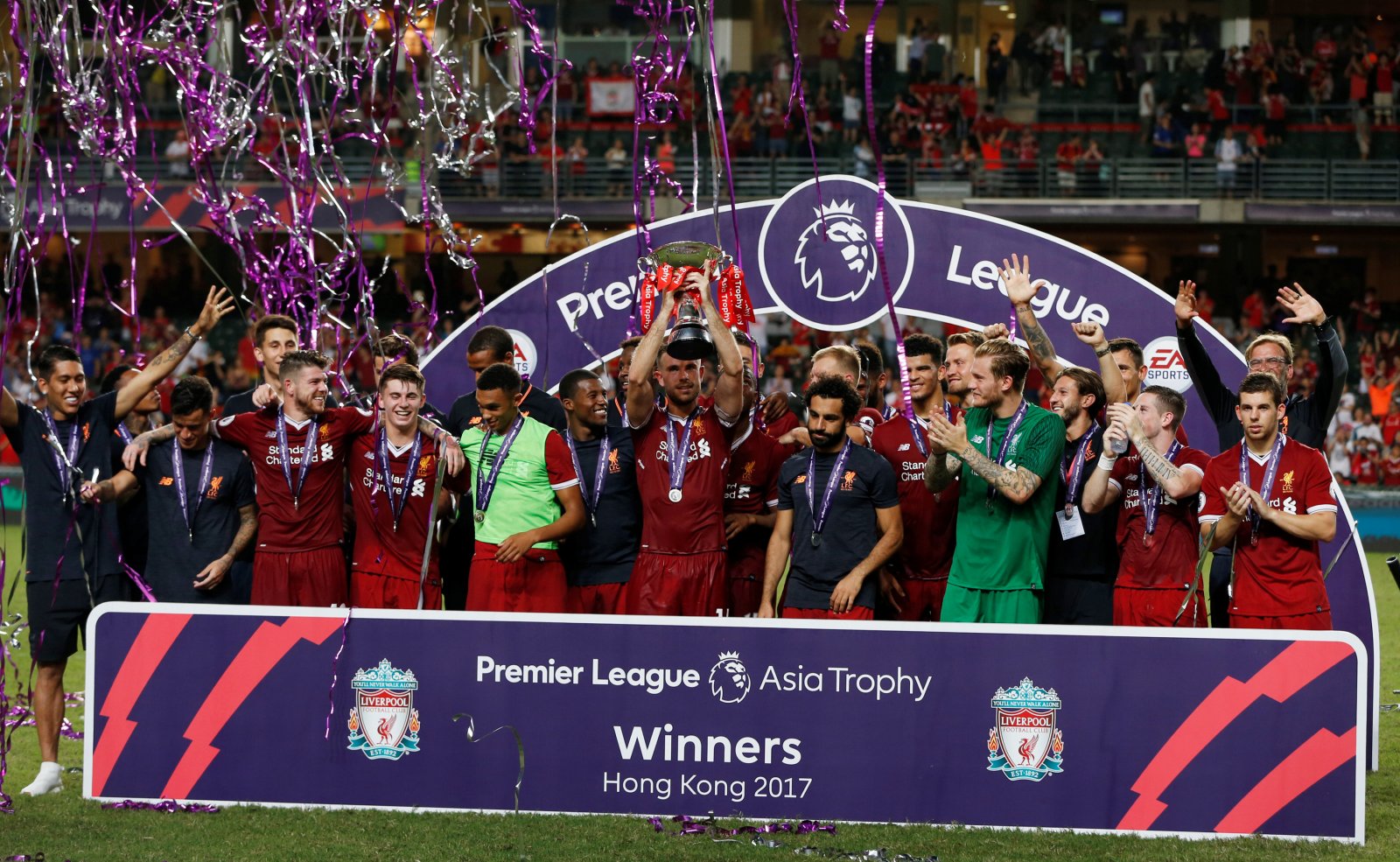 At the Betting on Sports conference last week at London's Olympia, Esports was firmly on the agenda.
One of the interesting things about the nature of Esports compared to traditional sports comes from the digitally-native nature of the sector. Whereas football, rugby, cricket etc have all grown out of their own sport's popularity as events you attend in person in order to create a package that people from all over the world might want to watch. And as a result, selling TV rights has now arguably become almost more important than selling tickets for some sports.
These sports have grown from the bottom up, in that sense, gaining grassroots popularity over the years and then growing interest in the TV and online worlds. Esports almost has to go the other way.
It was interesting listening to a panel of speakers who have experience of Las Vegas casinos speaking about how those establishments in the city would want to evolve away from slot machines, blackjack and poker and into hosting Esports events which would bring people from all over the world to come see the biggest tournaments.
It's a clever idea for the casinos themselves, bringing with it the opportunity to sell food, drinks and accommodation to Esports fans, but it's also a clever idea for Esports themselves.
For one thing, the online world has always been home to Esports. There are venues where the biggest events are held – selling out places like Wembley Arena – and that's particularly key for offline tournaments, but there's also a sense in which the sector hasn't quite found a home in the same way as other traditional sports have always had.
You might think it shouldn't matter that Esports tournaments are watched by their fans on digitally-native platforms, especially since the fanbase seems to feel more comfortable interacting with their sport whilst watching on streams anyway. But it is an interesting idea that Esports, this sector within the sports industry which seems to be the most obvious place for the live-streaming, non-traditional revolution to take place, would be going in a similar direction to other sports.
Football is a good example here. Over the last few years, TV rights deals have been the biggest earners for most top clubs in Europe. In the UK, a lot of that has to do with Sky Sports and BT buying the rights and paying more than they ever have before. But that's not the whole story – the Premier League, for example, is selling its rights to overseas broadcasters for unprecedented sums, too. That means there's a global fanbase who are buying the product, and the product is no longer just the sport on the pitch but the televisual experience, too.
This is, in turn, coupled with moves to bring live games to places like China. Premier League clubs play pre-seasons friendlies around the world, whilst the Super Cup competitions, between the winners of the league and the domestic cup competitions of countries like Italy and France have been played outside their home countries.
Esports,in some ways, is going in a similar direction. It will always have the ability to keep its global appeal through online streaming, just like the Premier League will always have its TV audience, but it also needs to have a physical base in the places it wants to grow new fans.
But, for Esports, that physical presence needs to be in multiple locations and on multiple titles. Just setting up venues for one-off events might is not necessarily the way forward. And as well as learning from the Premier League, it can also learn from the PGA Tour, creating a series of events in different places but which can be following very easily every week on TV.
Esports have carved out a niche, but growth means a niche isn't quite enough. Maybe what we need now is a more defined 'season'.
This article was provided by Espo Espo has designed a revolutionary platform for the esports sector that rewards collaboration between esports fans, teams and sponsors Espo, the platform where esports
By Daniela McVicker When it comes to sports, great branding is a must. Your brand influences how people see your company or team. It helps you to forge connections with
Article written by John S. Kim, CEO and co-founder of global API company SendBird Social media rose to prominence throughout the world due to its potential for connection. Social channels provided the