Twitter's year in review: still sporting platform that knows its niche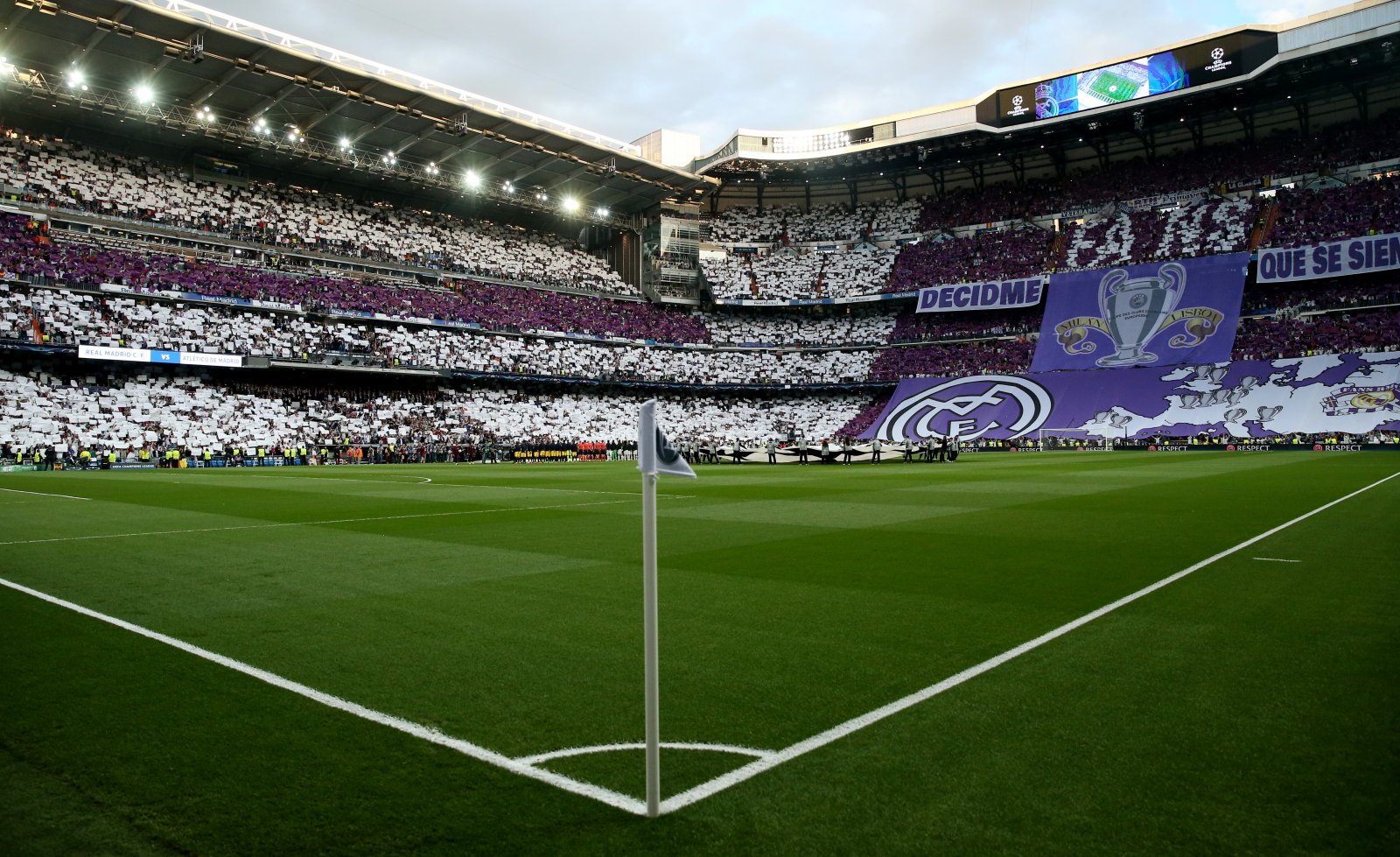 Twitter has published its year in review, on the back of Instagram doing so last week: a selection of the most retweeted tweets around the globe of 2017, showing what the platform's users were talking about this year.
If it was no surprise to see that Instagram was growing rapidly – especially in the sector of sport – it probably shouldn't be a surprise either to see that sport also has an especially solid place on Twitter, too.
Indeed, the likes of John Cena, Floyd Mayweather, Conor McGregor and Jermain Defoe all managed to get onto the list despite being bested this year in terms of retweets by the likes of Barack Obama, Ariana Grande and Carter Wilkerson's 'Nuggs'.
When it just comes down to sport, however, it's also exactly what you'd expect in many ways. The most used sporting hashtag of 2017 on Twitter was #HalaMadrid. The most widely-followed football team across social media, Real Madrid, also unsurprisingly had the most widely-used hashtag on Twitter as fans flocked to the platform to share news, views and score updates about the La Liga giants in real time.
That's the market Twitter has constantly tried to cultivate, however, the real-time fan. Facebook and Instagram, for all the size of the former and the growth potential of the latter, don't have the ability that Twitter has to get people talking in real time. Impressively, though, Real Madrid – who won the Champions League and La Liga titles in the spring – saw their #HalaMadrid hashtag outdo #realmadrid, #mufc and even #football to become the most widely-used.
It should also be no surprise that the NFL polls highly in Twitter's 2017 review, too.
From fútbol to football. ⚽????

Here are the top sports hashtags of 2017. #ThisHappened pic.twitter.com/dt0CK05pUa

— Twitter Data (@TwitterData) December 5, 2017
The most widely-used sporting handle of 2017 was the NFL's, who beat out Manchester United and WWE, as well as even Real Madrid to top that particular list. Perhaps surprisingly, in the category of top sports handle, Bleacher Report, came fourth, ahead of Madrid, NBA and even Cristiano Ronaldo himself. That's the power of the publisher which is a respected voice in US and European sports these days, but has also put a lot of effort into its social media channels, and clearly it shows.
Twitter hasn't seen the massive jump in users that Instagram has in 2017. There's no Cristiano Ronaldo type figure pulling in an extra 30 million followers in just one year. But what it does have is a core user base who know exactly what they're getting from the platform and who go there for their real-time news updates. And for fans of sport, it's hard to top that.
What did we learn from Digital Sport London's November event on OTT?
Manchester United, the wealthiest club in the Premier League, says that commercial success and success on the field go hand-in-hand.
Working with female athletes isn't just about being part of a shift in mindsets – it makes perfect business sense too.