The Premier League launches its own esports league – the ePL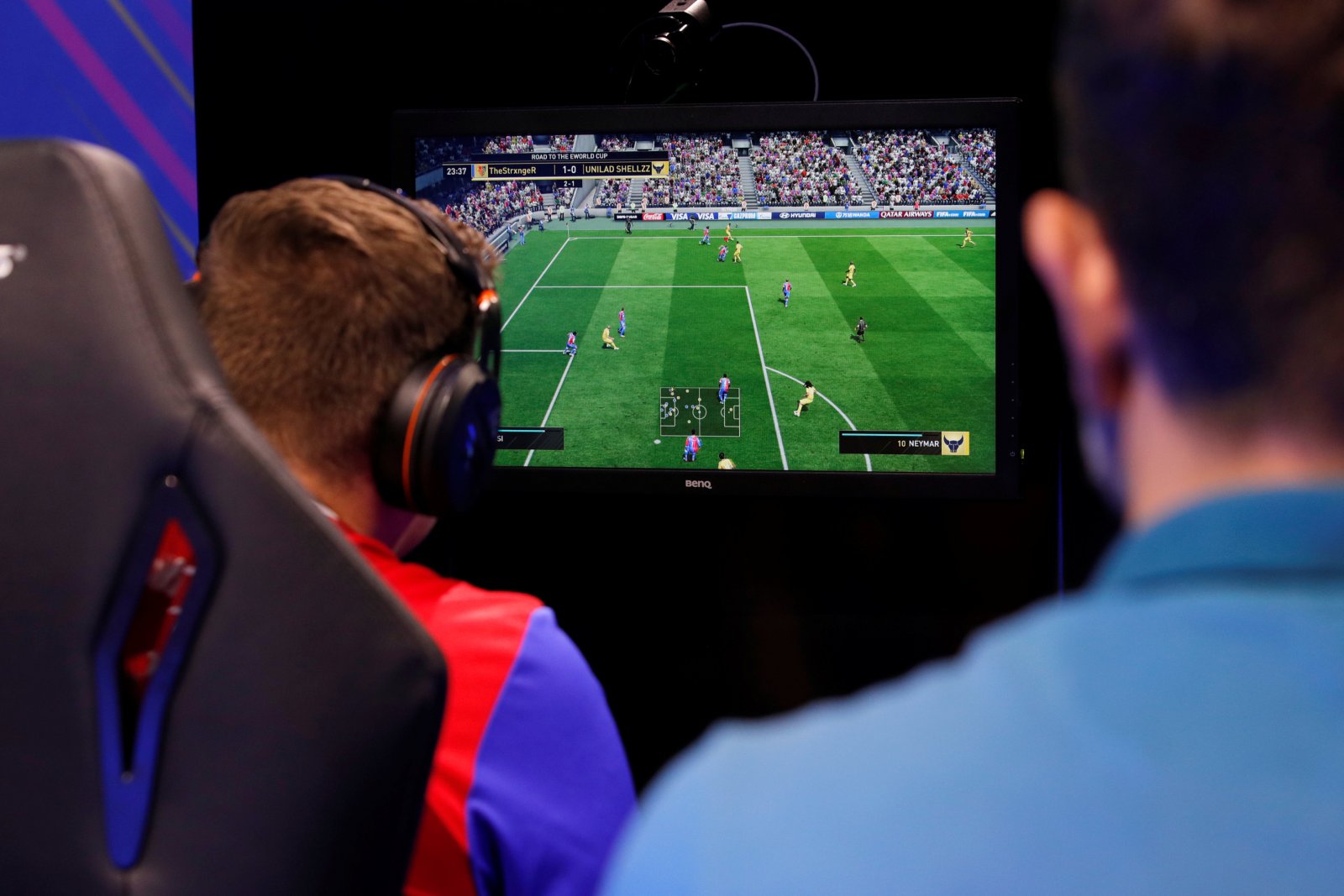 One of the biggest news stories of the week is also one of the ones we've been expecting for quite some time.
With other leagues getting involved – like the A League in Australia, MLS in the USA and closer to home La Liga, too – it was surely only a matter of time before the Premier League, too, dipped its toes in the surprisingly warm water of esports.
Like Manchester United, who always seem to wait until others react before blasting a trail through whatever new fad they've decided is worthy of their time and effort (recently, that 'new fad' was YouTube), the Premier League has taken the reactive approach. When you're big enough that's the best strategy: you don't need to be innovative, just bigger and better when you finally do join.
This week, the Premier League didn't just announce its new ePL tournament – a clever name given the worldwide appeal of the league widely known as the English Premier League – but also a broadcast deal with Sky Sports and the fact that it will be operated by esports experts Gfinity when the qualifying rounds get started on January 2019.
It's kind of what we expected from the Premier League, then. We knew they couldn't let esports grow much further, and let competitors like La Liga bring in big name sponsors like McDonalds, without responding. But when they finally did react, the product looked slick and professional, becoming a partner to FIFA's eWorld Cup, too.
In one fell swoop, then, have the Premier League suddenly become one of the biggest esports leagues in the world?
The European Rugby nations have held meetings to discuss pooling TV rights for the Six Nations and the Autumn Internationals in order to get a more lucrative deal.
The CEO of the German football giants believes that the country's 'different' football culture explains sharp decline in viewing figures after the Champions League went behind a paywall.
Twitter and Goal will stream Champions League knockout games live on the social media platform in South East Asia after the two parties struck a deal.