Sports broadcasting and social media platforms: A symbiotic relationship?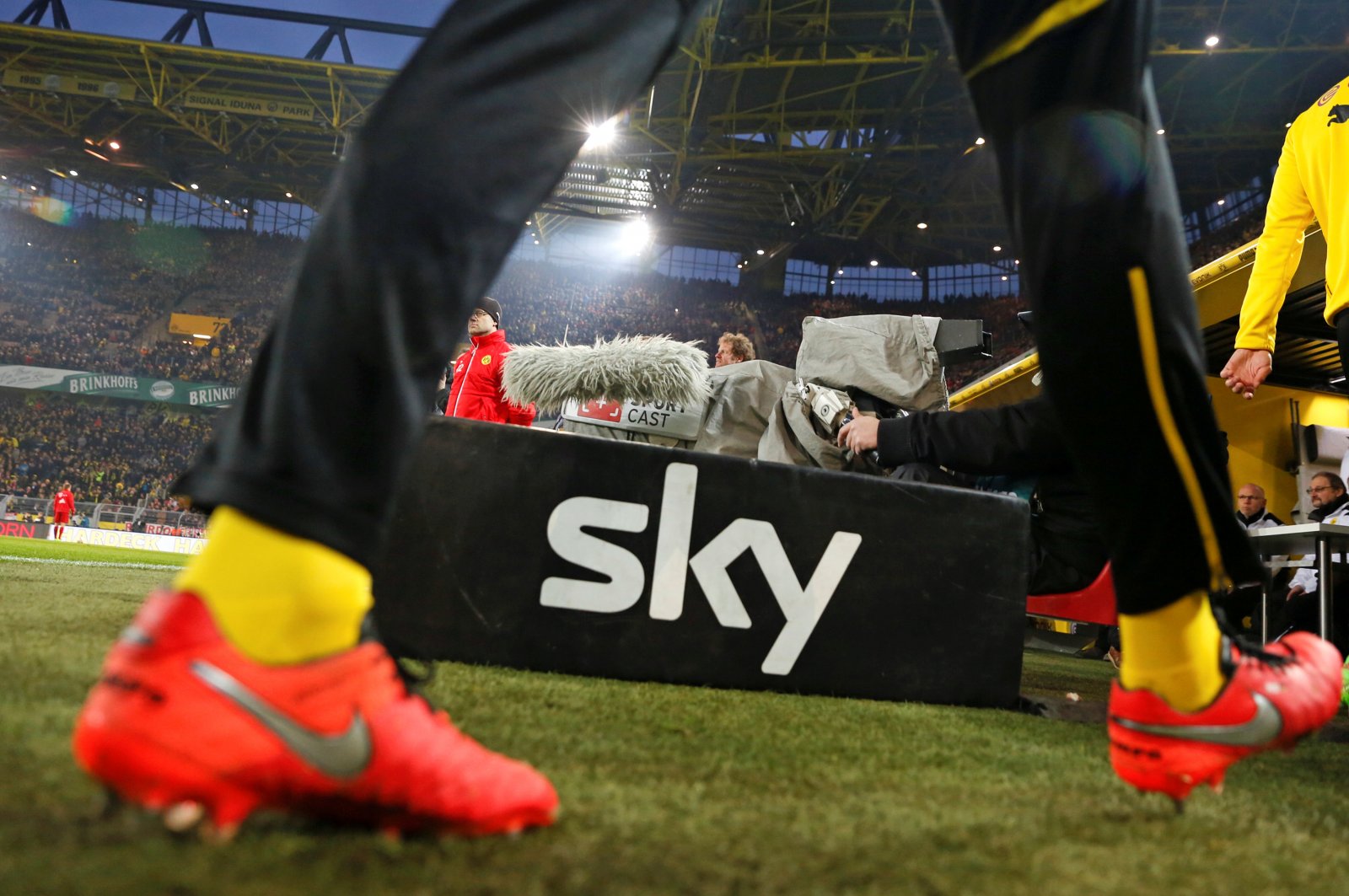 Last week's Digital Sport event on the future of sports broadcasting in the digital world had, on its panel, three experts from various parts of the broadcasting spectrum. Potentially, though, one extra angle could have been represented: social media.
But just because there was no-one on the panel from any of the social media platforms who have been getting closer and closer to becoming a competitor of traditional broadcasters of late, doesn't mean it wasn't a topic up for discussion. It certainly was: given the times we live in, it has to be.
One issue that every sport has to face today is the same thing that publishers and advertisers face, too. In a sense, everyone is competing for eyes. Without people watching, sport won't grow. More importantly, there would be no professional sport at all.
And so aside from all of the obvious questions about social media's relationship with sport and how rights holders and broadcasters alike deal with it, there's also a more fundamental balance to be struck. Social media brings more eyeballs than broadcasters, but it doesn't bring the money. Not as obviously or as directly, anyway.
That idea seems to explain something we've been seeing more and more of lately: the move away from putting sport behind paywalls and moving more and more of it to free-to-air channels – not just 'TV channels'. From small gestures like Sky and BT Sport making football highlights available, to cricket and golf negotiating some of their highlights and live events to be shown on the BBC, even though the national broadcaster may not bring as much direct cash to the sport.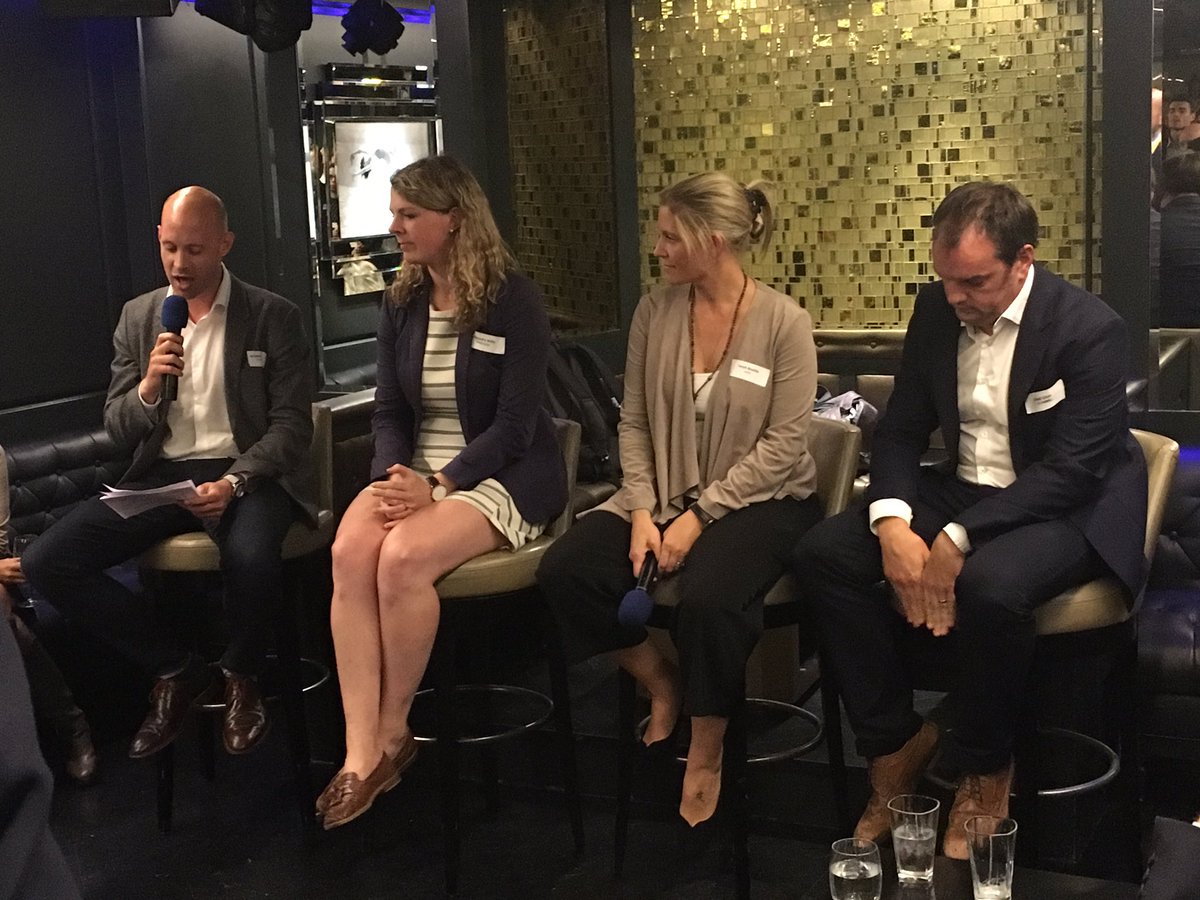 That's partly because the idea of 'free-to-air' is something of a misnomer these days, and we probably have to understand the idea of free content differently. It's not just about being able to watch the sporting event on freeview, but also about including ways you can watch without paying for it on social media platforms and other live streams under the same umbrella.
Recently, we've started to grow reasonably comfortable with the idea that Twitter and Facebook might buy up rights to live sport. They've done it with various events and watching events streamed live on a social media platform isn't overly foreign to us by now, even if sitting down to watch something on Facebook for a matter of hours might still seem odd. The new 'Watch' platform might change that, however. And we also shouldn't rule out the idea of pay-per-view or subscription pricing models on these platforms either. The Joseph Parker v Hughie Fury fight will be shown on Youtube, but behind a paywall. And there have even reportedly been talks between Facebook and publishers about constructing a paywall for journalistic content, potentially creating a mutually beneficial way to monetise the traffic the social media giant drives and the content publishers produce.
But for the moment, even if we are becoming more accustomed to the idea that 'social media' is really just becoming another branch of 'media', we still seem to see live sport on these platforms as different to traditional broadcasting. We're a long way from considering social media sites as 'free-to-air' platforms in the same way that, for example, the BBC is.
But what might help us along that journey is some consideration of the opportunities that subscription-based broadcasters and rights holders alike can gain from seeding their content on a mix of free and paid-for media. It's probably time to think about flexibility.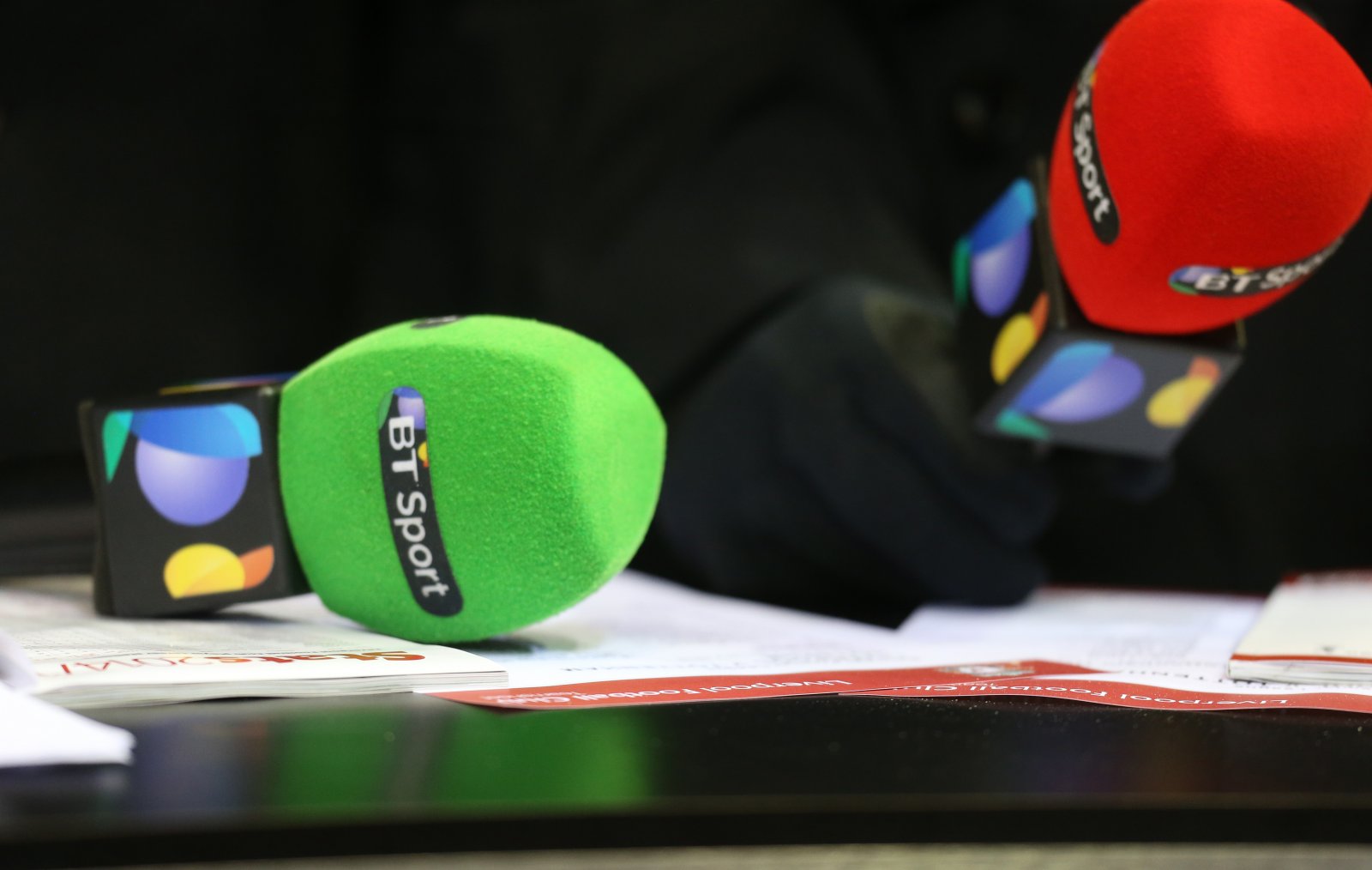 On the panel last week, David Gibbs, digital director at Sky Sports said, "Although we are a premium broadcaster, we do make a subset of our content free for the right reasons." That sort of thing would include highlight or goal clips from Premier League games shown live on the channel and which are posted to Twitter minutes after they happen. Sky also capture big moments in other sports and post them to Twitter, like golfers celebrating hole-ing a shot from a bunker and other seminal moments. "The objective," says Gibbs, "is to get people to tune in because something exciting is happening. Or we'll stream fights on the undercard of a big PPV event in clear with the objective of getting people to subscribe. We use that scale to then get people into the main event."
Then there's BT Sport, who are doing a similar thing – giving away some content for free in the hope of growing subscribers who like what they're seeing – but in their case, some of the content includes entire shows.
"When you put something like BT Sport Score on Twitter, it amplifies your programming. It gives people a chance to start building a relationship with BT Sport. [It's an] awareness drive of seeing who our talent are, seeing the production, showing that we're accessible, showing that we want to engage." – Jamie Hindhaugh, BT Sport's chief operating officer told the website The Drum recently.
That's not totally new, of course. BT's Score show is similar to Sky Sports' Soccer Saturday, which was broadcast free on Sky Sports News years ago when Sky made their 24 hour sports news channel available on freeview. That's changed now, but BT's decision to link up with Twitter is a similar idea.
There's a difference, though. Because whilst throwing out highlights or even making TV shows available for free on Twitter is a similar idea to making it available on freeview, it's fundamentally greater in scale and word of mouth can grow exponentially faster with retweets, shares and people just generally linking their friends to the show. Even a click for five minutes is increasingly a win these days if broadens reach.
What we're seeing, then, isn't a rush to buy up live sport to Twitter and Facebook and then construct a great paywall to monetise under the same model as other broadcasters. Rather it appears that there's more of a symbiotic relationship triangle between the sports rights holder, the broadcaster and the social media platform, where media channels that don't require subscription or payment can be used to grow interest in a sport, grow subscriber numbers, and grow reach.
But if you think that means social media platforms aren't going to give broadcasters a headache all the same, it's worth remembering that social media platforms don't even need to be on the panel of a moderated discussion to be the topic of conversation.
We're less than a month away from MEI's flagship Major Events Summit, now re-imagined as a virtual event.  Major Events Summit brings together decision-makers and influencers involved in supplying the
By Daniela McVicker When it comes to sports, great branding is a must. Your brand influences how people see your company or team. It helps you to forge connections with
Article written by John S. Kim, CEO and co-founder of global API company SendBird Social media rose to prominence throughout the world due to its potential for connection. Social channels provided the