Real Madrid take over newly-promoted CD Tacon to launch women's football team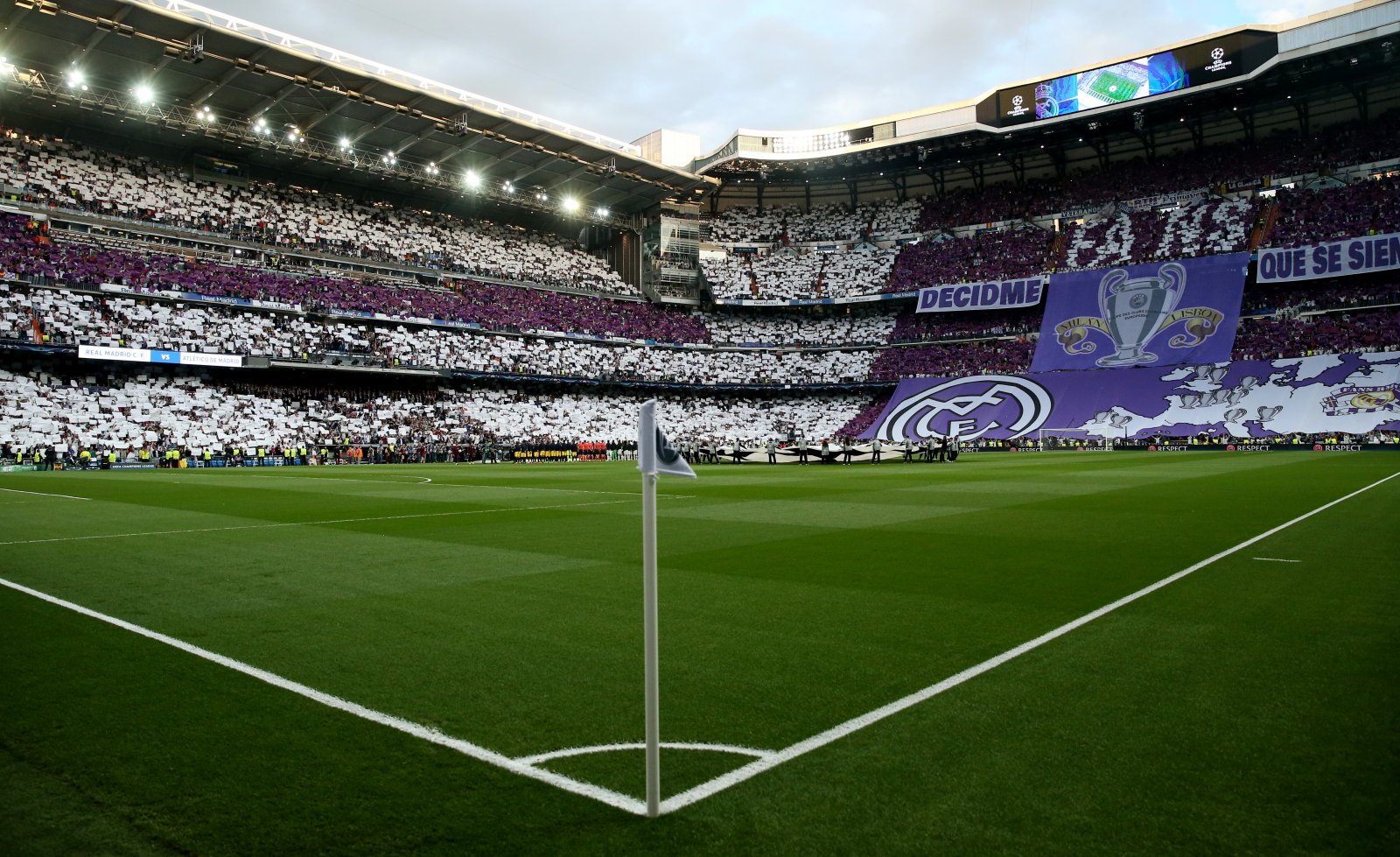 Spanish giants Real Madrid, one of the oldest and most historic clubs in European football, have finally launched their own women's team, which will compete in Spain's top tier Liga Feminina Iberdrola from next season.
Club president Florentino Perez has agreed to purchase newly-promoted side CD Tacón for €500,000 and rebrand it as Real for next season.
The Santiago Bernabeu club is one of the last giant European clubs to adopt a women's team, but better late than never. Indeed Perez is a businessman at his core and while Real has been criticized for being late to the party, this move shows that women's football is an attractive proposition in its own right and could be a lucrative move for even the biggest clubs.
The announcement comes on the heels of a decision by the Spanish Football Federation (RFEF) to allocate €20 million for women's national team and club competitions. Rafael del Amo, president of the RFEF women's soccer committee, told Efe (link in Spanish): "The Federation has had something to do, we thought it was very important that the best national teams have a female team, I always jokingly told my Real Madrid friends that they would not be great without a female team. I can say they are great."
It will be interesting to see how much money Florentino Perez decides to allocate and spend each year as Real Madrid's biggest rivals, Barcelona, are the top spending club in Spanish women's top flight spending around €4 million per year.
We will be hosting our own women's football event at Howard Kennedy in central London on July 11th.
See Twitter, Visa, Endeavor and Engine Sport talk about growing women's football – with Carrie Brown, Chair of the Football Writers' Association moderating the panel. Reserve your place below.
This story was provided by Socios.com Chiliz (Binance:$CHZ), world-leaders in blockchain based fan engagement, have announced plans to launch a $CHZ to FIAT Socios.com Debit/Membership Card – $CHZ is the
The Football Content Awards today announced that it has renewed their partnership with football brand Mitre for the 2020 edition of the annual event, celebrating and rewarding the individuals, teams
Digital Sport is delighted to announce that tickets are on sale for our OTT event! This event has been brought forward and will take place on the 9th March, with