Real Madrid reveal new project to have the best stadium in the world within 4 years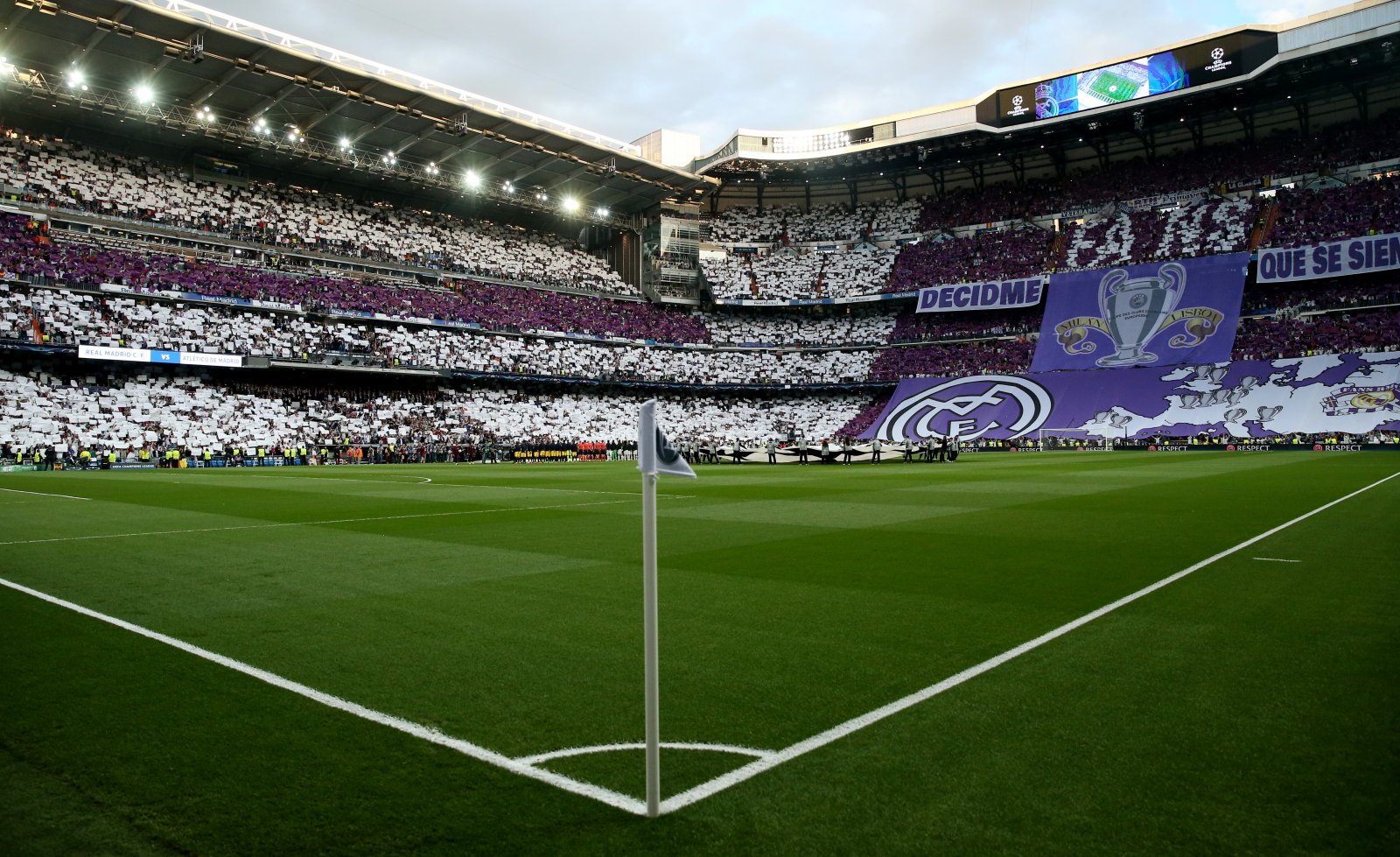 This week the president of Real Madrid, Florentino Perez, made outlined the plans for a four-year remodeling project to take place on the club's Santiago Bernabeu stadium – naturally enough with the aim in mind of making it the 'best stadium in the world'.
???????? Take a look at the plans for the new Santiago Bernabéu! #HalaMadrid pic.twitter.com/ntXWHidlaa

— Real Madrid C.F. ???????????????? (@realmadriden) April 2, 2019
Some of the stadium's new features will include: a retractable roof that takes 15 minutes to open fully, an innovative 360 degree scoreboard across the stadium, a re-designed panoramic tour, galleries with newer services, a new interactive museum, and inclusion of projected images on the outside surface of the Bernabeu.
The construction is set to begin this summer, and Real and its 81,000 attendance will be unaffected by the stadium upgrades that "is the start of a countdown to launch an authentic architectural innovation in [their] stadium," as Perez announced to media.
"A Santiago Bernabéu stadium that will become a great avant-garde and universal icon. Located in the heart of Madrid, it will be the best stadium in the world. We are facing one of the great projects of the future for Real Madrid and, of course, it will be also for the city of Madrid."
"More modern, more comfortable, safer and designed for entertainment, with new areas of leisure and catering and where the most advanced technology will be key for fans to live new experiences."
It was reported in February that Real Madrid had secured a €575 million (just below £500 million) loan from Bank of America Merrill Lynch and JP Morgan to invest in its new groundbreaking project to the 72-year-old stadium that is home to the most winning team in Europe, and will look to maintain that dominance in the future with its fortress that lies in downtown Madrid.
The second day of SPORTEL 2021 got underway this morning in Monaco. Following on from yesterday's masterclasses, Wednesday played host to a number of conference talks from industry-leading professionals. The
This year's prestigious SPORTEL convention kicked off in sunny Monaco today, welcoming a host of familiar faces as well as plenty of new ones. Doors opened at 8:30am with businesses
After a one-year hiatus due to the impact of COVID-19, the world-renowned sports media and tech convention, SPORTEL, returns to host its annual event in Monaco. The conference will take