Real Madrid make Weibo their official social media partner in China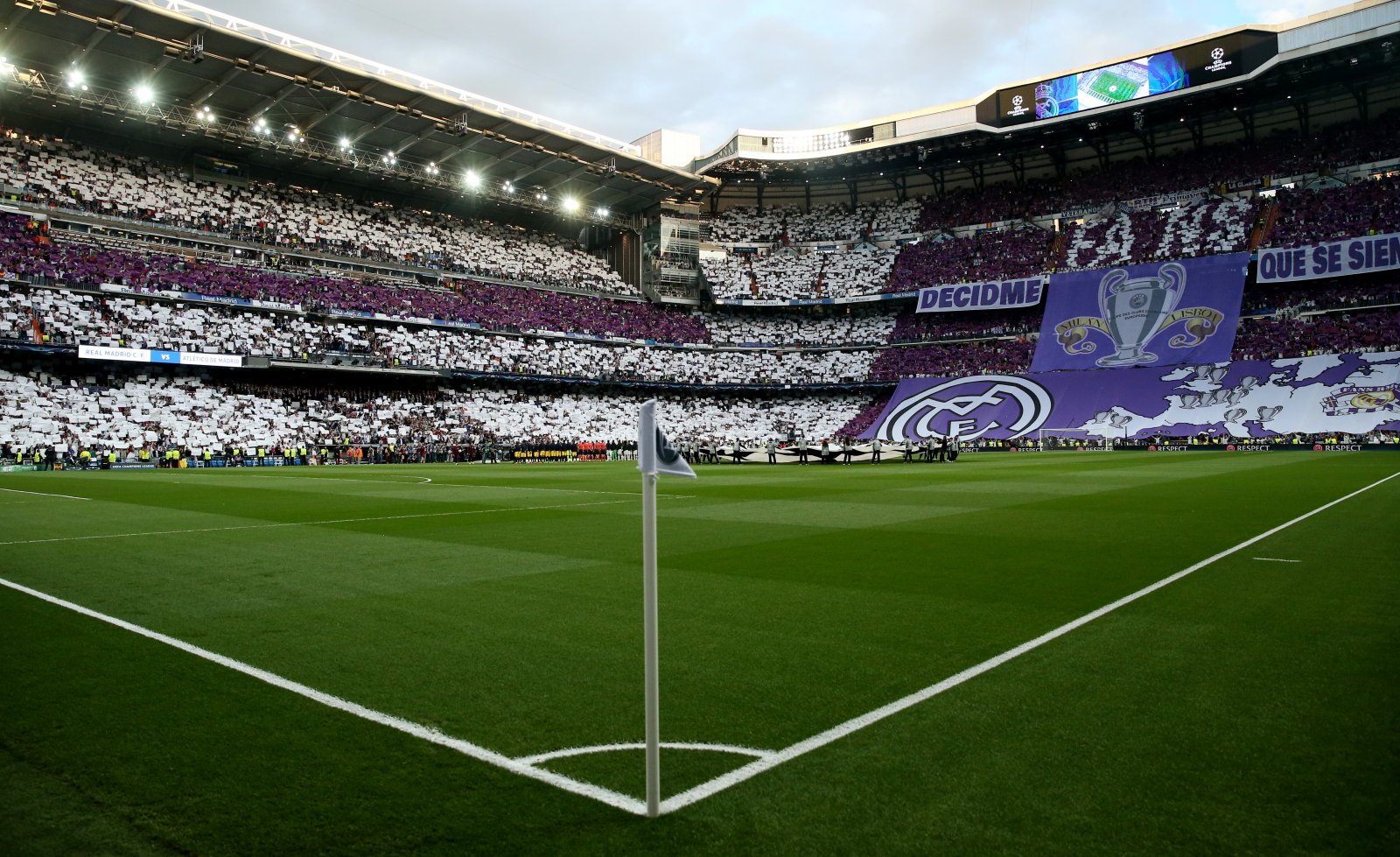 Real Madrid have partnered with Chinese social media platform Weibo, who will become the Spanish champions' official social media partner in China.
The deal will see the platform deliver the club's news as well as training and matchday videos and fan engagement campaigns run by the La Liga giants. They will be seeded on Madrid's official Weibo Account, but Weibo's own sports accounts, Weibo Sports and Weibo Football, will distribute videos of the club's highlights.
The partnership will also see Real Madrid and Weibo team up to creatively find new marketing approaches to serve the club's sponsors in China. It ties in well with the Spanish league's own deal with Weibo, for whom the Chinese company is also the official social media platform, where fans can find similar content to what will be provided by Madrid, with the likes of interviews, videos and match highlights prioritised.
The partnership is probably a fairly unsurprising move in that, as Facebook does not stretch to China, the biggest clubs and leagues have to find alternative route into social media in the country, which is currently one of the biggest battlegrounds for mindshare when it comes to football clubs. Recently, both La Liga and Serie A have created kick-off times to suit East Asian audiences, with games as big as El Clasico kicking off at 3.15pm in some cases, perhaps in an attempt to use the UK's famous 3pm blackout to their advantage, as Premier League games at 3pm on a Saturday aren't usually the most attractive matches of the weekend.
Closer to home though, Madrid have close ties with Facebook, having signed up to create a docuseries for Facebook's new Watch feature, as well as streaming plenty of Facebook Live videos last season. It's clear that the club's social media strategy involves partnerships with the biggest platforms, and with this partnership with Weibo, they're doing the same thing in China.
The food-delivery company has pledged to sponsor over 200 womens' grassroots clubs across the UK  Community clubs have been severely impacted by COVID-19, losing sponsor revenue and other crucial income
The Asian content and strategy agency Ganassa is from now on a new Knowledge Partner of Football Business Inside.  Already the "kick-off event" of the partnership last week showed the
Club stars Gerard Deulofeu and Rodrigo de Paul share their emotions on playing in iconic shirt Sunday's Serie A match between Udinese and Parma at the Dacia Arena was marked