French Ligue 1 announces new eSports league based on Fifa 17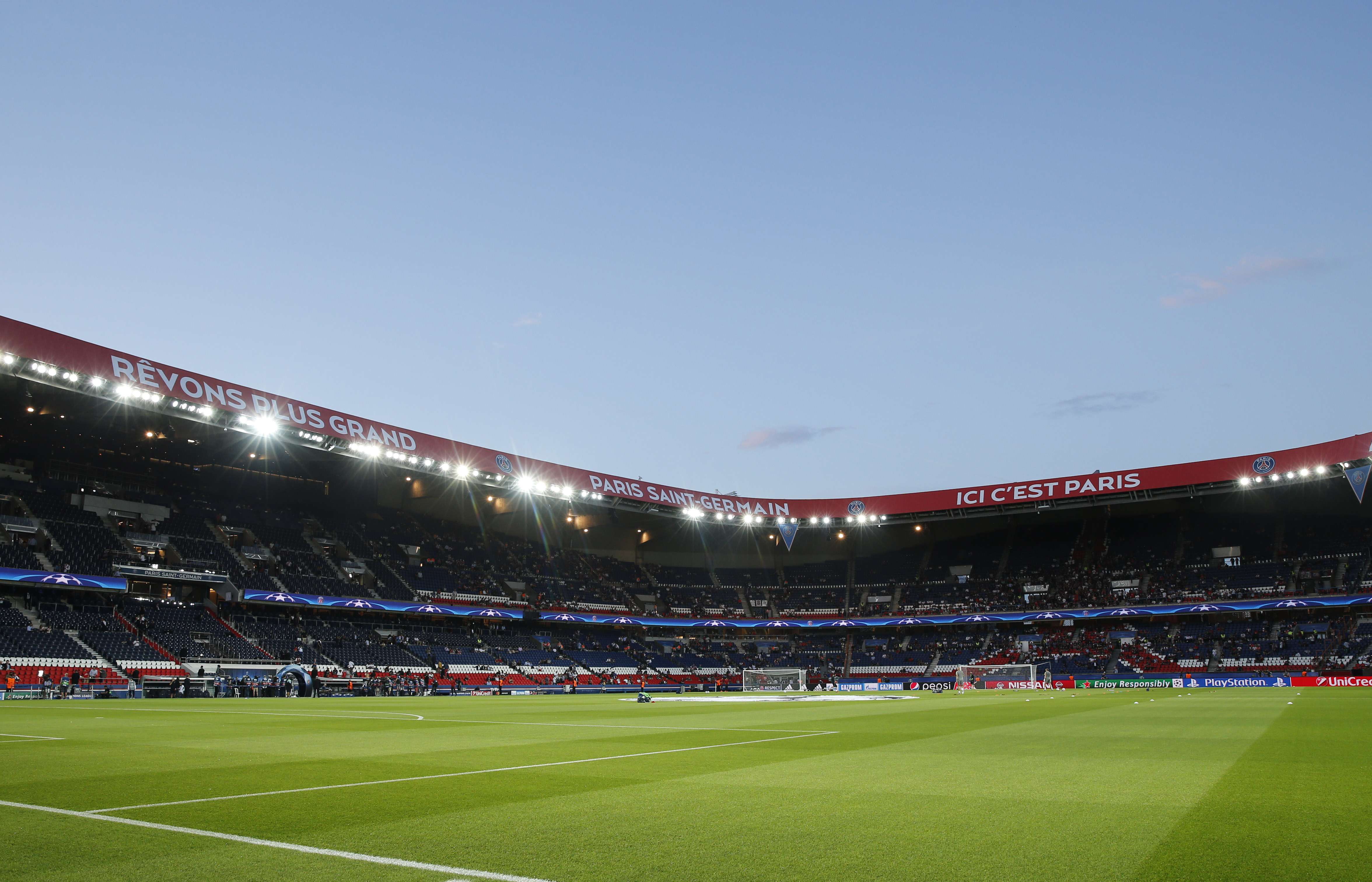 The hype is beginning to solidify into something real.
On Wednesday night, the French Professional Football League, the LFP, announced a partnership with EA Sports to launch e-Ligue 1 – Europe's first professional eSports football league.
For months the hype surrounding eSports has been building. Professional football teams have been buying up official gamers, and some teams have even been taking part in the LoL league – League of Legends. Digital Sport's Dan McLaren has even hosted a special podcast recently discussing the growth of the sector, and that's well worth a listen here:
But on the back of the German Bundesliga's recent move to trademark some eSports related names before – presumably – launching its own league, the French Ligue 1 has launched its own.
Partnering with EA Sports means that the league will use EA's new FIFA 17 title, and each of the 20 Ligue 1 clubs will sponsor two gamers: one on PlayStation 4 and one on Xbox One.
The tournament will have a winter section, running in November and December, and a spring section, in February and March. The winners will enter a playoff section in May, before the winner of that section will be entered into a European league where they will face the winners of other, similar European leagues, according to Sky Sports. Which makes it sound very much like there are other leagues on board with the idea.
We are clearly a step closer, not, to an organised eSports industry centred around EA's FIFA series, and with clubs from traditional sports getting involved, it looks like a serious move – one that could stick. Could we see these eSports leagues broadcast on our screens later in the autumn? Could they take off into something more major than just a gimmick?
It looks like we're about to see the dawn of a new age in eSports.
This year's prestigious SPORTEL convention kicked off in sunny Monaco today, welcoming a host of familiar faces as well as plenty of new ones. Doors opened at 8:30am with businesses
Olympic Champions, UCI World Champions and World Record holders join the new track cycling competition debuting in November 2021 The UCI Track Champions League is delighted to announce that six
New insights from eBay Ads UK reveal the potential for brands to engage with an excited but nervous nation as sports events get back on track  As pubs and indoor