Cricket World Cup final could be on free to air as power of digital proves compelling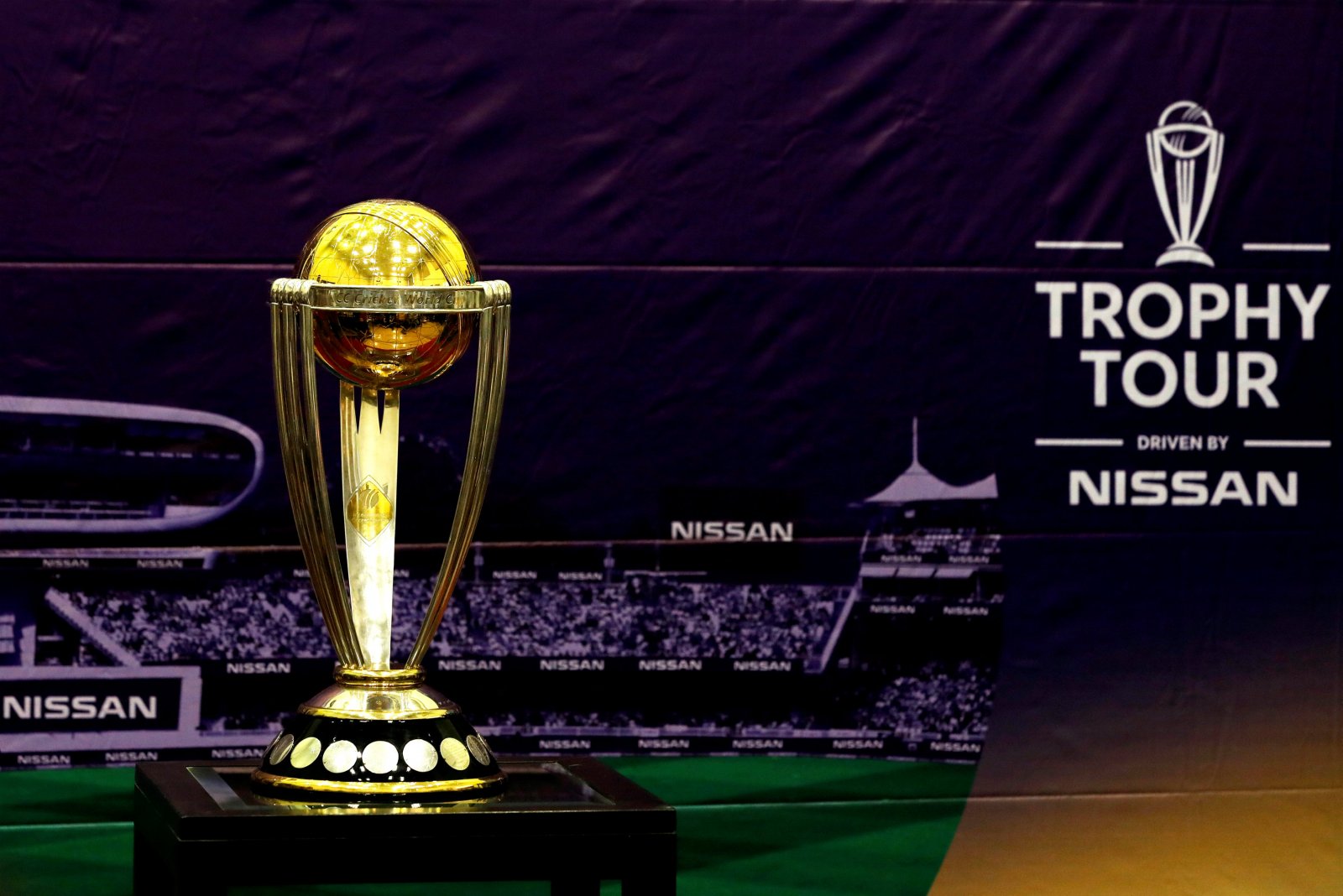 The Cricket World Cup final could be set for free-to-air screening later this summer after the CEO of the International Cricket Council David Richardson told the BBC that talks are in process.
In an interview with BBC Radio Five Live programme Sportsweek, the ICC's chief exec confirmed that there are discussions between the governing body and Sky Sports, who are showing the event live on their payTV channel.
"I know that the ECB (England and Wales Cricket Board) and the local organising committee are working with the Sky people to try to maximise the reach for the match," Richardson told the BBC, when speaking of the July 14th Cricket World Cup final which will take place at Lord's.
Currently, Sky Sports is broadcasting full live games on their dedicated Cricket World Cup channel, while highlights have been available for free on Channel 4 late at night and on the BBC Sport website.
The move comes a couple of weeks after BT Sport showed the Champions League and Europa League football finals for free across digital media as well as Virgin Media's TV platforms. This was deemed a success after BT Sport saw more than 11m people tune into the Liverpool v Tottenham Hotspur Champions League final on 1st June: a significantly larger number than BT's normal viewing figures for the earlier stages of the competition and the highest the company has ever had.
Cricket in England and Wales has long seen the issue of greater exposure on free-to-air TV as an important one. Back in 2017, the ECB and the BBC reached a deal whereby the free-to-air broadcaster would show 21 live matches across the summer starting in 2020, with the arrival of men's and women's Twenty20 games as well as the new Hundred format.
That will mean that cricket is back on free-to-air TV in the UK for the first time since 2005, but we might get a taster of that sooner rather than later with the final of the Cricket World Cup in July. Will BT Sport's Champions League final success this summer prove to be the catalyst for more sport to make its way to free to access platforms?
See Twitter, Visa, Endeavor, Engine Sports and the Football Writers' Association talk about next steps for the women's football. Where should we be with the game and how do we get there? Join the conversation on July 11th at the offices of Howard Kennedy LLP in central London.
As The Sun Shines Bright This Summer, Oakley Reminds People To #BEWHOYOUARE – Supporting Future Generations Via A Charity Donation To The Lord's Taverners. Today, Oakley® has announced a new
The England and Wales Cricket Board (ECB) have today announced the schedule for the 2021 County Championship, with all 18 First-Class Counties in action when the opening round begins on
Digital Sport's Rupert Pratt and Thomas Smith recently sat down with Nielsen Sports Managing Director for the UK & Ireland, Spencer Nolan, to discuss Covid-19's impact on sport media rights