Major League Baseball is making some serious moves in fan engagement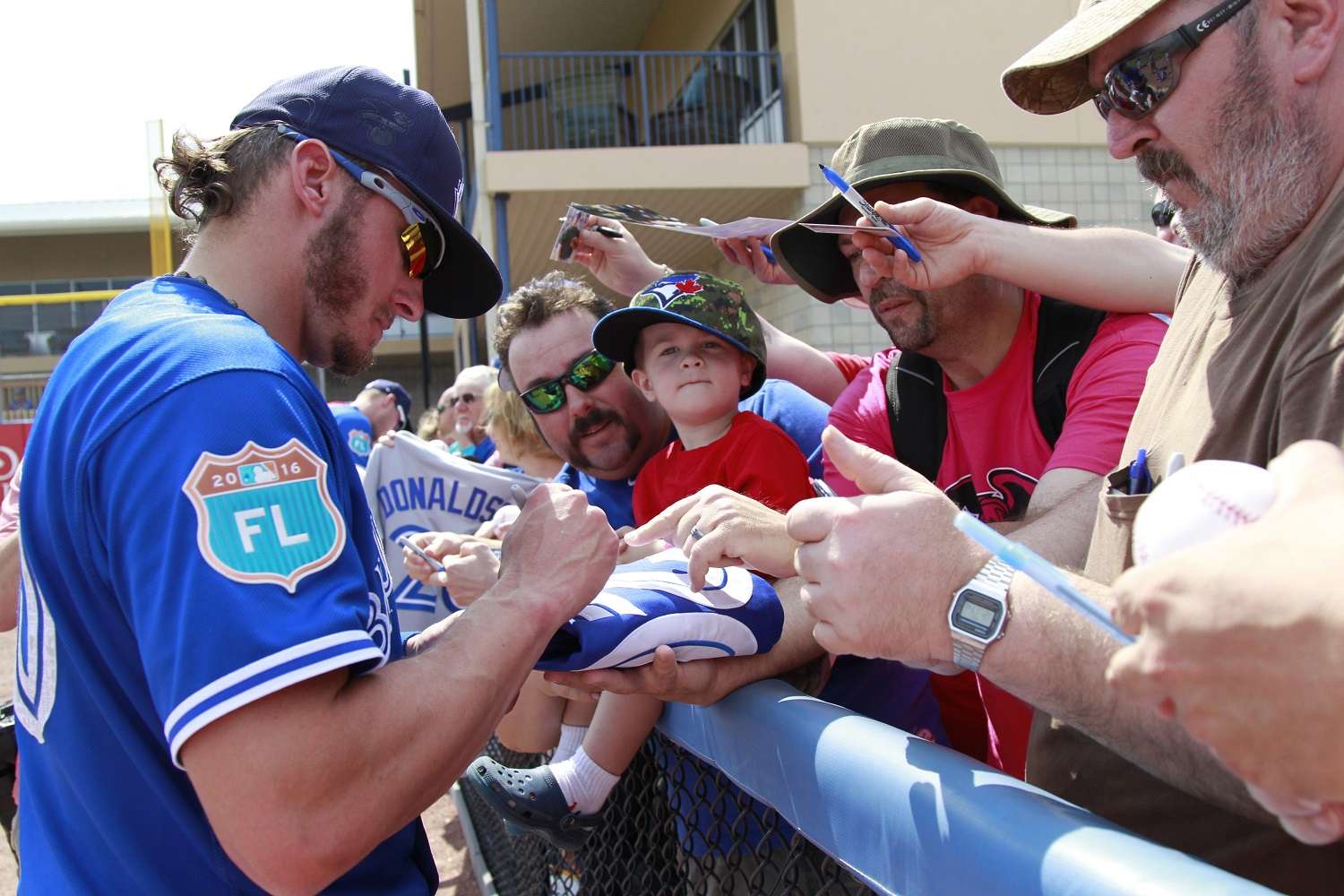 In preparation for the Major League Baseball season that kicks off on 3 April, the organisation is making some very serious moves in the way of fan engagement.
As part of a new multi-year partnership between the MLB and Snapchat, players will be permitted to use smartphones to send pictures and videos inside ballparks for the first time ever. This is apart of what will be known as 'Snapchat Day' and will take place on 11 March.
During the day, MLB players will not only be contributing to an 'Official MLB Live Story' but will enjoy views from unique camera angles including a feature called the "SnapBat" or a "bat selfie stick".
When it's baseball season in social media ????

…that's not even half. ???????? #smsports pic.twitter.com/VNYxKz7394

— Kaytlin Nowell (@katebnowell) March 8, 2016
The MLB isn't a stranger to social media with the league partnering with Vixlet to release its own social media platform "MLB Fans" nor is it a stranger to Snapchat, teaming up with the rapidly developing platform in 2015 to give fans a closer experience of live games. However, this new expanded relationship is likely to delve a lot deeper, giving fans an unprecedented amount of access to their favourite teams and players.
In addition to the Snapchat partnership, a number of MLB teams are streaming their spring training sessions on Facebook, allowing fans to basically watch their team train.
In what is part of a trial, the San Francisco Giants, Detroit Tigers and LA Dodgers are giving fans a behind-the-scenes peek at players at batting practice or going through fielding drills – not just in 30 second videos or snaps but full-on video streaming. The teams are typically going live once or twice a day to their Facebook fans which number from two to three million respectively.
VP of brand development and digital media for the Giants Bryan Srabian said that the format was a different and more unique way that they could engage with fans, getting away from a lot of the polished video that many teams release.
"What we're trying to do is give our fans that authentic look behind the curtain and get as close as they can to the players," he said.
"Facebook live is more about a raw and authentic feel versus a polished broadcast. Maybe the other way is an option down the road [on Facebook], but right now its ease of use for us and for fans to watch in real time is appealing."
This year's prestigious SPORTEL convention kicked off in sunny Monaco today, welcoming a host of familiar faces as well as plenty of new ones. Doors opened at 8:30am with businesses
Olympic Champions, UCI World Champions and World Record holders join the new track cycling competition debuting in November 2021 The UCI Track Champions League is delighted to announce that six
New insights from eBay Ads UK reveal the potential for brands to engage with an excited but nervous nation as sports events get back on track  As pubs and indoor