How social and OTT platforms are changing sports consumption.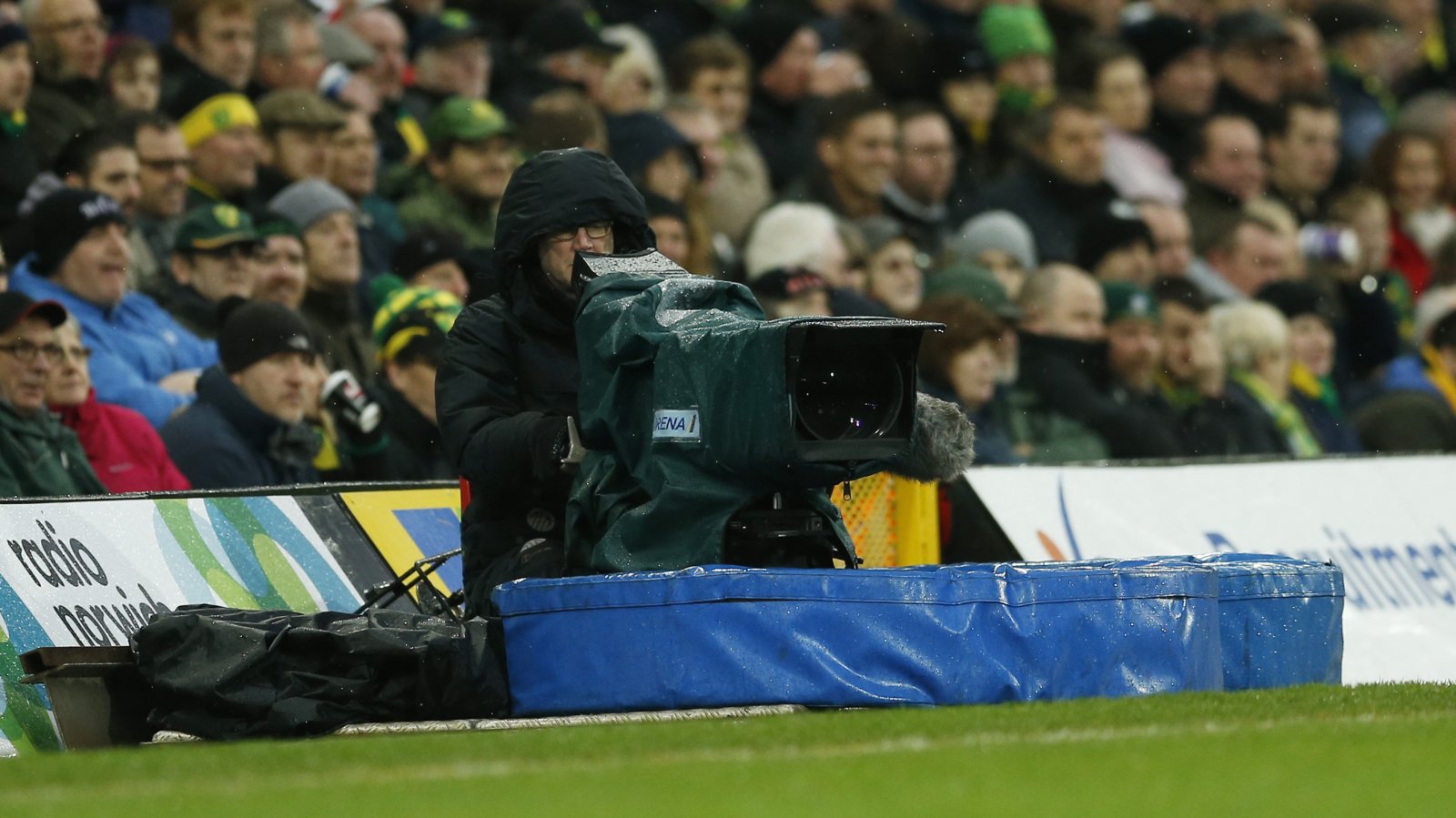 Guest post by Gareth Capon, CEO of Grabyo
The way fans consume and experience sports is rapidly evolving. Ratings across TV and linear services continue to fall – but this does not mean that audiences are spending less time watching sports, it's just the medium, platform and formats have changed. Fans now expect flexible options for viewing; broadcasters, rights holders and brands need to create more content and viewing options than ever before.
The downward trend for pay TV subscriptions across most major markets suggest that traditional linear sports consumption has peaked – with emerging OTT formats becoming the engine for growth. In the United States OTT video now accounts for 20m more subscriptions than pay TV. OTT video – streamed over the internet to a range of platforms and devices – is now a mainstream proposition and a meaningful threat to traditional linear TV.
Driving much of this demand is the rise of mobile and social video. Each major social network has developed video services over the past few years and video has been the key growth driver for platform engagement. Most recently, live-streaming is at the heart of this growth. Facebook, Twitter and YouTube have premium, integrated live-streaming video offerings and are working hard with sports partners to ensure premium content is available on these platforms for their users.
Away from this, larger OTT video players such as Netflix and Amazon have entered the market, looking to pick up sports rights and create a broader portfolio of sport-centric content – competing with social platforms for exclusivity and rights.
Sports fans are now inundated with choice. Choice of platform, choice of device, choice of format, production quality or live versus VOD. This choice impacts the scheduling for pay TV and as a result leagues and broadcasters have been forced to add more choice and viewing flexibility to meet this demand. Despite the NFL continuing to see a drop in TV ratings, people streaming NFL games has increased 25% this year. A number that is sure to continue to rise as more broadcast partners and sponsors continue to build out OTT services and apps to ensure games can be watched on the go. The proliferation of live (linear) OTT services is a major growth area for digital broadcasting.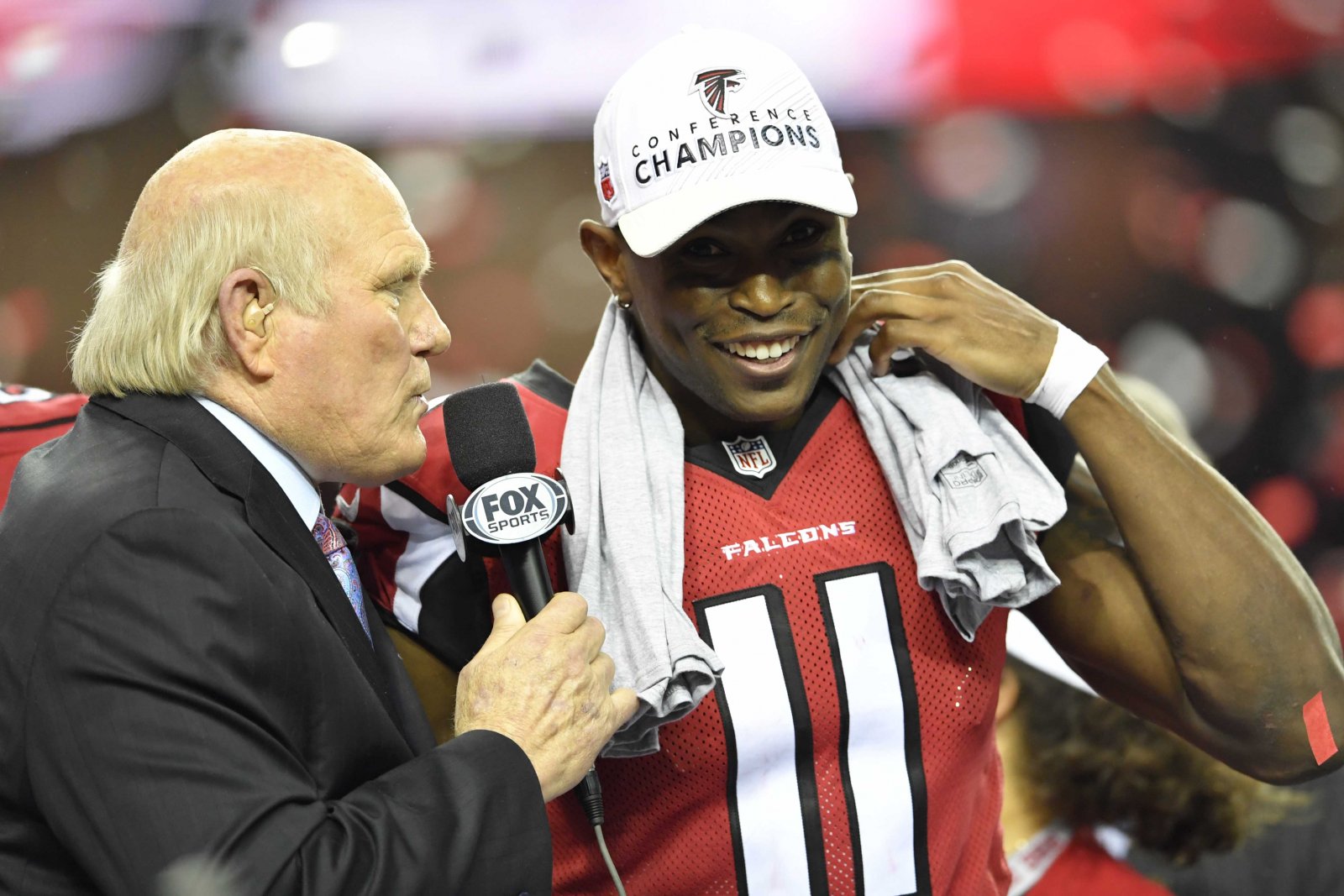 This approach to subscription linear OTT services (SLIN) has been embraced by sports properties looking to combat declining linear ratings. MLB.TV, WWE Network, NFL GamePass, NHL TV are all successful direct to consumer SLINs that offer fans the flexibility to watch live away from TV, whilst offering the rightsholders the ability to own each fan's personal, shopping and behavioural data, using this to advertise and cross-sell with regional, targeted messaging – a relationship which is missing from linear TV. These services give significant control and growth potential for the rightsholders but may replicate services from the broadcasters and can be seen as competitive.
Broadcasters have also launched their own SLIN offerings, with Eurosport Player, Fox Sports Go, Sky Go and NOW TV all looking to give customers the flexibility to watch on a range of platforms and pay for live TV in a way which provides a sense of control.
Social platforms are the new players in town. Both Facebook and Twitter have been actively pursuing sports rights and content and look set to continue to move towards bringing premium live sports to their platforms in 2018. Unlike most competing OTT offerings, neither Facebook nor Twitter currently support subscription services, so both rely on advertising. Facebook noticeably launched an unsuccessful $600 million bid for the IPL cricket rights in 2017, confident in its ability to serve in-stream and live ad breaks to recoup the cost of content licensing fees – in addition to the broader strategy of using video to keep more people on the platform and generate ancillary advertising income.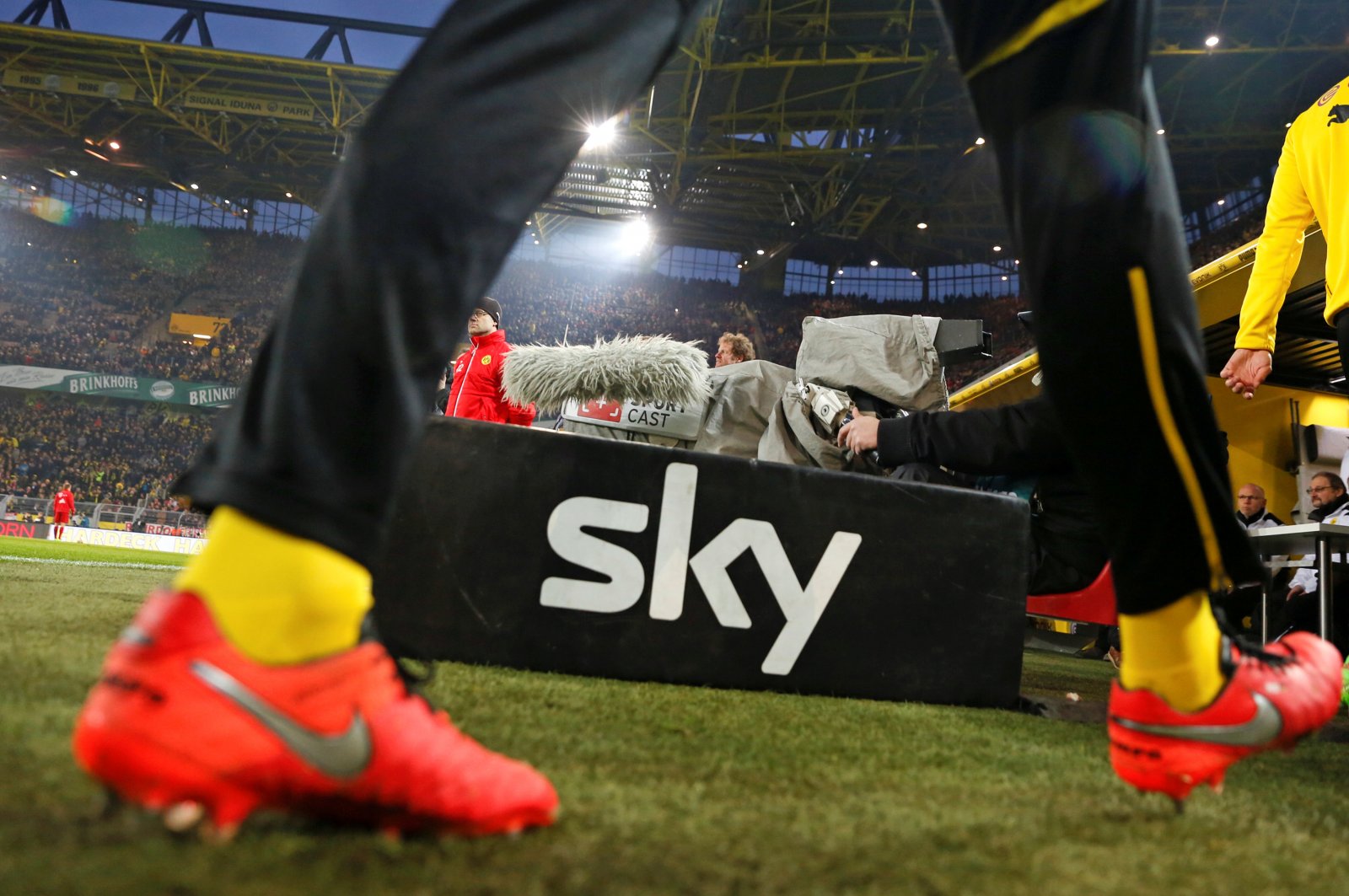 Twitter has a more established video advertising capability for premium content, building on the launch of Twitter Amplify with the NFL in 2014. If Facebook and Twitter are looking to bring live sports free-to-air for its users then it's a move that is in contrast to most the other SLIN offerings.
Both Facebook and Twitter have a global user base that would certainly appreciate the addition of live sports content, but for now, both are looking to build out new formats for viewers around the major sports. Twitter partners with BT Sport each week to simulcast its 'live score' show on Saturdays and is working with a number of US rightsholders to bring live highlights, news and bespoke programming to the platform
Facebook has also just launched Facebook Watch, a video hub dedicated to both live and non-live programming with sports set to feature heavily. Already Facebook has worked with Real Madrid to stream 'Hala Madrid' – a 10 part series offering a unique look into the Spanish giants – exclusively for Facebook Watch.
OTT, SLIN, and social platforms all provide fans with new, flexible, ways of watching sports content that traditional TV is struggling to provide, yet it remains to be seen whether one of these consumption models will beat another, or if fans will continue to adjust to taking control of their own viewing experience.
This year's prestigious SPORTEL convention kicked off in sunny Monaco today, welcoming a host of familiar faces as well as plenty of new ones. Doors opened at 8:30am with businesses
Olympic Champions, UCI World Champions and World Record holders join the new track cycling competition debuting in November 2021 The UCI Track Champions League is delighted to announce that six
New insights from eBay Ads UK reveal the potential for brands to engage with an excited but nervous nation as sports events get back on track  As pubs and indoor