The Facebook and Twitter Premier League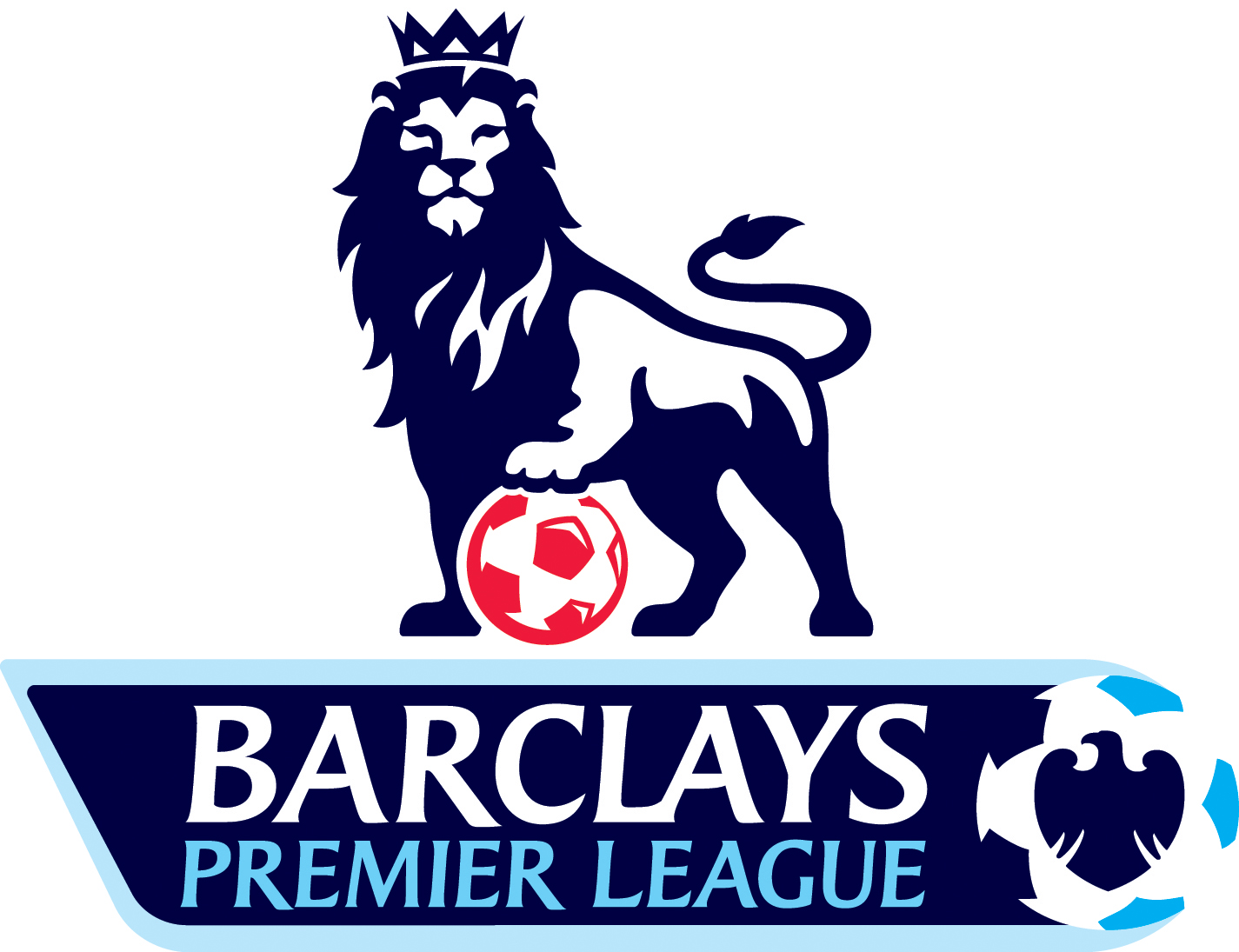 Premier League football fans are amongst some of the most dedicated in the sporting world, these fans are discussing their teams across the web on various message boards, blogs and social media platforms every day, but, how involved are our clubs in these discussions?  Which teams have the largest following?  And most importantly, which team is making the most of their presence?
Below I have ranked the 20 premier league teams by the numbers of fans/followers they have on their Facebook & Twitter pages (These figures can obviously change quickly, but provide a good indication of which clubs have the largest following.)
|   |   | Facebook fans | Twitter Followers | Total |
| --- | --- | --- | --- | --- |
| 1 | Liverpool | 1,105,375 | 60,223 | 1,165,598 |
| 2 | Man City | 71,910 | 10,638 | 82,548 |
| 3 | Everton | 29,236 | 2,890 | 32,126 |
| 4 | Man Utd | No Page | 28,220 | 28,220 |
| 5 | Arsenal | No Page | 22,814 | 22,814 |
| 6 | Chelsea | No Page | 22,044 | 22,044 |
| 7 | Blackburn | 2,845 | 1,277 | 4,122 |
| 8 | Sunderland | No Page | 2,668 | 2,668 |
| 9 | Fulham | No Page | 2,523 | 2,523 |
| 10 | Aston Villa | No Page | 2,242 | 2,242 |
| 11 | Stoke | No Page | 1,650 | 1,650 |
| 12 | Wolves | No Page | 1,611 | 1,611 |
| 13 | Wigan | No Page | 750 | 750 |
| 14 | Hull City | No Page | 721 | 721 |
| 15 | Birmingham City | No Page | 674 | 674 |
| 16 | Bolton | No Page | No Page | 0 |
| 17 | Burnley | No Page | No Page | 0 |
| 18 | Portsmouth | No Page | No Page | 0 |
| 19 | Tottenham | No Page | No Page | 0 |
| 20 | West Ham | No Page | No Page | 0 |
As you can see Liverpool are top of the table by a considerable distance in no small part due to their huge following on Facebook.  The Liverpool FC page is a great example of what can be achieved on this platform and immediately puts the emphasis on the fans and their importance to the club, the opening line of text reads; "Liverpool might be England's most successful football club but we're nothing without our supporters."
As expected the other members of the big four, Manchester United, Aresenal and Chelsea are all towards the top of the table too.  It's interesting to see the huge difference in the numbers of fans/followers outside of the top six teams, with a steep drop from just over 22,000 to just over 4,000, this could be due to the size of the clubs fanbase or maybe due to the content they are posting.
Facebook
Facebook pages offer great versatility and many opportunities for sports clubs to build conversation with fans.  One thing that stands out to me from looking at the above table is the lack of official presence on Facebook, with only four teams having official pages (to my knowledge, please feel free to point out any more in the comments below).  Given the huge following built up by Liverpool, why aren't more teams utilising Facebook?
Here's a couple of possible answers;
1. With Facebook being so versatile and offering so many different opportunities maybe clubs aren't sure of the best ways to utilise it yet.
2. Facebook users are inundated with different pages nowadays, with so many un-official alternatives available, are official pages losing power?
I feel both the above points could be contributing reasons to why many clubs don't have official Facebook pages, however I feel Facebook has huge potential for sports clubs, if used correctly.
Twitter
It's not surprising that the Premier League teams are now starting to pay attention to Twitter, with the UK's Twitter usage increasing tenfold in the past year, this social media phenomenon is defiantly one Premier League clubs can't afford to ignore.
In order to build a large following clubs need to be personable and not just use Twitter as a means of broadcasting news and promotional information.  A lack of fan interaction and engaging content is something I feel is defiantly holding a few Premier League clubs back from reaching larger numbers of followers.
Who is making the most of their presence?
Of course having a large number of fans and followers is great, but, it's what you do with these followers that matters.  The most important aspect of social media is communication, hence the term "social" media, this is something that far too many clubs seem to ignore.  Social media should be used as a channel to engage your fans in what's going on at the club, build up conversation and also listen to what your fans have to say.
In my opinion Manchester City has really set the bar for the other Premier League clubs, in terms of social media and online presence. They currently sit second overall in the total fans/followers table (above).  Since the launch of their new website City have stepped up their use of social media, utilising Facebook, Twitter and Flickr.  They also offer their Facebook fans the chance to select the pre match music played at Eastlands, with the Umbro Playlist.  This is a great way to build conversation with fans and also provides the supporters with a reason to become a fan of the clubs official page.
Conclusion
Having an audience is one thing, giving them a reason to view your content is another.  I feel in order to increase their numbers of followers the majority of Premier League teams need to look at what value they offer their fans on Facebook and Twitter, what do the fans get from official pages and feeds that they can't get from un-official ones?
Overall I feel Premier League teams need take a look at their engagement strategies and what content they are putting out, do fans want to be given content they can find in other places and club sales messages, probably not.  Clubs should look to offer content fans can't find anywhere else, they have a huge advantage over un-official pages with behind the scenes access to the team and the club.  Fans want to feel close to the club and the players, via utilising social media and using what they have at their disposal clubs can easily offer some great content to their supporters.
Why do you feel there aren't more Premier League clubs using Facebook? Are our clubs providing enough quality content to warrant us following them? How would you like to see your club using Twitter and Facebook?
Click here for the response article from Liverpool FC's Paul Rogers
Olympic Champions, UCI World Champions and World Record holders join the new track cycling competition debuting in November 2021 The UCI Track Champions League is delighted to announce that six
New insights from eBay Ads UK reveal the potential for brands to engage with an excited but nervous nation as sports events get back on track  As pubs and indoor
Formula 1® has today announced plans for the F1® Esports Series Women's Wildcard, a female-only qualification route into the Pro Exhibition, where F1® teams will be scouting talent to add