Eleven Sports scraps annual pass offer amid speculation around its UK future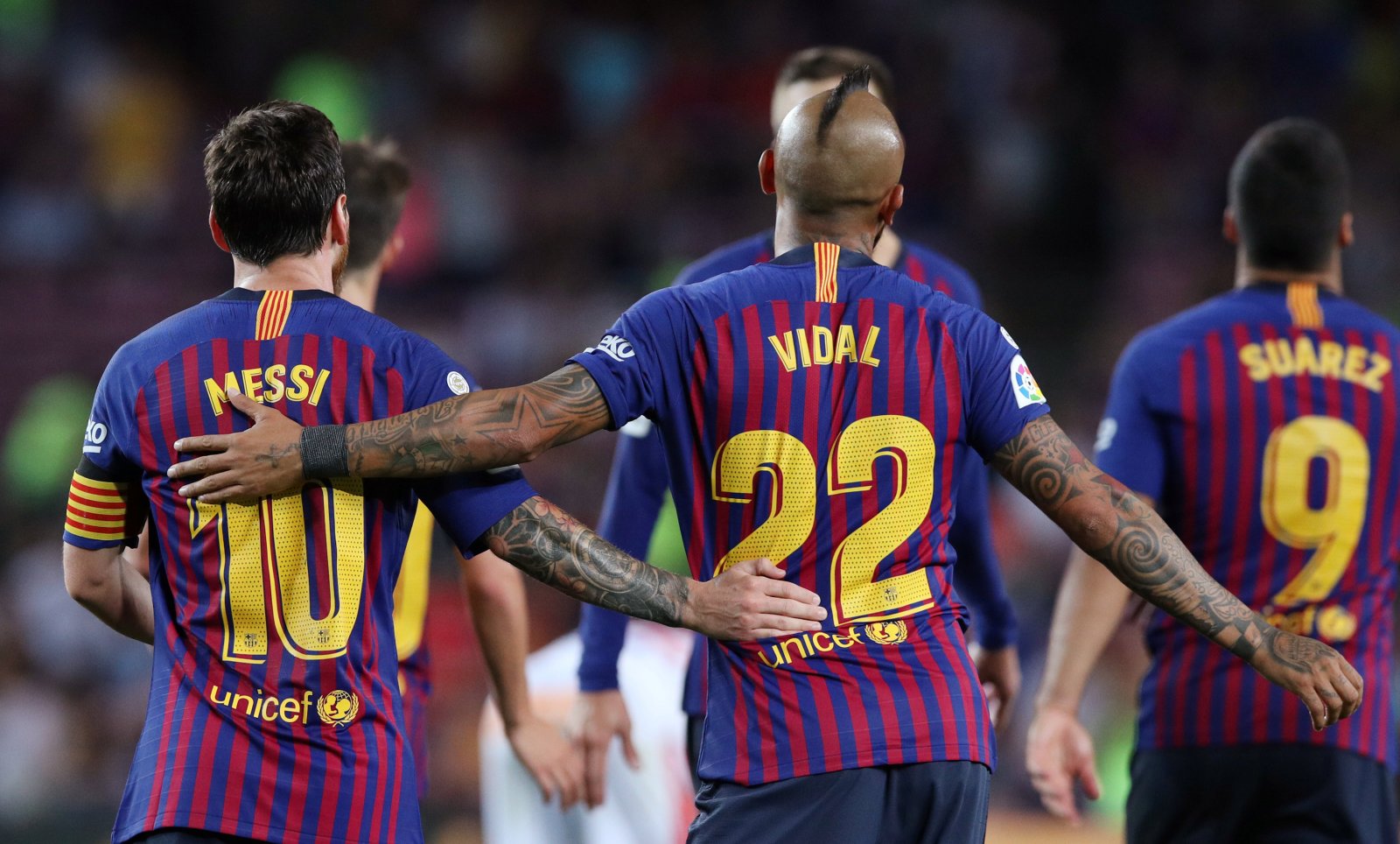 After national newspaper reports last month that global OTT broadcaster Eleven Sports' UK operation is suffering financial difficulties, the company have pulled the 'annual pass' subscription offer from their service.
Speculation has been rife over the last few weeks that the company would have to scrap its UK streaming after being unable to get the channel onto traditional broadcast platforms. That led to reports that the company had lost the rights to the UFC content that it had won months ago after part of the broadcaster's contract with the MMA promoter was allegedly to secure a distribution deal with a TV platform.
At the time of publication, only a £5.99 monthly pass is listed on the streaming service's website. That has fuelled existing speculation that Eleven might be considering pulling out of the UK, however the company told website Trusted Reviews that the company are "constantly looking at ways to make Eleven Sports easier for fans to engage with" so it could well be open to bringing the offer back in the future.
With Serie A, La Liga and Dutch Eredivisie rights still on the platform there's still plenty of choice for £5.99 a month, and it arguably makes little sense for football fans to buy yearly passes midway through the season anyway. On the other hand, you can see why this would raise eyebrows in the context of recent developments.
Eleven has been on a crusade against piracy since its arrival in the UK in the summer, while providing the market with top flight football for an affordable fee. It has also led the way with live-streaming services entering into the UK – Amazon will broadcast 20 Premier League games later this year – as well as with its new 'Watch Together' function and its willingness to put online personalities like Spencer Owen front and centre.
It remains to be seen whether the company will continue to stream sport to a UK audience after the summer and the end of this current football season.
The next step for women's football is to turn casual interest in the World Cup into fans of the Women's Super League.
The Premier League fixtures have been announced, now's the time for brands and publishers to start working together.
Digital Sport London's aims for Growing Women's Football – our July event.