ECB devotes £1.2 million to nurturing the future of women cricket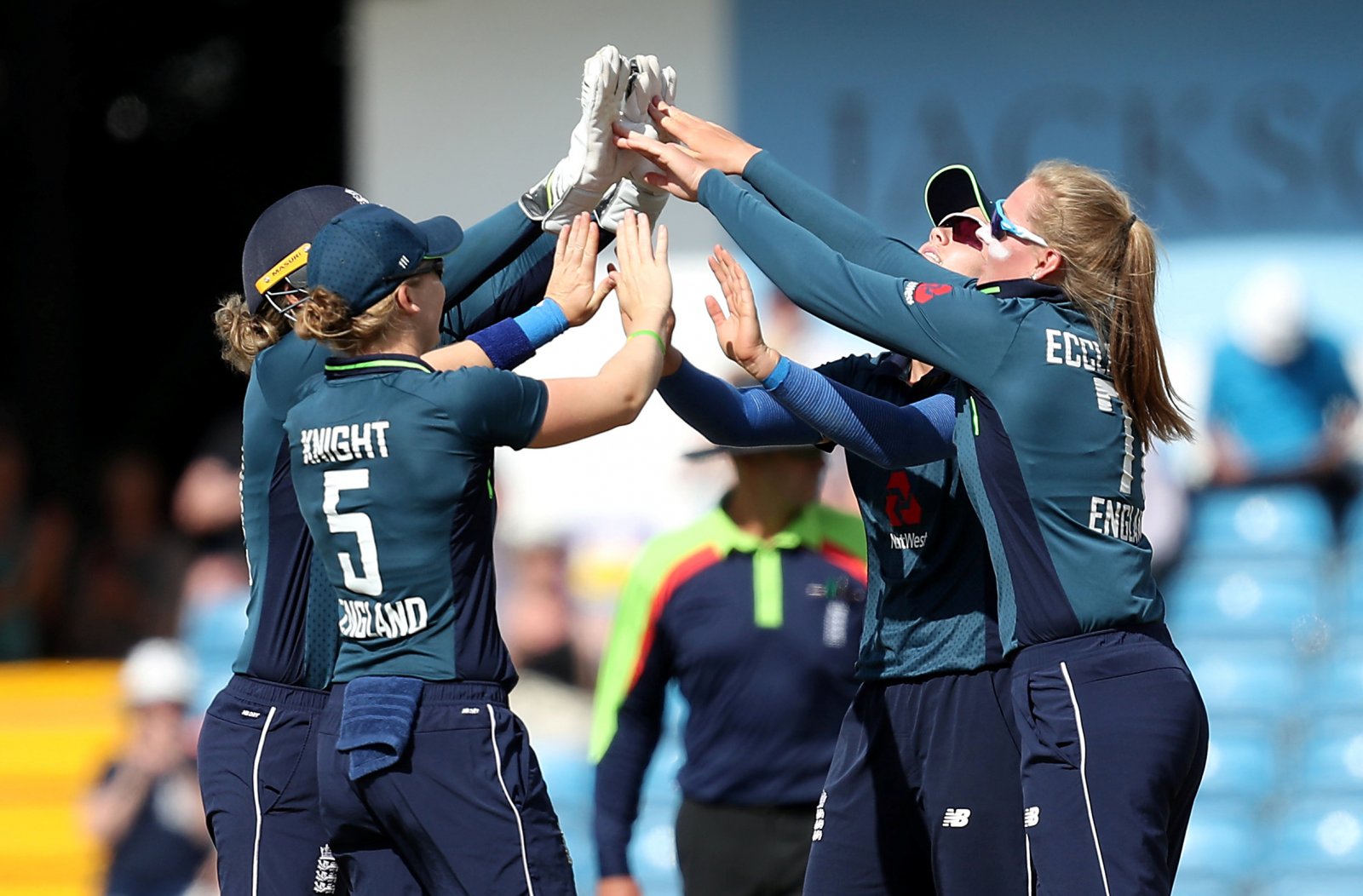 The English and Wales Cricket Board (ECB) has developed and funded a plan to increase female mentorship among South Asian cricketers.
The ECB has devoted £1.2 million to realizing their South Asian Action Plan, develop and maintain cricket's female volunteer network in order to coach, mentor, and inspire the next generation of young, female South Asian cricketers.
By recruiting 2,000 South Asian female mentors, the ECB can change how cricket engages with South Asian women and girls who are potential players.
The new volunteers will also work with All Stars Cricket, which is a program aimed to get 5-8 year old children interested in cricket. They will also work in areas with high populations of South Asians and people of South Asian backgrounds, such as Birmingham, Bradford, London or Leicester.
ECB has announced plans to develop a network of 2,000 South Asian female mentors following the awarding of a £1.2 million National Lottery grant by @Sport_England.

Read more about these role models and our South Asian Action Plan progress here:

➡️ https://t.co/B4JESkI3ih pic.twitter.com/DBAyOL8Jtp

— England and Wales Cricket Board (@ECB_cricket) November 20, 2018
Kamlesh Patel, ECB Non-Executive Director, said: "When we launched the Action Plan six months ago, we knew that there was a lot of hard work to be done and that a lot of people within the British South Asian community were counting on us to deliver on our promises.
"I'm pleased to say that in a relatively short space of time, progress has been made in a range of different areas including identifying our first Urban Cricket Centre and commissioning and installing 58 non-turf pitches. The announcement of funding from Sport England shows that we are in a great position to deliver on another element of our plan.
"By working closely with our key partners such as Sport England, SpringBoard, the British Asian Trust and the National Asian Cricket Council, we're confident we will be able to ensure that cricket remains diverse and welcoming for all sections of the community."
Nubia Technology's gaming phone RedMagic 5S will be promoted across the BLAST Premier Fall Series as part of the deal BLAST Premier and Nubia Technology have announced a partnership with
Olympic medallists Alistair & Jonny Brownlee first to invest in premium endurance sport apparel brand, as HUUB kick of Crowdcube campaign HUUB raising capital to drive continued category expansion and
The Asian content and strategy agency Ganassa is from now on a new Knowledge Partner of Football Business Inside.  Already the "kick-off event" of the partnership last week showed the