Daily Digest: Real Madrid learning to think like a digital media company and DAZN to broadcast World Cup highlights in Germany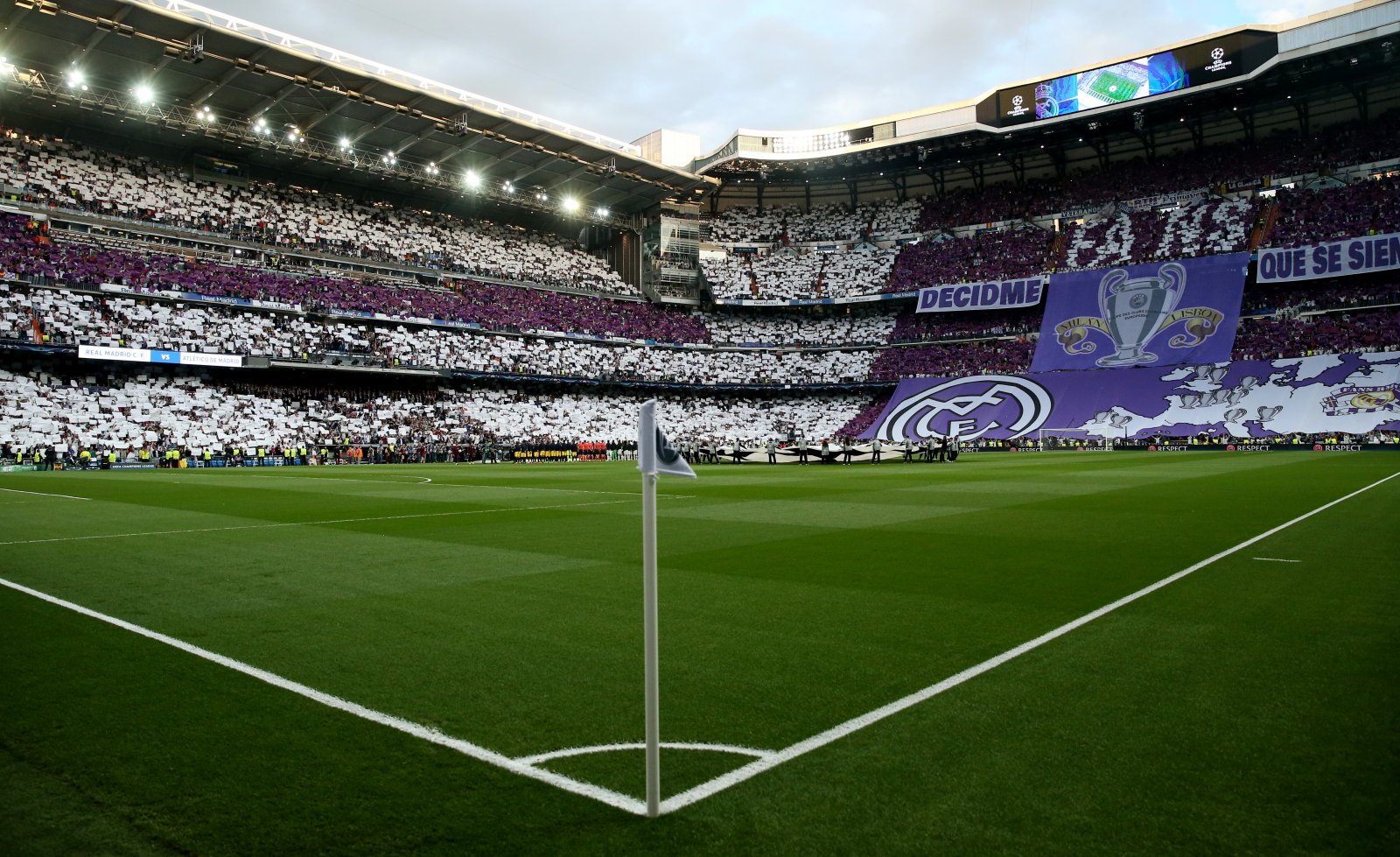 The end of a long week is here with many of the Snack Media team taking a well earned break after the successful outing for the Football Blogging Awards last night. Well done to all those involved and don't forget to catch our podcast from it for some great interviews.
Sports teams have been looking at how they can become more than just that as the opportunities to engage and monetise across digital become clearer.
You can't keep these guys out of the news at the moment!
Brave Bison's Will Pyne is someone I've enjoyed getting to know since hosting him on a panel at Soccerex last year. Love the heading for the last section "Giving a shot".
Good news for those of you who are using Facebook for live broadcasts.
From Nike to Man City to UFC and now Gfinity. The esports company is really growing up and bringing the people they need in to take them there.
Olympic Champions, UCI World Champions and World Record holders join the new track cycling competition debuting in November 2021 The UCI Track Champions League is delighted to announce that six
New insights from eBay Ads UK reveal the potential for brands to engage with an excited but nervous nation as sports events get back on track  As pubs and indoor
Formula 1® has today announced plans for the F1® Esports Series Women's Wildcard, a female-only qualification route into the Pro Exhibition, where F1® teams will be scouting talent to add