Biggest clubs in the world on board for Dugout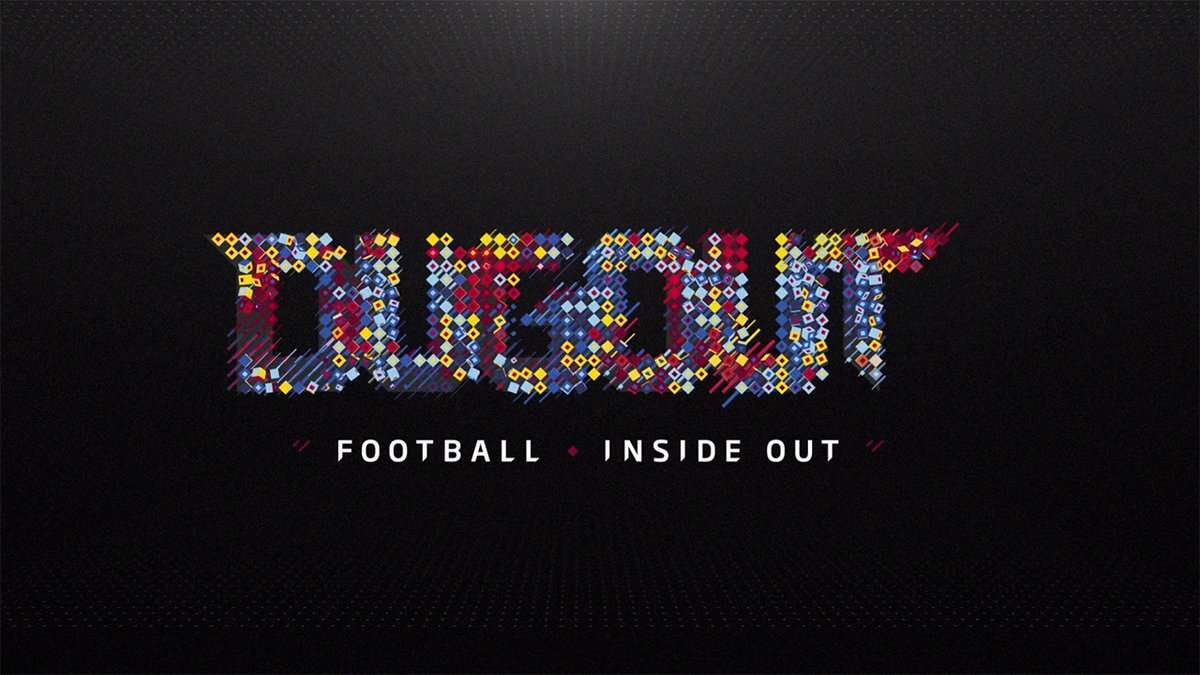 A selection of leading clubs from Europe and the rest of the world, as well as top footballers, will all be involved in a new digital football platform called Dugout. The game's top stars will also be involved in the project which will be offering exclusive football content to fans to allow them to feel closer to their favourite teams and players.
Access to Dugout will be free, and it will host content created by clubs and players twenty-four hours before it can be seen anywhere else (other than FC Barcelona's own channels), making it the main source for fans seeking exclusive news about their preferred clubs and footballers.
The service will also include profile pages for the greatest legends, influencers and publishers in the football world.
FC Barcelona to form part of the digital football platform Dugout. #FCBDugout https://t.co/Z55E7Mgzu1 pic.twitter.com/P1ryTNzmSY

— FC Barcelona (@FCBarcelona) October 6, 2016
"We are delighted to announce the launch of Dugout and with it, some incredibly exciting partnerships with the best clubs and players from around the world", says Elliot Richardson, president and co-founder of Dugout. "Football fans are hungry to discover the latest news and content from the game they love. With Dugout, we've created a destination that will house the best off pitch & behind the scenes content from the biggest teams and players, who want to continue to improve their connection to their global fan bases".
Clubs involved in the project include FC Barcelona, Arsenal FC, Chelsea FC, Manchester City, Liverpool FC, Paris St. Germain, Bayern Munich, AC Milan and Juventus. Dugout offers all of them, both teams and players, a channel to connect more closely with their fans, the major benefit for the users being that they can access exclusive content before it appears anywhere else.
Both the website – dougout.com – and the Dugout mobile app, are scheduled for launch in November, and will be available for desktops, tablets and mobiles, initially in eight different languages: English, Spanish, Catalan, French, German, Italian, Portuguese and Indonesian.
The future of behind-the-scenes is now. Welcome to Dugout. pic.twitter.com/NYfhQlJZ5R

— Dugout (@Dugout) October 6, 2016
By Daniela McVicker When it comes to sports, great branding is a must. Your brand influences how people see your company or team. It helps you to forge connections with
Article written by John S. Kim, CEO and co-founder of global API company SendBird Social media rose to prominence throughout the world due to its potential for connection. Social channels provided the
By Mike Constanti This series, in partnership with Snack Media, will look at the best football campaigns from advertising to social media on a monthly basis, as Digital Sport evaluates how