BBC pledges to air an extra 1000 hours of sport as live streaming becomes free to air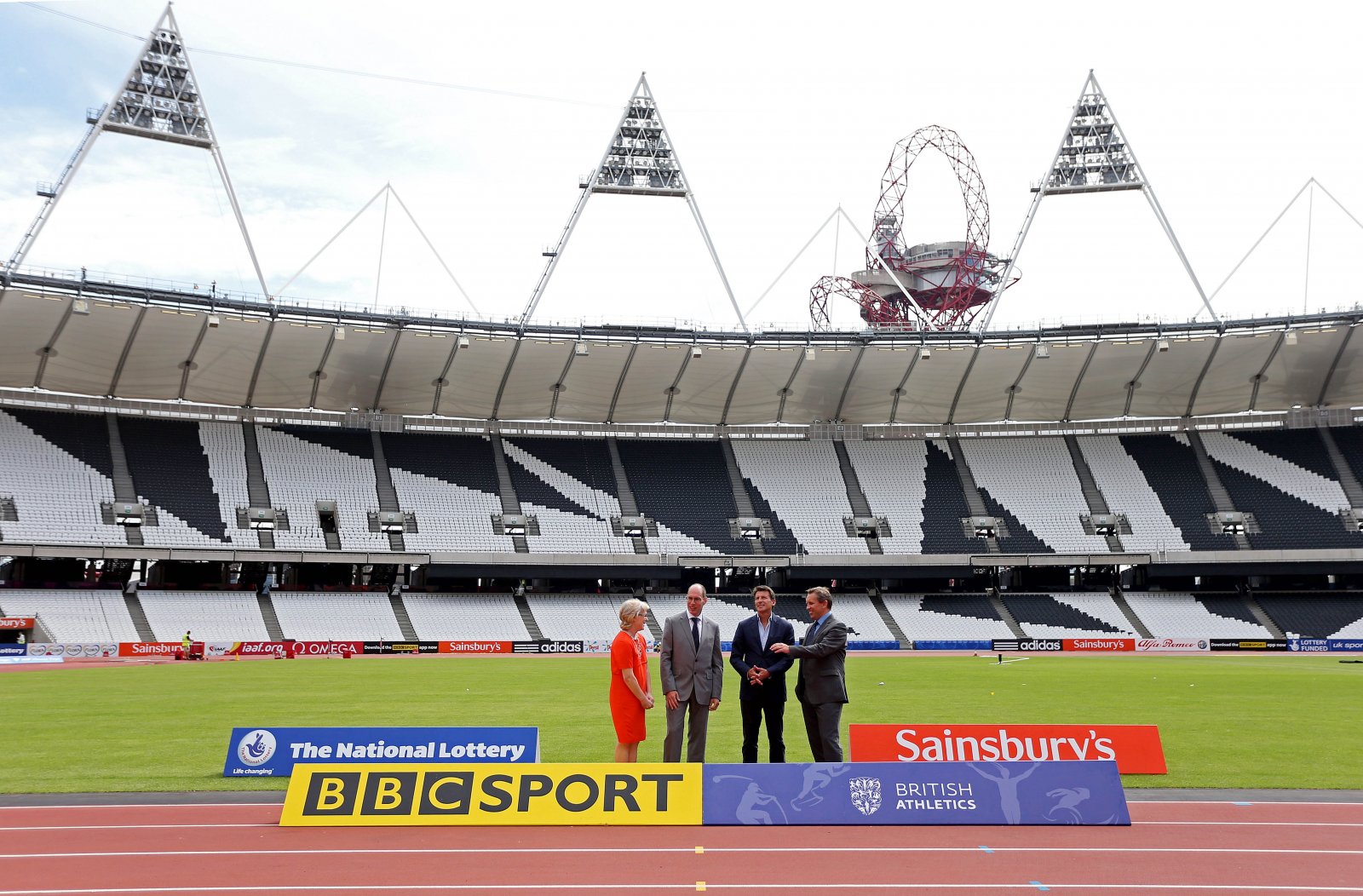 The BBC has pledged to "reinvent free-to-air broadcasting" with a commitment to show 1000 hours of live sport on iPlayer and on the BBC Sport website a year, showcasing an additional 30 sports or sporting events.
The topic of OTT and live-streaming broadcast rights has become hot of late, as Facebook, Twitter and Amazon have all attempted to buy up rights to live sport, whilst leagues and federations have started to see the long-term benefits to their sports of the reach that big social media platforms can afford them. It's become a mutually beneficial relationship for some sports, who have seen a flourish in viewership and awareness thanks to the ability of Facebook and others to boost the profile of emerging sports by acting as proxy free-to-air channels. You may not get the quick hit of rights money from being on a commercial channel or behind a paywall, but potentially many more people will see the action.
This BBC commitment to live sport has implications for that. The broadcaster is the very definition of traditional, free-to-air TV, but that tag probably misses the point a little: we're not always talking about live sport on BBC1 on a Saturday afternoon, but the choice to stream live on iPlayer and the BBC Sport website instead.
Perhaps what that shows is that we haven't quite come to a settled terminology on what to call streaming and what to call TV. The idea that live-streaming is somehow different to traditional, linear TV is a prevalent one, despite the fact that smart TVs allow for streaming in the same way phones and tablets do, while devices like Apple TV and Chromecast can make sure that live-streams on other devices can be viewed on big screen TVs, too.
The debate usually centres around those who think that streaming platforms are the best way to reach more people, and those who think that most sports fans won't ditch TV, usually on the basis of comfort, and the idea that no-one wants to watch a football game huddled around a phone screen. But surely you're still streaming if you're using a BBC iPlayer app on your smart TV or set-top box? And surely that's no different to watching TV in the same way as it's always been?
And so when the BBC commits to showing more and more live sport across its vast digital platform, the flexibility is key: you can reach more people by allowing them to watch without being tied to their sofa if they don't want to be, but the experience doesn't have to be any different to watching on your normal TV if you don't want it to be. It marries the benefits of live-streaming with the comfort of traditional broadcasting, and also seems to stress the idea that streaming platforms – including the BBC, in this case – are being seen as the new free-to-air.
And so the BBC are right to call this sort of service a reinvention of free-to-air broadcasting, even if they're not the only ones doing it. But when an old and trusted name gets involved, it can only help. And as sports like women's football, British basketball and wheelchair tennis given more coverage, it looks like being of huge benefit to sport as a whole, too.
Oliver Fisher posted a stunning 59 at the Portuguese Masters, and the European Tour's Twitter account took full advantage.
Wing's 24-hour video service enables brands to create content at short notice.
How Sportradar's Sports Journalist Assistant helped publishers feed stats-hungry fans at the 2018 World Cup.