AS Roma introduce Botistuta – the club's new chatbot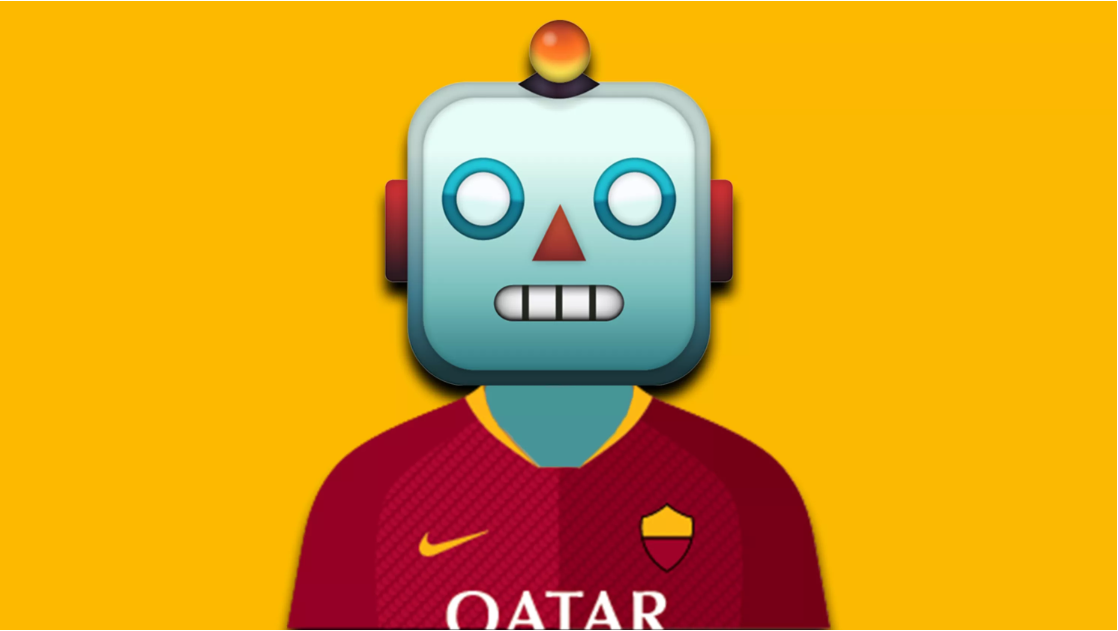 AS Roma just debuted their new chatbot, Botistuta – named for the legendary Roma and Argentina striker Gabriel Batistuta.
The new Facebook Messenger bot will allow fans – and those with even just a casual interest in the club – to ask Botistuta about news, tickets, directions to the ground, and more.
Got questions about team news, match tickets, getting to the Stadio Olimpico… or something else? ????️????️????????‍♂️

Why not ask Botistuta, our new chatbot?
???????? ➡️ https://t.co/sg2AsJFtiy pic.twitter.com/tuPnt4xedt

— AS Roma English (@ASRomaEN) October 31, 2018
A rising trend within the sports industry (and beyond) chatbots are becoming a must-have for football clubs. On the basis that it makes things easier for fans to get answers to the questions they might have about all things AS Roma, the fact the club now has a chatbot is a good thing, but with many social interactions now taking place through so called 'dark social' channels this is a chance for the club to have a presence in a widely-used messaging app. Instead of scouring a website, the chatbot can answer all kinds of questions in one place.
The innovative Italian club aren't the first football team to debut a chatbot – many have been experimenting with them for quite a few years – but there appears to be a current trend towards doing them better than ever before. Recently, Arsenal launched their own bot named Robot Pires – after their own club legend Robert Pires – and others may well attempt to create their own in the coming weeks.
The Sporting Club will serve as a partner for this year's Sports Technology Awards.
The Cristiano Ronaldo story seems inevitable yet still thrilling, so has sport become reality TV?
This week's Digital Sport insider is with Jonathan Earle, Customer Director – Sports Media, Sportradar.