Apple's F1 bid would bring live streaming of sports right into the mainstream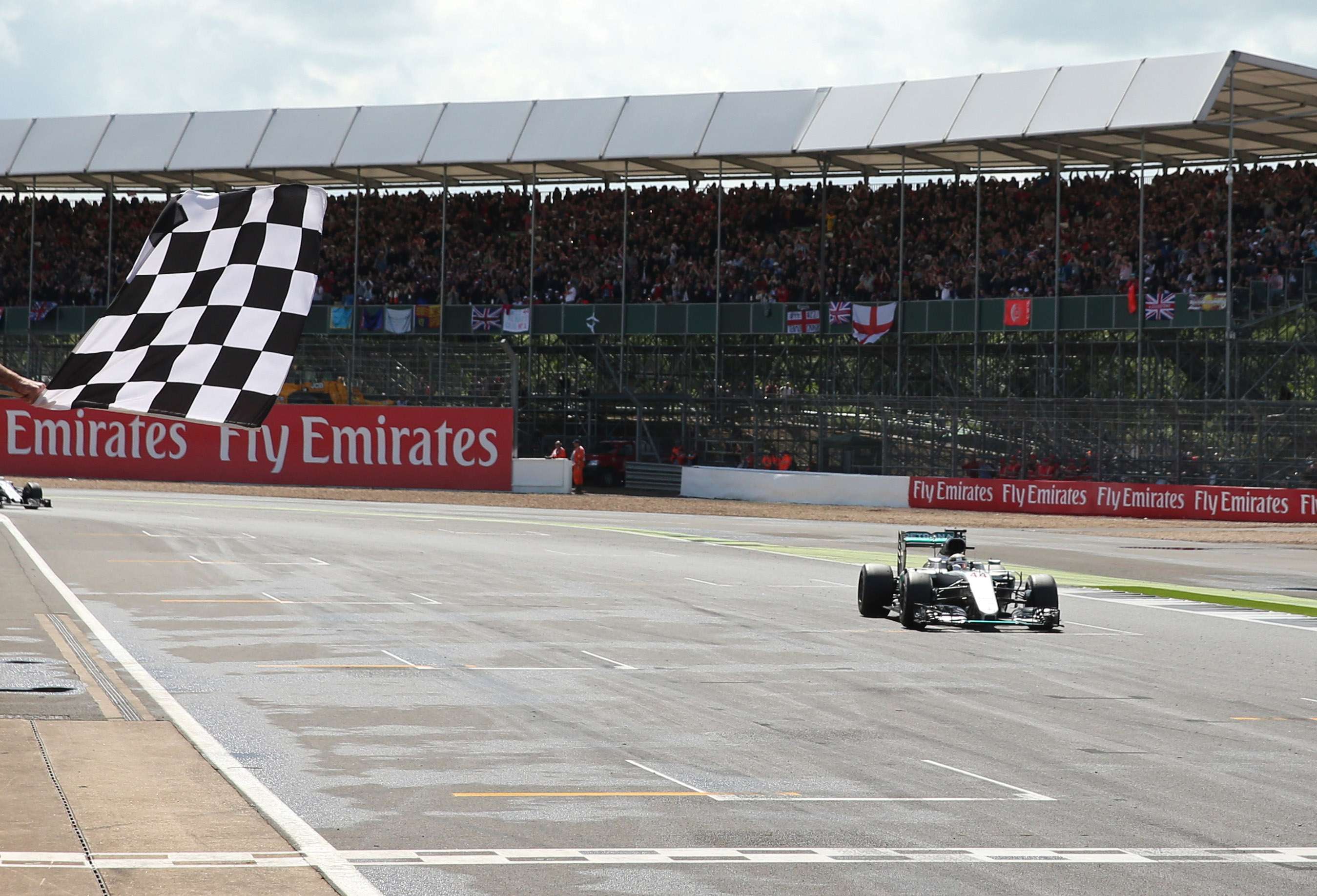 Are Apple about to buy Formula One?
That's the link that one of the sport's most respected journalistic voices, Joe Saward, is making.
It would be unlike Apple to buy such a big item as F1, as the tech giant usually looks to snap up smaller, start-up sorts of firms before incorporating their technology into Apple products. But Apple currently possess huge reserves of cash and are known to be working on a car manufacturing project, and this, along with the changing nature of the consumption of TV means that this could very well be a goer.
In an age where consumers are less and less minded to pay for large TV subscriptions involving channels they're unlikely to watch, internet-based streaming services like Apple TV have become popular by offering on-demand content, rather than the rigid and often repetitive programming schedule offered by TV channels and traditional broadcasters.
Acquiring the rights to live sporting events would represent as change from that strategy, too however. As consumers move away from the traditional broadcasters, it's internet streaming platforms that will seek more and more to take the rights to live sporting events to add to their libraries of on-demand content which can be accessed across different devices either at home or on the go.
Recently, Twitter purchased the rights to show Thursday night NFL games whilst Unilad, in a drive to produce more serious content, snapped up the rights to stream the Homeless World Cup on Facebook Live.
With such moves becoming more common, don't be surprised to see other online publishers and streaming services look to strike similar deals.
But Apple buying F1 would also see the company begin to show its hand with regards to its electric car project, project Titan.
Buying the rights to F1 – not to mention Formula E – to stream live on Apple TV would not only make for a logical step in terms of adding live content to the already-popular streaming service, but it would make a public link between Apple's brand and the world of motoring. When you hear the word Apple, cars are certainly not the first thing you think of, but if the company wants to get into car manufacturing, then this would be a way of making that link a little more obvious.
If Apple are serious bidders for Formula One, then it will be interesting to see what the company's approach is for project Titan, but it will also be an interesting move for the future of the broadcasting of live sporting events.
One of F1's current problems is a drop in advertising revenue due to its move from terrestrial TV channels – who usually drive bigger audiences – to pay TV, and it looks like Apple could be about to take the broadcasting of the sport to an entirely new platform.
It looks certain that the more flexible platforms that internet streaming provides to consumers will become more and more popular, and Apple's acquisition of F1 would certainly make streaming live sport more mainstream than it currently is. Once again, it looks like traditional broadcasters are falling dangerously behind in the technology revolution.
This year's prestigious SPORTEL convention kicked off in sunny Monaco today, welcoming a host of familiar faces as well as plenty of new ones. Doors opened at 8:30am with businesses
Olympic Champions, UCI World Champions and World Record holders join the new track cycling competition debuting in November 2021 The UCI Track Champions League is delighted to announce that six
New insights from eBay Ads UK reveal the potential for brands to engage with an excited but nervous nation as sports events get back on track  As pubs and indoor