Manchester City's kit deal with Puma sees them join rivals Man United as top earners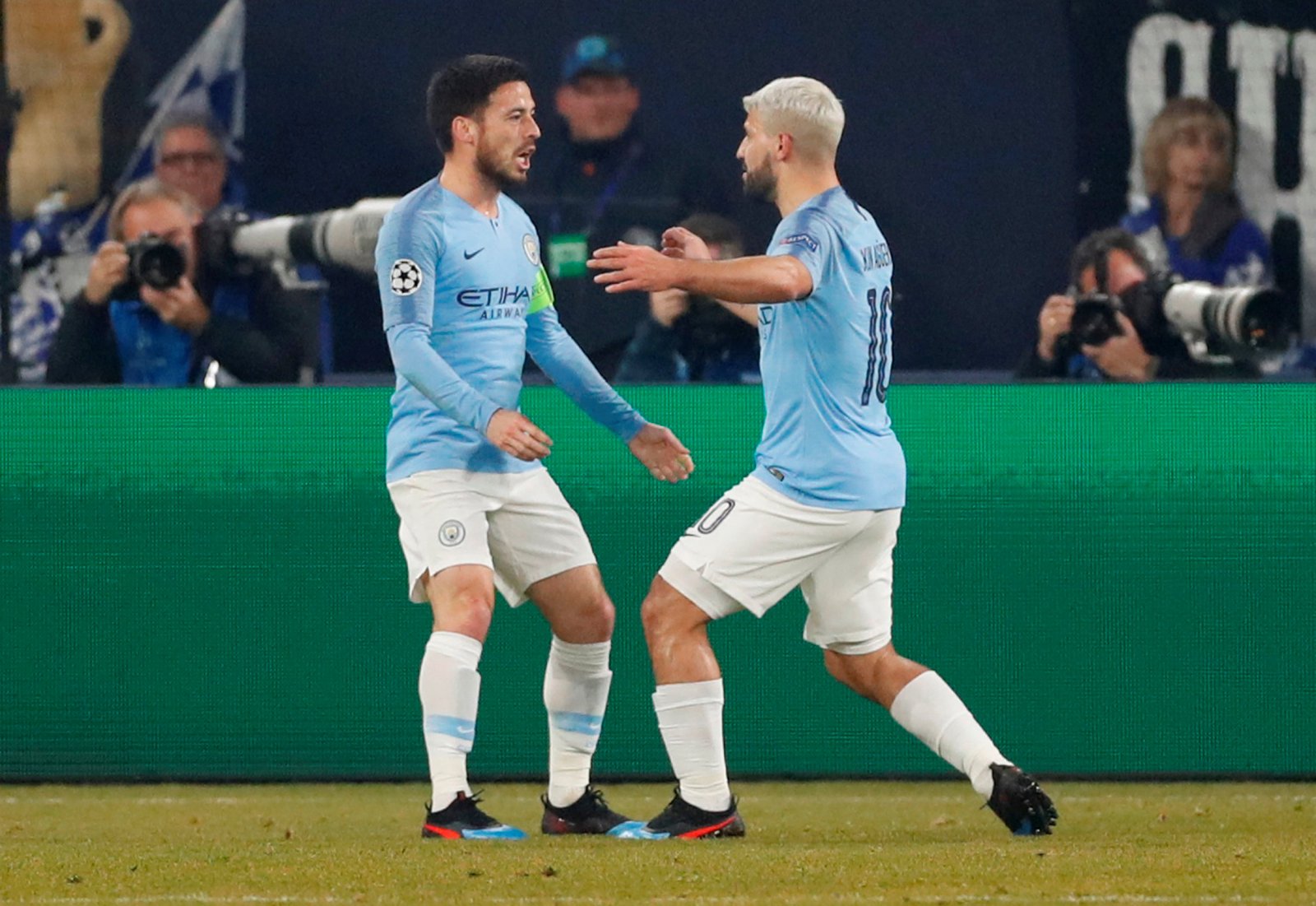 Manchester City have announced that parent company City Football Group and sportswear giants Puma have finalized a 'global long-term agreement', reported to be a ten-year deal worth £65m per year.
As of July 2019, Manchester City, as well as its sister clubs in Australia, Spain, Uruguay, and China, will be sponsored by the globally-renowned German brand.
"Puma's partnership with City Football Group is the largest deal that we have ever done – both in scope and ambition, commented Bjørn Gulden, CEO of Puma.
"We look forward to building the most innovative partnership in football by redefining the sports partnership model both on and off the pitch," added Gulden. "We want to maximise on field performance, as well as football culture in areas such as music, gaming, and fashion."
PUMA and City Football Group have signed a global long-term partnership, which will see PUMA supply Manchester City, as well as sister clubs in Australia, Spain, Uruguay and China.

READ MORE: https://t.co/zIRHfUwJAs pic.twitter.com/tO7d9kB1lm

— Manchester City (@ManCity) February 28, 2019
"This announcement marks the start the start of an exciting new chapter for City Football Group," said Ferran Soriano, CEO of City Football Group. "Puma share our vision for challenging expectations, and we are looking forward to what we believe will be a ground-breaking partnership."
Manchester City and Puma are already linked through the player partnerships the boot manufacturer has with club legends David Silva, Vincent Kompany and Sergio Aguero; the global long-term strategic deal solidifies this partnership with the players and appears to be a smart move on the part of the brand.
City Football Group's current sponsor, Nike, will see their contract end this summer, and the a new Puma deal is reported to be £65m-per-year agreement, compared to the £12m deal signed with Nike back in 2012.
In another high profile investment into women's football, Arsenal Women have signed a landmark deal with Mastercard.
Aston Villa unveil Kappa as new shirt supplier, working in tandem with Fanatics.
The FA Cup may not find itself behind a paywall at all from the season after next as ITV and BBC look to divide up the rights.