Could ID registration fix abusive culture on social media?
Social media can be an emotional rollercoaster. It can do a lot of good: keeps you closer to those you love by breaking barriers of distance, can log your best memories, it can be a way to organise events and plan for future occasions.
Regardless of those things though, it takes a very strong minded individual not to look at social media and on the odd occasion feel your current emotional state change. Whether it be because you've seen your friends live reporting on their activities for the night that you couldn't attend, or because you've seen a Tweet you firmly disagree with, or because you've posted something and not got as much endorsement as you'd have hoped, social media can very quickly change how you feel in an instant.
Those scenario's might apply to the average individual. Sometimes it's far worse though, in the case of bullying perhaps, or mental health issues taking a turn for the worse because of the above mentioned. There are some very publicised instances recently that need to be addressed, ones that bring light to serious issues that if fixed, could have a trickle down effect and set a precedent for everyone in society.
The latest to speak out about abuse on social media is Arsenal's Granit Xhaka. The captain was jeered and booed off the pitch as he trudged slowly towards the touch line before cupping his ears to the crowd and swearing before launching the armband in the direction of Pierre-Emerick Aubameyang.
There was a lot of sympathy for the Swiss midfielder though, who's had to endure very evident criticism from pundits, journalists, and now the fans themselves. While perhaps the incident on the pitch was elevated by both parties, starting with Arsenal fans ironically cheering and then enraged further by Xhaka's reactions, the midfielder's statement in response to the event has called out the sheer crime he's faced away from the public eye and in his own personal life.
The following is a message from Granit Xhaka… pic.twitter.com/YG5lBKmQvi

— Arsenal (@Arsenal) October 31, 2019
His statement rightly addressed the serious issues he's faced on social media, issues footballers have spoken about a lot recently. Shkodran Mustafi revealed the abuse he faced from people after a string of poor performances for Arsenal too. Paul Pogba, Tammy Abraham, Raheem Sterling and many others have suffered online and offline racial abuse. But how does this continue to happen in such an unanswered, irresponsible manner?
The biggest hurdle facing social media giants like Facebook, Instagram and Twitter (to name a few) is that anonymous online profiles are unbelievably easy to create. At no cost of time or energy, a new online personality can be created in seconds, made difficult to track-down and made even harder to identify who the exact user behind the screen is.
We live in a world of free speech, and social media guidelines and technology aren't advanced enough to understand the tone of a message, or whether offence is intended or not, and so stopping messages from being posted is near-impossible because, where do you draw the line on what can or can't be said? What's not impossible though is making the registration process far more difficult for users. The idea of identification and passport use was brought to light but none other than England's Harry Maguire as he spoke out on the racist comments received by teammate Paul Pogba.
Disgusting. Social media need to do something about it… Every account that is opened should be verified by a passport/driving licence. Stop these pathetic trolls making numerous accounts to abuse people. @Twitter @instagram https://t.co/bzow073aTw

— Harry Maguire (@HarryMaguire93) August 20, 2019
It seems a no brainer, doesn't it? If someone can be held directly responsible and made traceable then individuals would undoubtedly think twice before spouting abusive or racist language to not just sports people, but to absolutely anyone. It's a movement that's backed by MPs, with Damian Collins MP, chair of the Digital, Culture, Media and Sport select committee telling the Telegraph: "Account verification should be more widely available and become the norm.
"I think accounts should be verified, it can't be right that cowards and racists can hide behind the anonymity of social media to attack people, often using multiple bogus accounts."
Norman Lamb, Collins' counterpart on the Science and Technology select committee, also commented on the matter: "At the moment there simply isn't any ability to hold anyone to account and that's not acceptable. His (Harry Maguire's) intervention should be taken very seriously. I think it has absolute merit."
Twitter and Instragam since spoke to the Telegraph, reiterating that there would be no tolerance for this sort of behaviour and that action would be taken.
While no action has occurred with regards to introducing the need for ID confirmation in social media profiles, there are some out there who are set to trial the situation.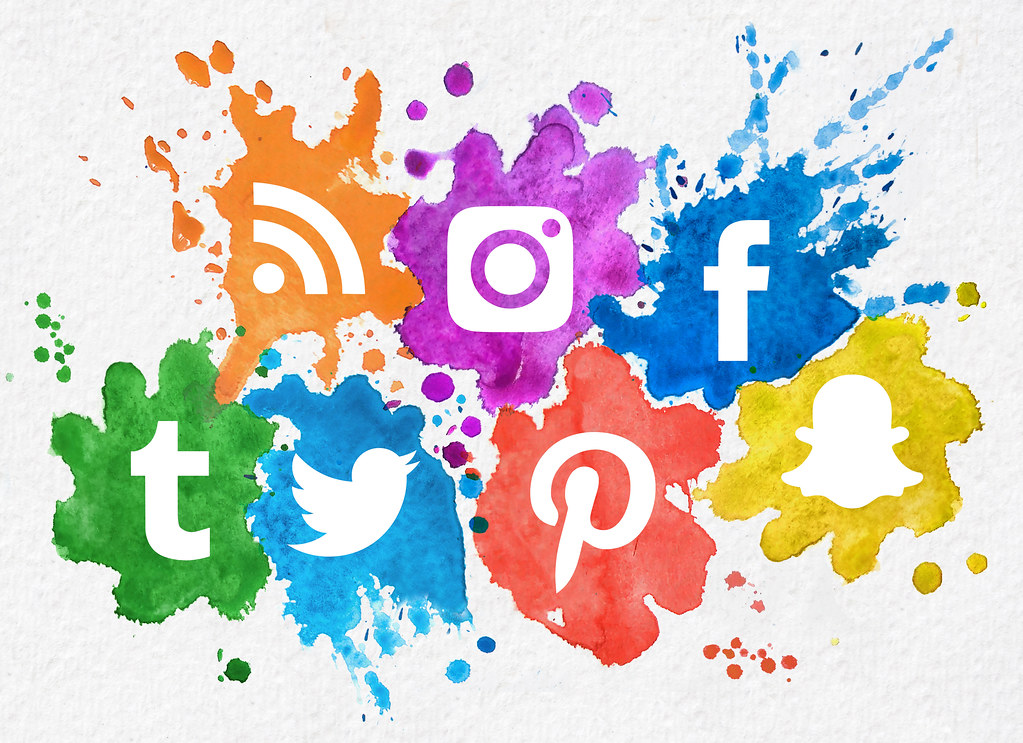 According to the Independent, Italy are 'debating the merits of forcing people to show an ID card before they can open a social media account'. They're hoping it will lead to less hate speech, less fake news and can make posts easier to track. Italian MP Luigi Marattin is said to want people people found responsible for what they put out in the public domain, as he supposedly believes it can cause politics to become "manipulated and distorted" because of the ease at which stories can spread.
Calls for this to occur in the UK have been met with some doubt, with Matt Warman, who was appointed Parliamentary Under Secretary of State at the Department for Digital, Culture, Media and Sport in July 2019, telling the Independent that "companies need to take responsibility for tackling abusive behaviour on their services, including taking steps to limit anonymised users abusing their services."
He continues by saying: "online anonymity is an important principle of a free and open internet and there are many legitimate reasons why an individual would not wish to identify themselves online – including to protect whistleblowers and empower victims of modern slavery and domestic and sexual abuse."
Some may ask the question, can't you still remain anonymous but accountable? Registering passport details doesn't mean your profile becomes visible to the public as long as social media companies have the right data protection plans in place, surely? It's a very delicate issue and a balance but must struck, but something has to be done to stop the current gorwing trend of online abuse and bullying for all. You feel the introduction of proper accountability and traceability is the only way to get people to stop, because in a world with no consequences, you can't expect justice to take care of itself.
Image from Mike Corbett on Flirk.
This year's prestigious SPORTEL convention kicked off in sunny Monaco today, welcoming a host of familiar faces as well as plenty of new ones. Doors opened at 8:30am with businesses
Olympic Champions, UCI World Champions and World Record holders join the new track cycling competition debuting in November 2021 The UCI Track Champions League is delighted to announce that six
New insights from eBay Ads UK reveal the potential for brands to engage with an excited but nervous nation as sports events get back on track  As pubs and indoor