Bundesliga partners with Vodafone to launch 5g in stadiums as well as a new app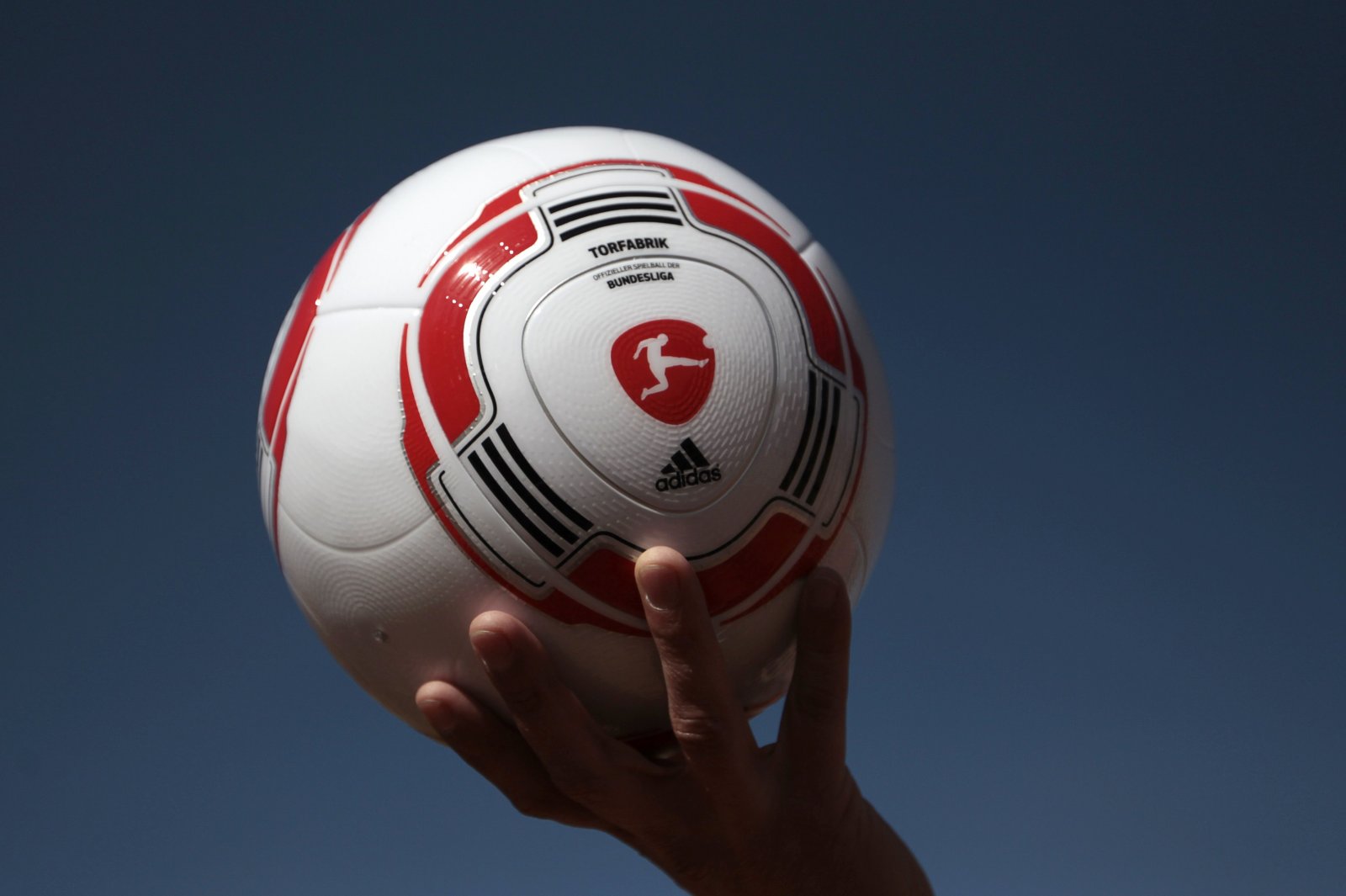 Widely regarded as one of the leading rights holders for digital innovation in football German Football League (DFL) have reinforced that image with their new 5G deal with Vodafone.
A two-year deal was struck between The DFL and Vodafone to introduce game-changing 5G connections at stadiums in the Bundesliga. From next season, meanwhile, fans will have access to a new Bundesliga app which will include the sort of information not usually available to fans: player sprint speeds, distance from goal and even the angles a player would have to kick the ball to score will be made available through the 5g app.
1,600 games and 3.6 million position points are analysed by the DFL during a Bundesliga match and fans will now be presented with real-time data thanks to the Vodafone tie-in, which will begin at Wolfsburg's Volkswagen Arena.
The DFL's Managing Director Christian Seifert said, "The DFL is systematically pushing ahead with new sports and media technologies to give viewers in the stadium and in front of the screens additional opportunities. We succeed with the connection of 5G and real-time information. Also for clubs and partners a strong 5G infrastructure offers optimal conditions."
"Football lives from emotions," Vodafone Chief Exec Hannes Ametsreiter added. "Also data and analysis are becoming more and more important for many fans. So far, they often did not exist until after the match on the local TV. We bring these worlds together now."
"Our partnership with the DFL is the kick-off for 5G in the Bundesliga. With the new mobile technology, we bring real-time information to statistic lovers in the stands and increase the network capacity for the football fans in the stadium."
See the Head of Marketing – Europe at Visa, SVP International at Endeavor, Managing Director at Engine Sport and Sports Partnerships Manager at Twitter give their views on what the industry does next. Asking the questions will be the Chair of the Football Writers' Association, Carrie Brown.
Grab your ticket below:
Discovery Sports Events and AWS to build an immersive fan-engagement offering for the new Union Cycliste Internationale (UCI) Track Champions League series that kicks off in November 2021 AWS becomes
Castore to be Official Kit Supplier to England Cricket The long-term partnership begins in April 2022 All of England's national teams will wear bespoke women's and men's teamwear that the
Leeds United is the first football club in the world to partner with TikTok to sell official merchandise and replica jerseys. Coinciding with the release of the new rhapsody purple,