YouTube's biggest influencer football team Hashtag United net Snack Media as Digital Partner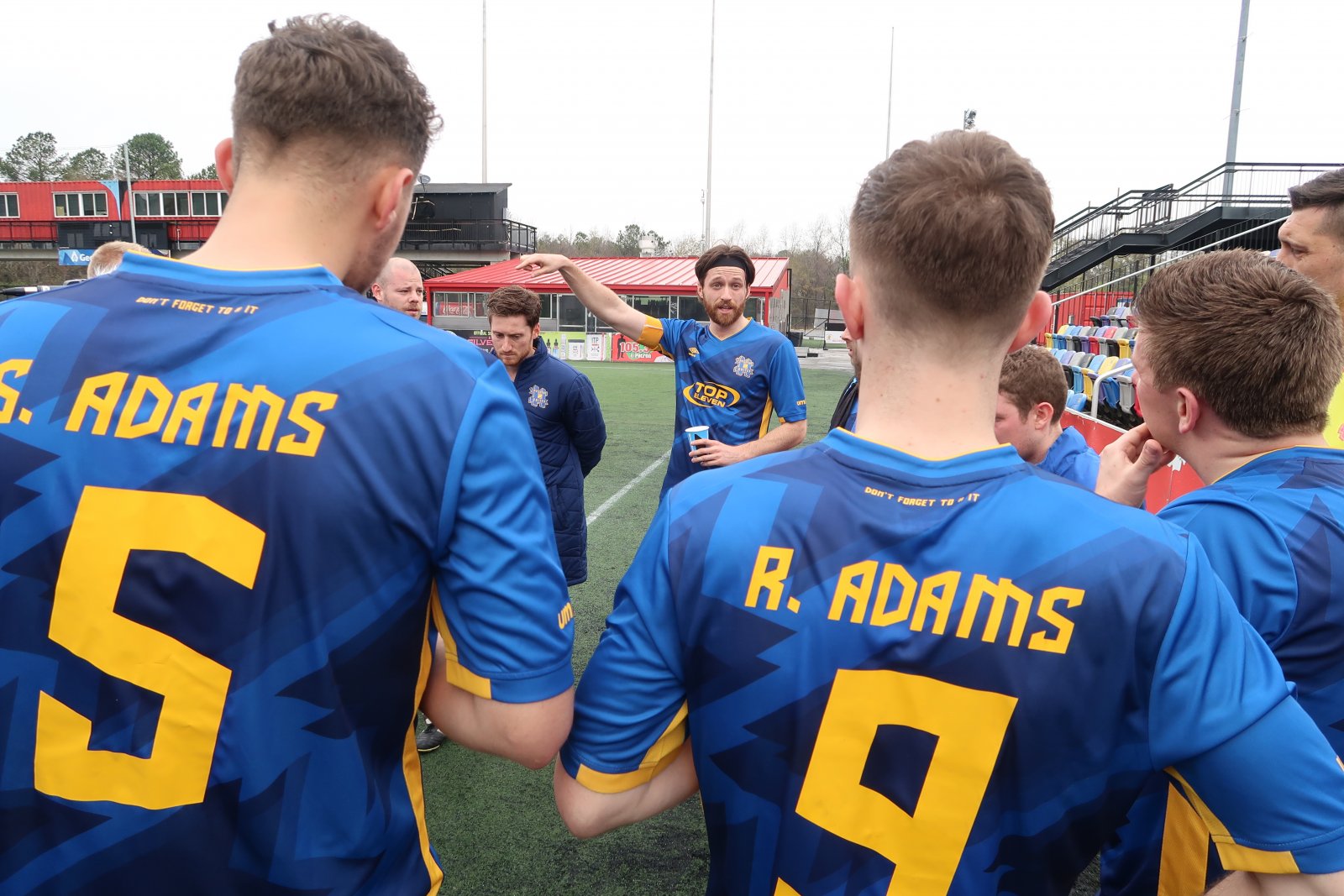 Hashtag United are the 7th biggest football club on YouTube in the UK, with more views than West Ham, Everton and Rangers and boast nearly one million fans across their social accounts, and today they and Snack Media have announced a new partnership.
Digital engagement experts and sports content creation specialists, Snack, have today announced its new partnership with Hashtag United – the largest-supported non-league football club in the world, led by YouTube sensation Spencer Owen (Spencer FC). Snack Media has been tasked with building the football club's first ever fully-fledged website along with providing them written editorial, content and promotional services.
As well as providing a bespoke platform for Hashtag United fans that will sit on Snack Media's flagship site, FootballFancast, Snack Media will also provide bespoke and exclusive written editorial content and engagement tools. This includes a launch of a new prediction tool, along with promoting the Hashtag United brand across all of Snack's platforms, giving the club access to its network of 26 million sports fans.
Niall Coen, Founder and CEO of Snack Media, said, "We are delighted to bring Hashtag United into the Snack Media portfolio. The club is a great example of the growing crossover between traditional sport and social media. Our job is to broaden the reach of the Hashtag United brand from their massive following in the entertainment world of YouTube into the fan engagement world we are able to offer".
Seb Carmichael-Brown, Commercial Director at Hashtag United, added, "It has been something we have been looking at for a while now. However, finally thanks to Snack Media we are going to once again have a website and location for our audience to get all Hashtag United info in one place and a home for some more bonus/written word content that wouldn't work on YouTube or our other platforms. Snack's experience in building sites like this and all of the other functionality this new partnership will give us is a massive win for the club and we can't wait to see how our fans react to it."
The full website and all content can be seen at www.footballfancast.com/hashtag-united
Digital Sport's Rupert Pratt and Thomas Smith recently sat down with Nielsen Sports Managing Director for the UK & Ireland, Spencer Nolan, to discuss Covid-19's impact on sport media rights
Snack Media today announced that its acquisition of GIVEMESPORT will create one of the largest sports publishers in the UK, further strengthening its offering to advertisers, rights holders and independent media owners.
In a meeting that took place on Friday 17 April, Premier League clubs remained unanimous in their desire to complete the 2019-2020 campaign. However, the issue about completing the season