World first for Aston Villa with integrated fan card payment technology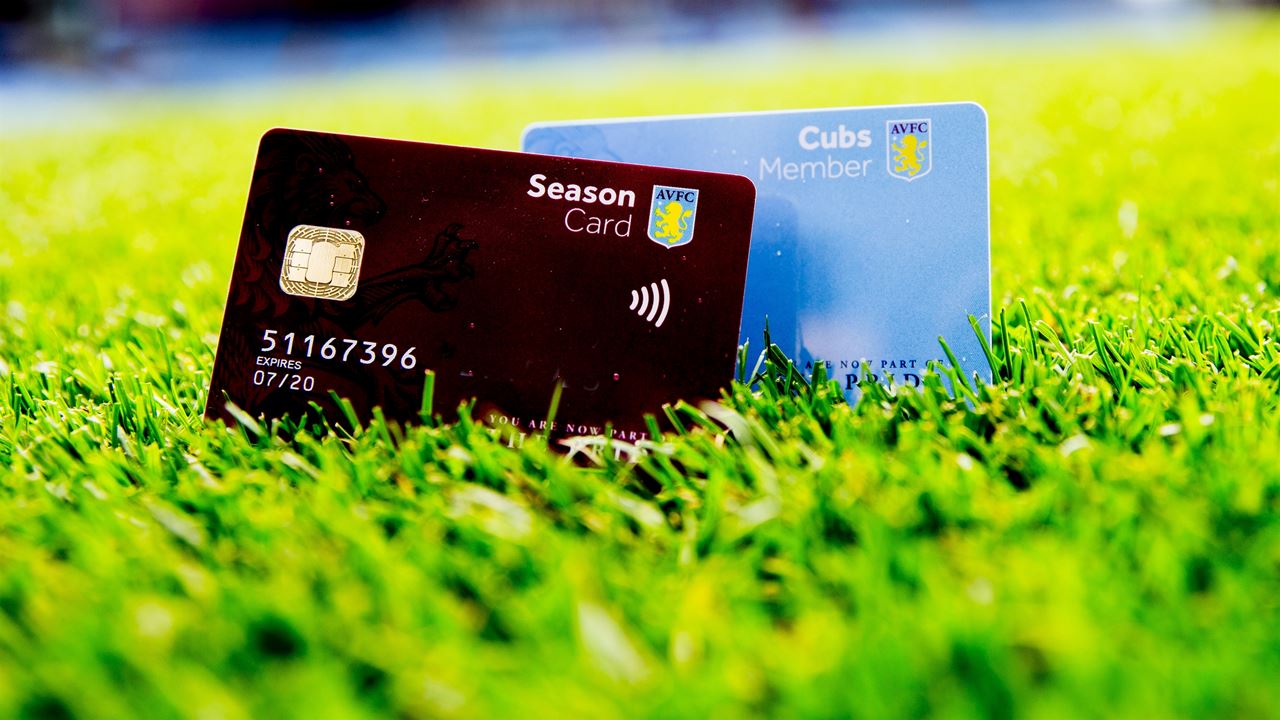 Aston Villa Football Club has become the first club in the world to integrate pre-paid contactless and chip and pin payment technology into its season and member cards.
The new technology will enable fans to use their Aston Villa Season/member cards in the same way as any pre-paid payment card, including contactless payments up to £30, with fans earning Pride Rewards points at a ratio of one point for every pound spent.
Fans will be able to use their cards to enter the stadium, and at all Villa Park payment terminals, including concourses, the Ticket Office and the Aston Villa Store. In addition, the card will enable fans to shop, both at the online Aston Villa store and on the high street, with a host of affiliate retailers who will be announced in due course.
Only cash loaded on to the card can be used and transactions will work in exactly the same way as a payment card. Pride Rewards accounts are accessed from either a log-in on the Aston Villa website or via the official Aston Villa app and are fully integrated into Fan ID's.
Luke Organ, Chief Commercial Officer at Aston Villa Football Club, commented: "We are committed to giving fans the best experience possible when dealing with the club, either as season ticket holders or members. The new contactless, chip and pin technology will ensure that season ticket holders and members can use their card to buy merchandise and refreshments at the ground on match day, or on the high street with our affiliate retail partners – all the time earning Pride Rewards points."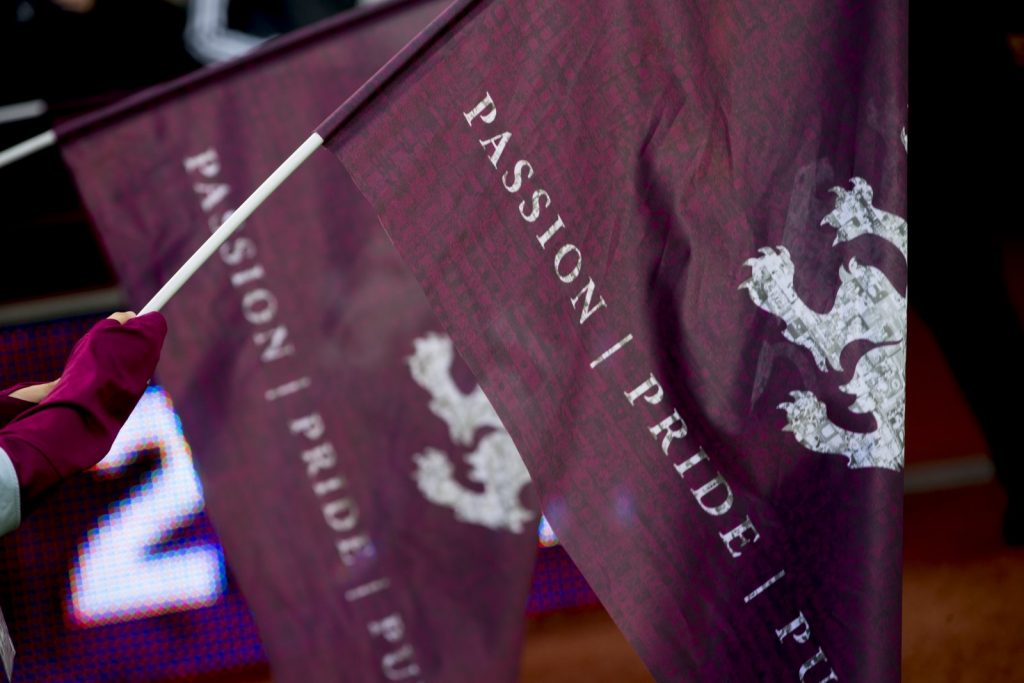 Traditionally season and member cards have been restricted to stadium access and online members benefits but, by introducing the integrated payment capability, Aston Villa will be able to build a more detailed and personalised understanding of each season ticket holder.
"The incorporation of the latest payment technology is a logical extension of season and fan card technological capability, which will allow the club to improve interaction with its fan base, whilst recognising and rewarding loyalty. Once points have been earned, cardholders will be able to redeem their points against a variety of merchandise and offers in the Pride Rewards area of the Villa app, with rewards on offer including apparel, hotel stays, signed and personalised merchandise and exclusive matchday entertainment."
He continued: "We are being very proactive in engaging our corporate partners and other high street retailers to join the programme, which will enable them to leverage the strength and buying power of the significant Aston Villa fanbase."
The technology behind the new integrated payment and stadium access card is being provided by FortressGB, one of the world's leading providers of loyalty, payment and access solutions to the sports and entertainment industry.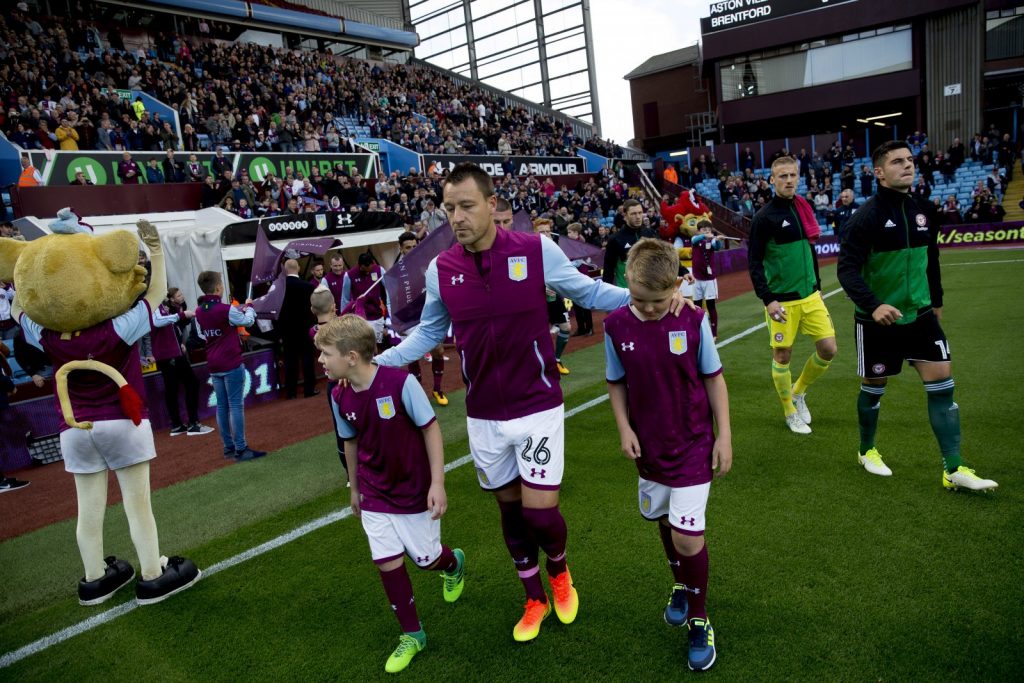 Geoff runs his own Sports Consultancy, working with clients such as FIFA, UEFA and FIBA across the world. He is also on the board of Tourism Northern Ireland. You can follow Geoff on twitter @geoffwnjwilson or connect on Linkedin at linkedin.com/in/geoffwnjwilson
Drop me an email to geoff@geoffwilsonconsultancy.com if you would like your sports club or Federation profiled in the up and coming months.
Leeds United is the first football club in the world to partner with TikTok to sell official merchandise and replica jerseys. Coinciding with the release of the new rhapsody purple,
The Lewes FC Board is delighted to announce that it has co-opted Sue Anstiss as a Lewes FC Director. Sue has been a driving force for equality in sport for
West Ham United is pleased to announce that Trustly has enhanced its relationship with the Club by becoming the Women's Sleeve Partner. Trustly, the leading global account-to-account payments platform, became