Why the Winter Olympics could be a seminal moment for Virtual Reality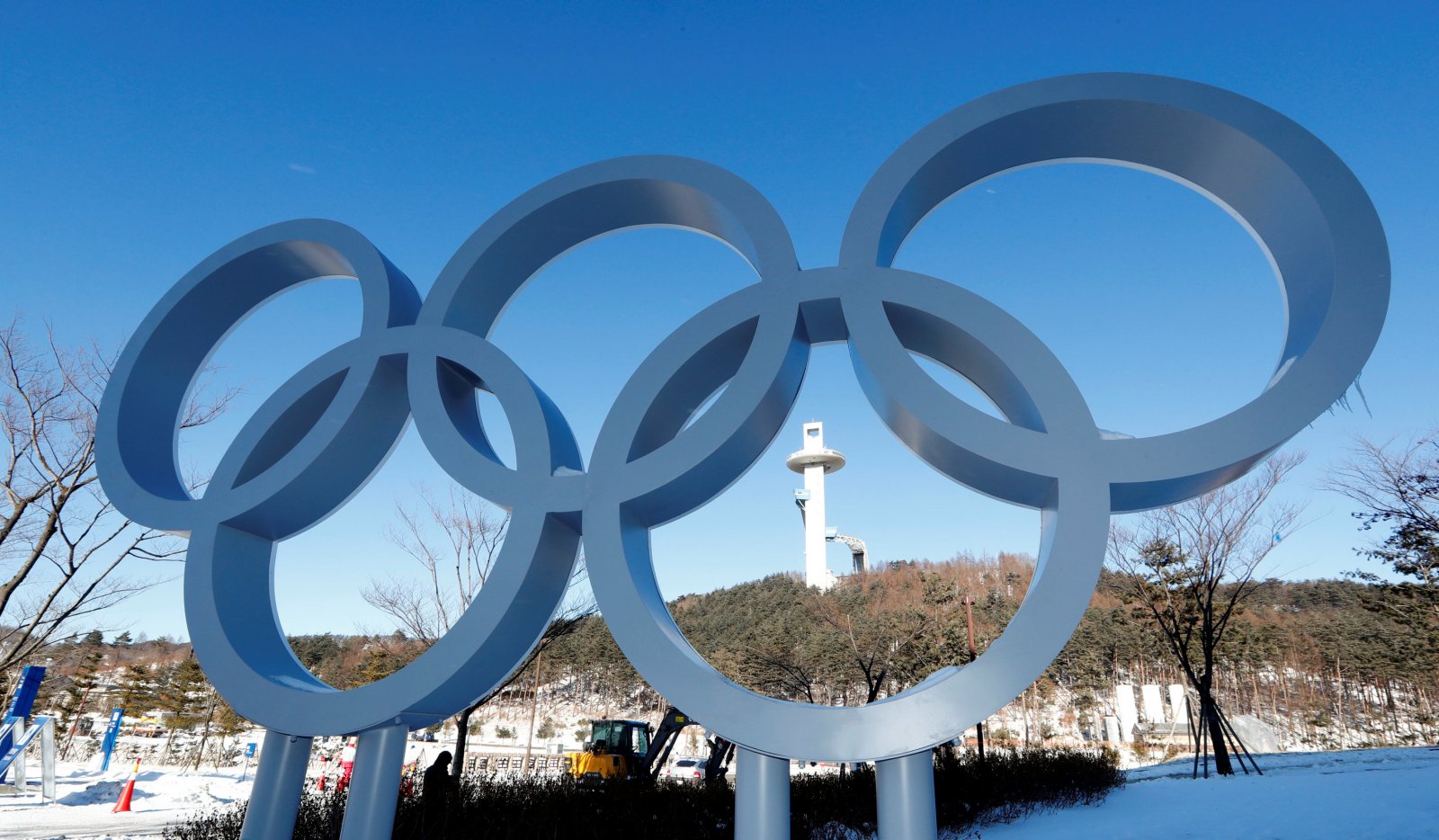 It's fitting that the Olympic Games is a vehicle for progress when it comes to technology.
From the development of kit and gear to help athletes get better and go faster or further, to advances in broadcasting and the audience experience for the masses around the world who are watching, Olympic Games are often the events where everyone pencils in their biggest innovations.
You only have to look over some of those at the 2016 Rio Summer Games to see it. The Washington Post used bots to report on the action for its website, saving the publisher's human journalists for more interesting stories, and freeing them up to write more than simple reports on who won what medal.
There were innovations in technology as always, and even in terms of how things were broadcast, like robotic underwater cameras which captured compelling pictures of what went on in the pool from angles we weren't used to. It made for wonderful TV, but also showed some of the technical side to what swimmers are doing under the water.
This year, there are no Summer Games, but the Winter ones have often been ahead of their time.
Some of that has to do with the fact that sports on snow and ice tend to be a battle against the elements themselves. And so have always required certain levels of human ingenuity in order to actually enable performance anyway. But it also has to do with the fact that the Winter Games were always held in the same year as the Summer Games right up until 1994, when the calendar was changed: that meant the Winter games literally came first when it came to coverage.
The 1960 Winter Olympics were the first to be televised live by CBS in America. The broadcaster paid $50,000 for the rights, and broadcast the action months before it showed the Summer Games in the same year. It was then, in the 1960 Winter Olympics in California, that a video replay was first used in sport.
As judges debated whether or not a downhill skier had missed a gate, they resolved to ask CBS if they could take a look at their TV coverage. Not only was it the first major use of a video replay, but it gave the broadcaster the idea for the now-ubiquitous action replay, seen multiple times in every live broadcast in every sport.
Nearly 60 years on and the Premier League – one of the biggest and wealthiest leagues in the world – is still debating whether or not to use such 'new technology', and the sporting public in Europe loves nothing better than to debate the merits of the Video Assistant Referee in football these days.
This year, we'll see the Winter Games become a hub of innovation once again. Indeed, it could be a seminal moment for Virtual Reality, as the Olympic Broadcasting Service will allow US broadcaster NBC to show 50 hours of live VR content powered by its partnership with Intel's True VR technology. Whereas the broadcasters were handing technology to the governing bodies in 1960, it's the opposite in 2018.
There are reasons why it is unlikely to take off there and then. None of those reasons are more compelling than the fact that the current state of VR means it may not really be ready for mass consumption of an event like the Olympic Games: quite simply, too few people actually have the headset required to make it their primary means of following the action. But it is a step forward nonetheless.
It took decades for video replays to penetrate into sports themselves, being used now to rectify mistakes and even change results. Yet it only took a few more years for instant replay to become a staple of sports broadcasting.
After this month's games, we will see VR or something like it take off in some form. But who knows whether it'll take the short path or the long one.
The ECB are a massive hit on YouTube – Digital Sport spoke to Social Media Manager Steven Dent for a wide ranging interview on what makes them so successful.
At this year's Ryder Cup, some of the technological stats are just as impressive as Europe's landslide win.
Tales and learnings from Leaders Week 2018 at Stamford Bridge.