Why Digital Assets are the Future of Sports Sponsorship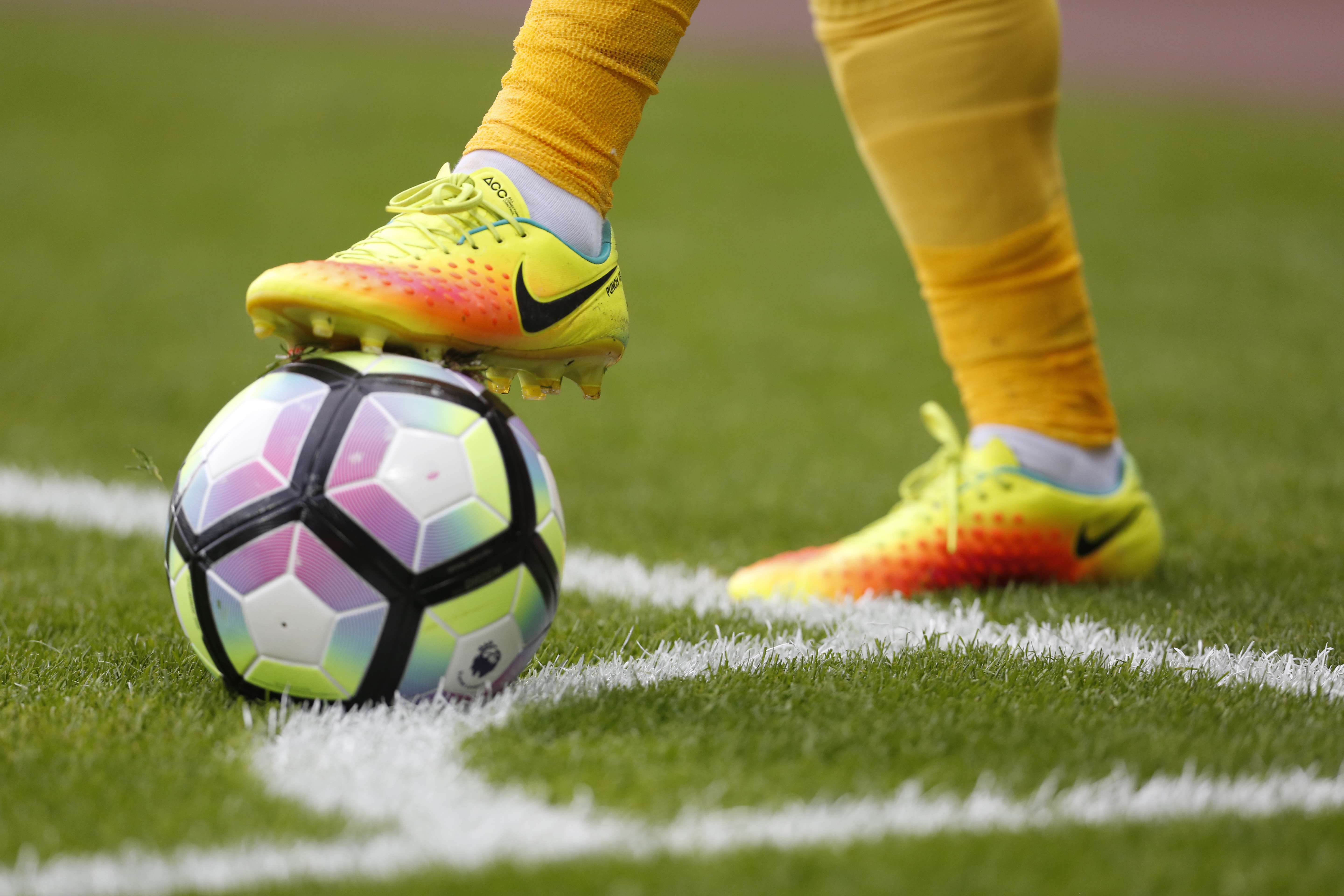 This is a sponsored guest post by Simon Ryley, Founder of RightNow Digital.
MediaCom's Misha Sher recently said, 'The sooner rights holders in sport realise that traditional sponsorship assets aimed at reach are increasingly less valuable, the sooner they can adapt to the ever-changing habits of their fans and expectations of their commercial partners.' To my mind he is 100% correct, and it is about time someone said as much.
Traditionally, sponsorship has been all about hospitality supporting sales processes, and perimeter signage, kit badging etc aimed at brand awareness. Increasingly brands are looking for solutions which generate ways to connect and build affinity with consumers. As some of the most powerful emotional forces there are, sports properties offer the perfect platform to achieve this connection. However rights holders need to evolve their digital assets to do more than just provide further awareness via badged apps, social updates or content categories – to capture a bigger share of wallet from brands and increase the value of their portfolio.
So, what should rights holders be doing? The first step is to be less self-centred in their approach; all too often rights holders' only interest is how to use the sponsor's cash to help them achieve results. The second is to start having a much more sophisticated approach to their digital assets.
As brands create more and more digital content in their efforts to have conversations with fans, rights holders need to facilitate getting this content in front of fans on a regular basis. When was the last time you saw a rights holder try and facilitate a brand conversation or facilitate experiential activations rather than leaving it to agency partners? How often do you see sponsorship pitch decks that include case studies of how the rights holder helped its previous sponsor achieve anything other than a certain media value? Whilst social media shares, retweets and mentions provide visual traction and notch up big measurable numbers, in terms of fan affinity, they are more a tiny step on the loyalty ladder rather than an effective route to conversion.
Owned digital assets include website, mobile apps and regular emails

Rights holders with a robust digital portfolio could net at least as much as they do for shirt sponsorship annually from digital sponsorship packages

Currently, most digital strategies focus on social channels, yet these only offer more brand awareness

The most potentially lucrative digital assets are the ones that rights holders fully control
However, it is fair to acknowledge that digital asset growth will take some marketing. Major brands already enjoy a great deal of awareness with above-the-line so, unless they can determine a tangible ROI they are unlikely to pay more for digital sponsorship assets that only provide more of the same. This means the challenge for rights holders is to promote more impactful benefits to sponsors to help them acquire and retain users. That might mean signing up fans for test drives, giving away free trials of products, or offering money-can't-buy prizes for example.
The question is, how do they go about this? Fundamentally a shift in mindset about the role of their website, app and email communications. Currently they are almost exclusively focused on the needs of the rights holder to market its own products to fans. Only by placing the same importance on facilitating sponsor objectives when redeveloping these assets will they be able to unlock new revenue streams. As a fan, I should be exposed to sponsor content each time I visit the website/app. It is fair to say this almost never happens – so there is much work to be done and many opportunities for the technology providers to facilitate these changes effectively.
GoDaddy empowers Team GB Olympic hopeful Cheavon Clarke to launch new website to help UK 'level up' Heavyweight boxer Cheavon Clarke unleashes his entrepreneurial talent by launching a new website
KIN Partners teams up with leading global football advisor Rodrigo Messi Messi to lead KIN's football representation business in Southern Europe and Latin America Barcelona and USMNT star, Konrad de
Leading antiviral cleaning company, Hycolin, has announced an exciting partnershipwith British racing driver, Abbie Eaton, to support her as she prepares to compete in the 2021 race season.  Antiviral cleaning