Welcome to 2019: Digital Sport's Trends for the Year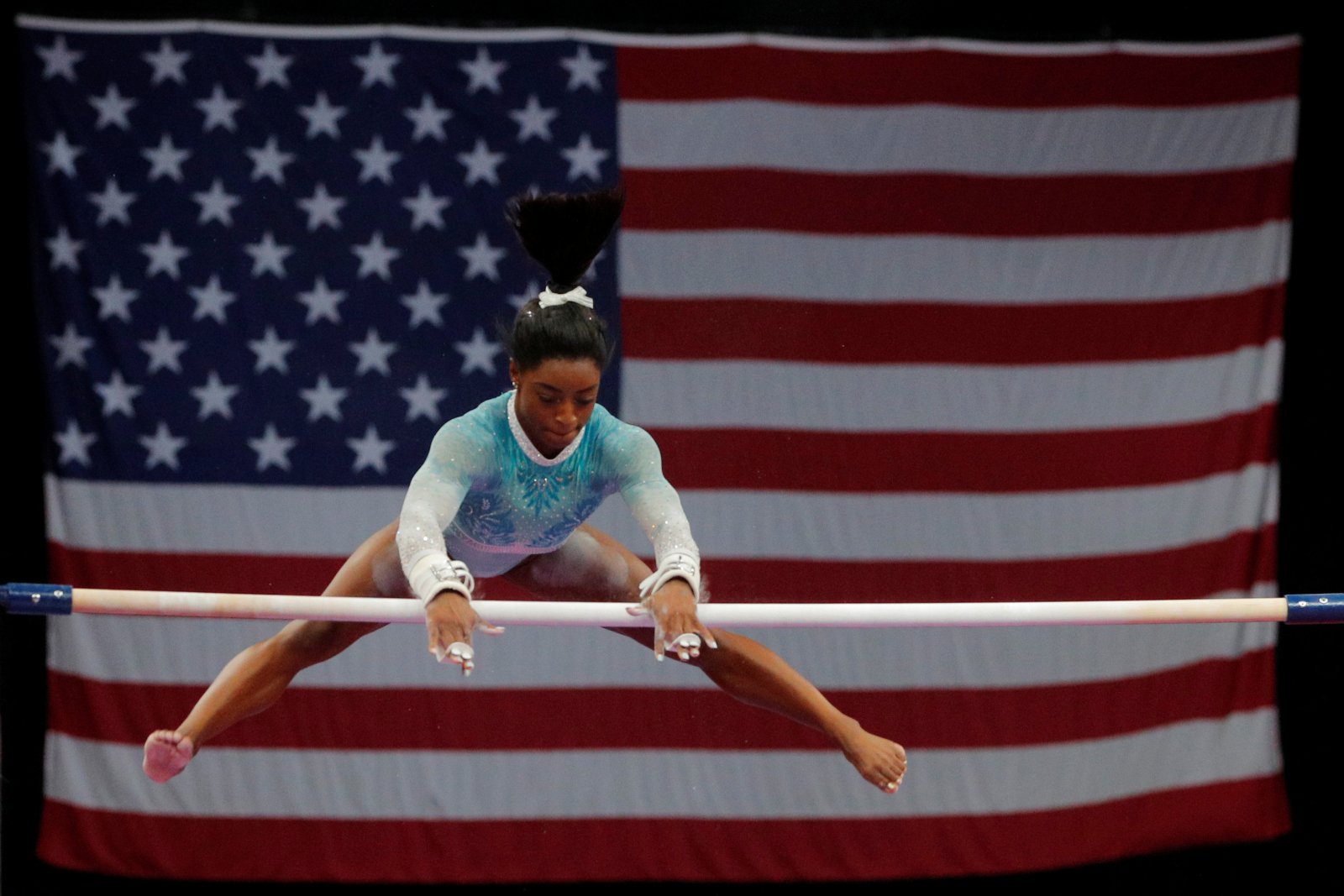 Welcome to 2019. Sounds futuristic, doesn't it?
And yet, there's always something underwhelming about the changing of the year, the turning of the page on the calendar. Why? Well, because the first day of 2019 feels just like the last day of 2018.
We like to talk about the word "innovation" in our industry, or even "disruption": these sound like things that happen overnight, big ideas that change the world in an instant. But the truth is they take months or even years to change things.
Over the years, articles like these have appeared around the New Year period proclaiming the end of one thing and the inexorable rise of another but this 'future trends' article won't be quite so brash. Instead, this is a quick look at what we can expect to see in 2019. And how, this time next year, it'll make things look just that little bit different.
Live streaming battles will heat up
With the arrival of Amazon to Premier League rights in 2019, it might be 2020 and beyond before we start to see significant shifts to the biggest sports rights. But this might be the year when the groundwork is well and truly laid.
With Eleven Sports bursting onto the scene and then struggling to cope, we've seen just how hard it can be to burst through the strongholds of BT Sport and Sky Sports in the UK market. DAZN, for the moment, look to have their sights set elsewhere, too.
But despite setbacks for evangelists of live-streaming, the battles will heat up. There is something in this. It might be that Sky, BT and others can build their own live-streaming platforms to complement or even eventually replace their own linear platforms, but whatever happens the sports world is moving towards watch-anywhere and on-demand content as well as smart TVs and consistent experiences for users across all devices.
Women's sport will carve out a new set of sponsors
Women's sport had a stellar year. From the seeming ubiquity of Serena Williams to the inspirational feats (both sporting and personal) of Simone Biles and the rise of sports like netball to cult status there was a swell of interest.
That'll only grow in 2019, and that's not just because of a desire for equality or for fairness – it'll grow because it makes good business sense.
The Netball World Cup will take place in Liverpool this year, bringing more interest to a sport that's already growing rapidly, the Women's Football World Cup will come to France in 2019, too.
The industry is mining all it can from men's sport and the next logical place to look for growth is in women's sport. So we're very likely to see new names sponsoring women's competitions in the new year, and reaching a potentially different audience to that of the male versions.
Could that bring new brands who hadn't considered it before into sports sponsorship? We think so!
Esports will help other sports emerge
This is an interesting one, but one that's already happened a bit in 2018.
Formula 1, Nascar and others are paving the way for esports to breathe new life into motorsport. The fact that this can be done on a mass participation level means that it can be something of a marketing tool to bring new fans to the sport, but there's also a crossover in the skills and techniques needed between the esports version and the real thing.
Could it be that the likes of the Zwift esports series or something similar in other sports could bring a new audience to cycling and beyond? There are sports more suited to esports than others, and if they can take advantage of that, we could end up seeing new-found popularity among sports that are currently quite small.
We'll be discussing all of this and more in our 2019 events series – click here to find more!