Under Armour announces deal with MLB, but is it biting off more than it can chew?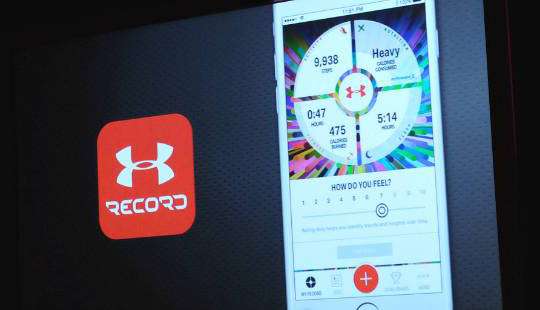 Under Armour's foray into the world of connected fitness has taken an extra step forward.
According to The Drum, the American sportswear company has announced a partnership with Major League Baseball which includes a 10-year agreement to become the league's Official Uniform Provider and to provide teams with connected fitness technology.
The idea is to provide teams not just with apparel to wear during games, but also to monitor fitness and physical output of the athletes. In the long run, that will allow teams to tailor their training and target specific areas where player performance can be improved.
Under Armour has already partnered with the NBA to launch a fitness app for another major sports league, and will now match up even closer to the giants of the sportswear world, Nike and Adidas, who provide kits for NFL and NHL respectively.
According to The Drum's article, some analysts are worried that Under Armour may be spending too much money on the big hitting sponsorship items as competition with the biggest names in the sector inflates the price.
A look at the Hot Topics in this week's Digital Sport news.
A recap of the digital goings-on at this year's NCAA March Madness competition
Adidas Football, THAT Paul Pogba transfer, and their new approach to influencer marketing