Twitter agrees deal to stream live MLS matches this season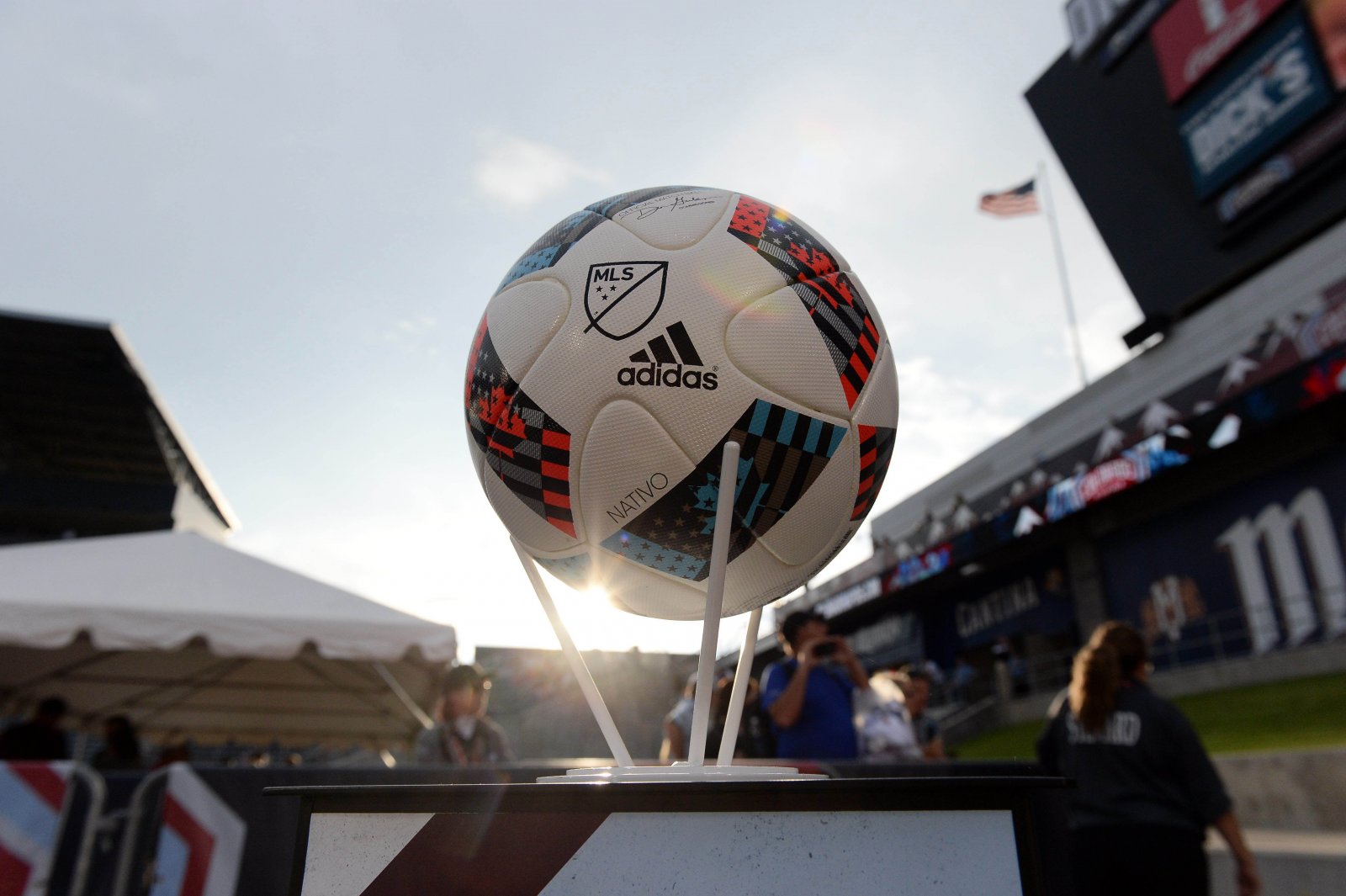 Major League Soccer has signed a deal with Twitter to stream at least 24 matches in the US this season, as well as non-live highlights and feature content worldwide. The Twitter streams will come from Spanish-language channel Univision TV, but with English commentary, and under the deal, the social media platform will have the rights to the content each week for the next three years.
The deal won't just give Twitter the rights to MLS content, though, but will also see the league team up with the social media platform to promote the biggest events of the season, with advertising packages on Twitter made available to MLS sponsors.
Last season, MLS partnered with Facebook for a similar package of rights, and this is yet another example of the arms race between social media platforms and live-streaming services, who appear to want to snap up as much live sport as possible.
At the same time, though, we're also seeing that social media platforms can provide a fairly comprehensive deal for rights holders: not only will MLS have 24 of their games streamed on the platform in the US, but will also see benefits for its sponsors as well as being able to promote their non-live content as social video or on-demand content. With the potential reach of social media compared to linear TV – including the fact that highlights and feature content will be available worldwide – the mutual benefits are clear.
"We are excited to collaborate with Major League Soccer to bring live soccer matches and video highlights to Twitter," said Kay Madati, global head of content partnerships at Twitter. "Passionate MLS fans will now have live match day action alongside real-time commentary from experts and fellow fans all in one place."
Chris Schlosser, senior vice president of media at MLS, said his organisation "constantly strives to connect with fans in new and innovative ways".
He added: "Our fans are the youngest and most socially engaged in pro sports, which is why we are excited to partner with Twitter to feature live matches on their platform."
The Sporting Club will serve as a partner for this year's Sports Technology Awards.
The Cristiano Ronaldo story seems inevitable yet still thrilling, so has sport become reality TV?
We had a great call with our panelists this week, and here's what we're excited about.