'The Social Network' – a film about Facebook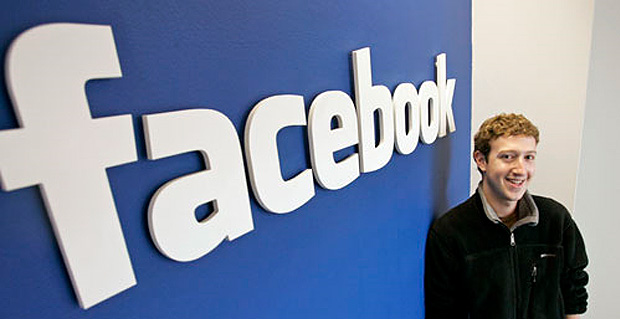 If you like social networking and especially the story of Facebook, with its founders Mark Zuckerberg and Eduardo Saverin, then you will enjoy this film thats out later this year.  If you are like me and check your Twitter and Facebook within 2 minutes of waking up and ensure you haven't missed anything by checking just before go to sleep then you will be the type of person this will appeal to.
I wonder how much is hard fact and how much is creative writing to make it more interesting than it was in reality.  As well as needing to be a good movie to make a profit (does Mr Zuckerberg need anymore money?!) I wonder if this is another promotional tool to appeal to the 6bn people who are still not on the platform.
Check out the trailer and let us know what you think
This year's prestigious SPORTEL convention kicked off in sunny Monaco today, welcoming a host of familiar faces as well as plenty of new ones. Doors opened at 8:30am with businesses
Olympic Champions, UCI World Champions and World Record holders join the new track cycling competition debuting in November 2021 The UCI Track Champions League is delighted to announce that six
New insights from eBay Ads UK reveal the potential for brands to engage with an excited but nervous nation as sports events get back on track  As pubs and indoor